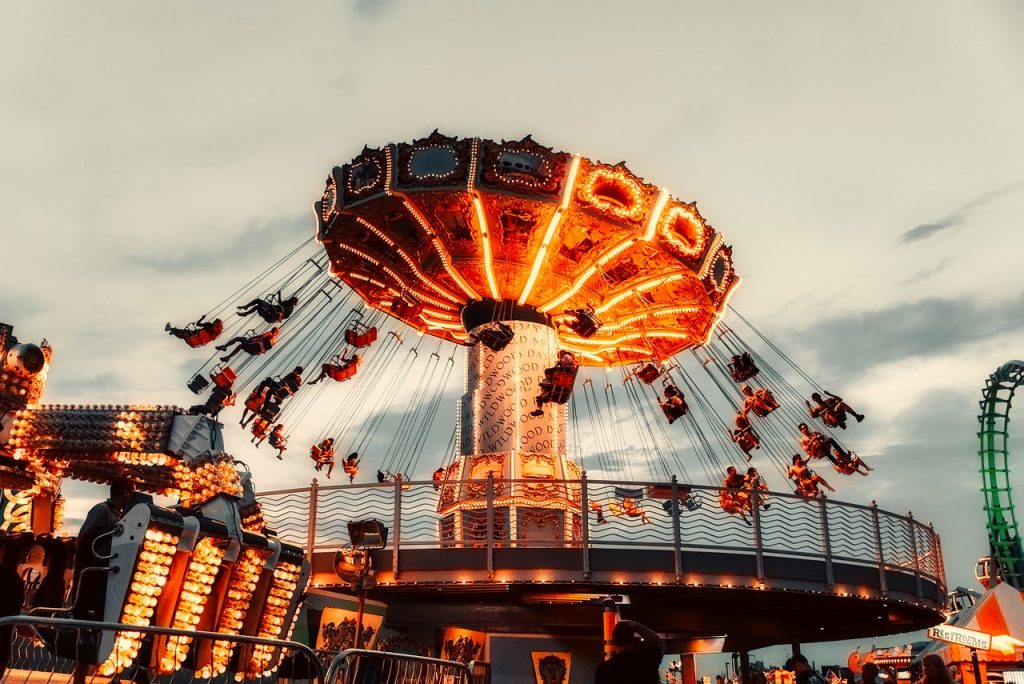 Reduce, reuse and recycle. The three big Rs have been reverberating in elementary schools since the early 1990s and definitely have become critical components in an effort to alleviate the ever-growing global environmental and energy crises. Perhaps the most critical of these components is reusing or repurposing something to eliminate waste. Saudi Arabia could now very well have found one of the most creative ways to repurpose something that was once one of the biggest offenders in contributing to the energy crisis. The Middle Eastern country, which has pledged its dedication to enacting a green initiative, plans to turn a now-defunct oil rig into a new oil rig theme park. 
The Public Investment Fund announced what is currently being touted as "The RIG" project on Twitter. They stated that the oil rig theme park will be the first of its kind to be inspired by the offshore oil industry. They certainly get some major points for originality. They also included a promotional video that provides a sneak peek of what one can expect to experience at the park. Have a look at their tweet below. 
The Public Investment Fund went into further detail about the oil rig theme park on their website. They detailed that the rig is located on the Arabian Gulf and spans upwards of 150,000 square meters. The idea for the project sprung out the intention to grow Saudi Arabia's tourism industry, while also helping to fulfill their 2030 environmental objectives. Saudi Arabia's tourism industry has long suffered because of its stringent laws, especially in regard to women's rights. This project serves to breathe life into a sector of commerce that, for them, is severely lacking.
According to CNN, the oil rig theme park will be more of an "extreme" park. Its main attractions will mostly target those seeking an intense adrenaline rush, with options to bungee jump and sky-dive. The RIG will also feature more typical themes park attractions like roller coasters and swimming pools, all while keeping to the oil-inspired theme. Additionally, The RIG will host three separate onsite hotels.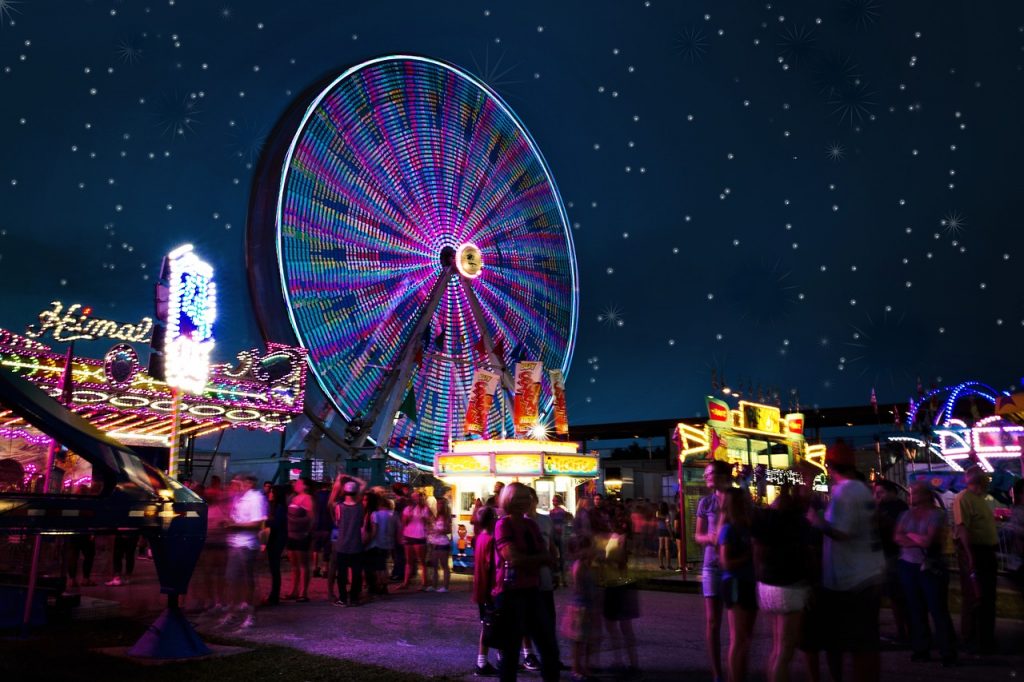 Currently, it is unknown how long it will take for the project to be completed. However, when it comes to tourism, it looks as though Saudi Arabia is not putting all its eggs in just one basket. The announcement of the upcoming oil rig theme park immediately followed the announcement of another big tourist attraction coming to the country – Six Flags. Six Flags Qiddiya is expected to be completed in 2023 and be home to the world's fastest roller coaster. 
It's exciting to think that Saudi Arabia's oil rig theme park could potentially take something that was once such a burden on the environment and turn it into something that could truly turn out to be a huge positive for their country, the environment, and the global populous. It is a trend that, thankfully, is starting to begin to happen across industries. Environmentally-conscious individuals are now investing in more electric vehicles, which could potentially bode well as the effects (particularly on fuel) of a global energy crisis become more and more apparent.