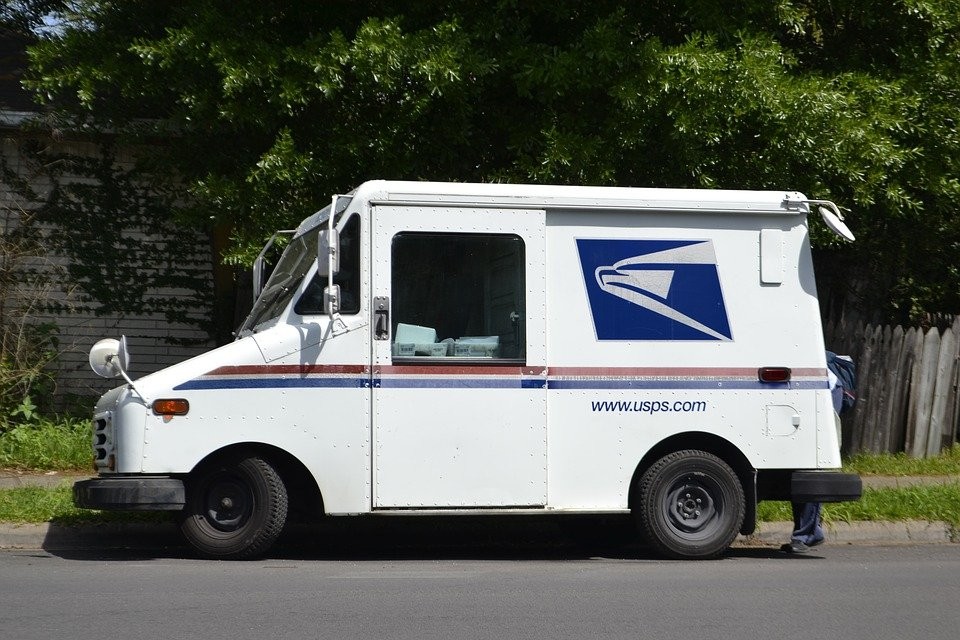 With USPS mail trucks aging and unable to continue adequately, the agency is preparing to replace them with newer models. However, the impending vehicles are now under fire for a variety of allegations relating to environmental concerns. Both the Environmental Protection Agency and the White House Council on Environmental Quality criticized USPS for not thoroughly examining the ecological effect of these new cars.
USPS's purchase from Oshkosh, the company producing these supposed fuel-efficient mail trucks, is diverting from its original contract. The contract stated that USPS would receive 50,000 to 160,000 fuel-efficient trucks, with many vehicles with electric batteries. Unfortunately, the dedication towards greener energy fell flat in the following months, receiving surprisingly fewer fuel-efficient vehicles than the agency suggested. Less than 10% of these new mail trucks will be electric-powered.
The Environmental Protection Agency claimed that USPS mail trucks fail on basic fuel-efficiency promises. The old trucks got 8.2 mpg, while the brand new vehicles average 8.6 mpg. This .4 increase is nowhere near the type of fuel efficiency that USPS proposed, which has sparked concern from many agencies around the country. On top of this, USPS has no plan for converting regular car batteries into electric ones.
The EPA noted that government agencies who don't abide by environmental law do not bode well in federal court. Past governmental groups sued in federal court haven't seen positive outcomes for their institutions, which hopefully will pressure USPS to rethink its contract. USPS mail trucks that didn't undergo any environmental impact evaluation violate various environmental protection laws.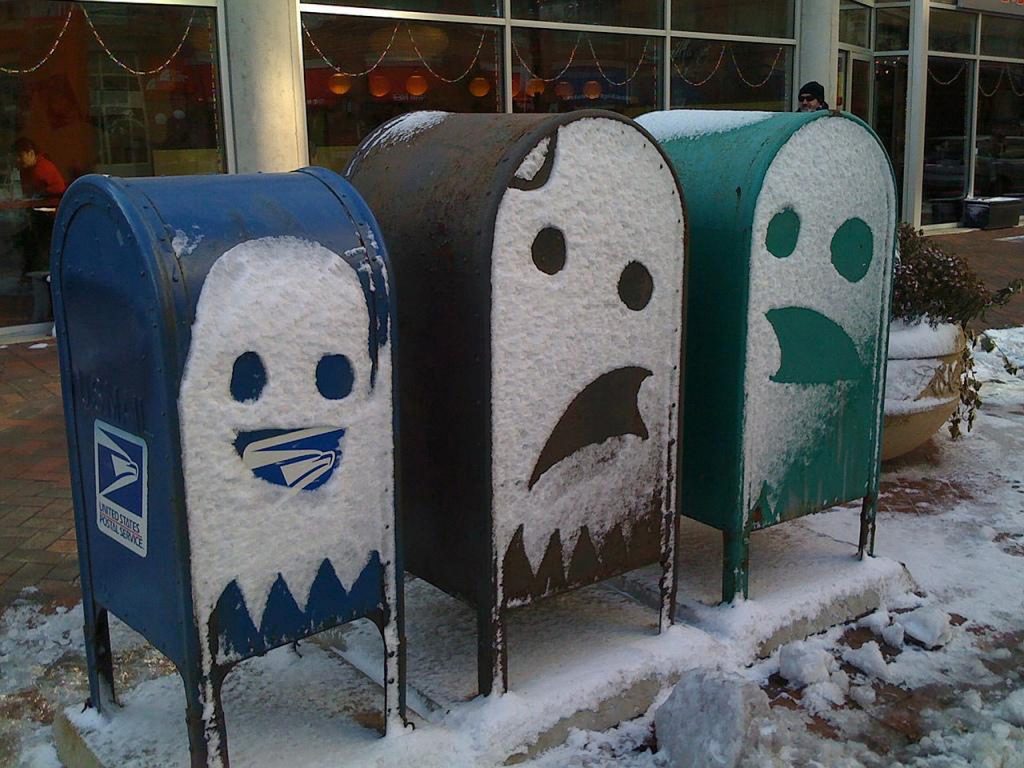 USPS mail trucks are garnering much attention surrounding its contract with Oshkosh because of the sheer number of trucks being produced. USPS has more government-provided vehicles than any other agency, making it a crucial group for a renewable energy switch. The Environmental Protection Agency's associate administrator for policy, Vicki Arroyo, stated that the agency missed an opportunity "to more rapidly reduce the carbon footprint."
With many looking at USPS to be a guiding light in fuel-efficient cars, this divergence from its original promise is understandingly disappointing. Though USPS mail trucks have reduced their greenhouse gas emissions by 8% since 2008, 160,000 new vehicles that have almost the same mileage as the previous cars are not going to suffice. Now, the Biden administration is being called on to reverse this incoming fleet of fuel-insufficient trucks.
At the beginning of last year, Biden proposed to switch over a large portion of his government fleets to electric power. His promise on his campaign trail and first days of office conflict directly with the recent USPS mail truck proposal. The alleged ineffectiveness of the Biden Administration so far has caused the Environmental Protection Agency to do most of the work, issuing warning letters to the USPS in hopes they comply with energy-efficient pledges.
Nothing is known yet regarding whether USPS will change its incoming mail trucks, but the group has already switched on its greener stance. The Postal Service said previously that new gasoline-fueled trucks could be later converted into electric-battery vehicles, which they are currently backtracking on. Now, the USPS said they have no reason to follow through with that plan, undermining its prior statements to abide by Biden's fuel-efficiency promise.