Amazon is expanding its pharmacy services by introducing a $5 per month prescription subscription program.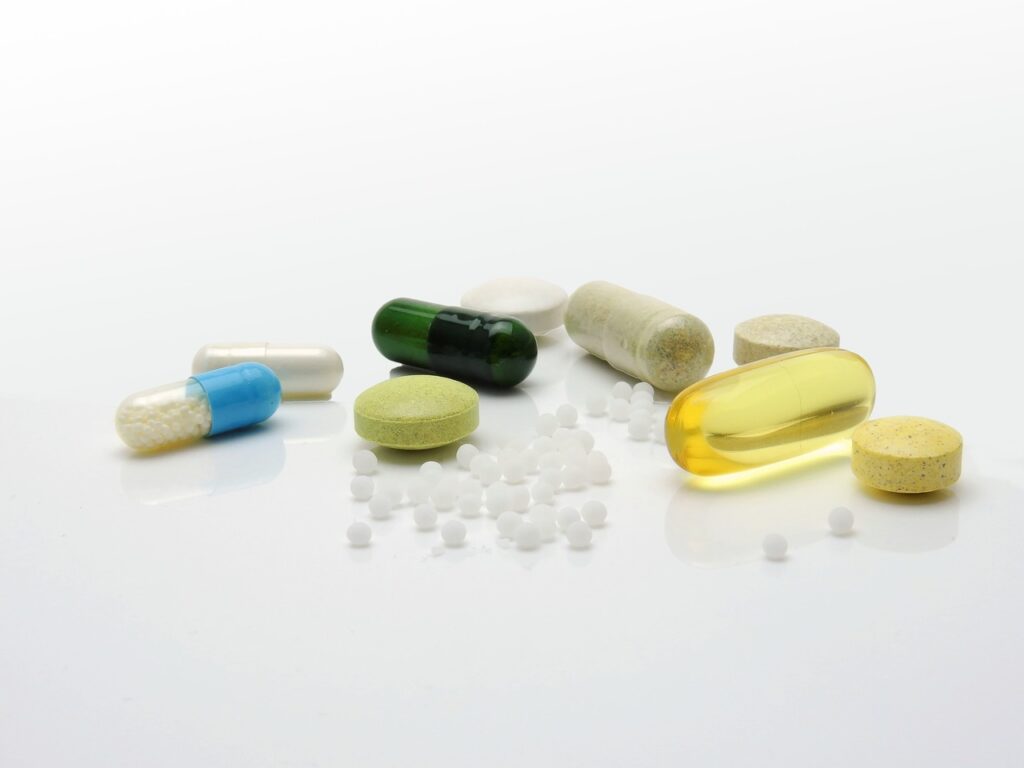 Retail mega-company Amazon is making life easier for its customers once again. If adding Alexa and next-day delivery into our lives wasn't enough, Amazon pharmacy is now releasing a subscription service. So it's a subscription for your prescription.
Over two years ago, Amazon launched Amazon Pharmacy, where customers can buy over-the-counter medicinal drugs from their website and have them delivered by an Amazon courier. Now they are going a step further, customers can pay a monthly fee of $5, and they can order as many generic versions of their medicine as they need, both over the counter and prescribed. The generic medications available at the moment cover eighty common ailments, such as anti-depressants and hypertension. Specifically, eighty were chosen to cover a wide range of problems. This variety will make the subscription service more attractive to customers worldwide.
So what is the catch? Well, there are a few. This subscription service is only available to American Prime members; another reason to join Amazon Prime as if the fast shipping, audible, Amazon Music, Amazon Video and groceries weren't enough. Also, if people are members of government aid such as Medicare and Medicaid, then they cannot become a member as Amazon is a provider of these services and cannot provide it directly.
It can be located in the Amazon Prime section of the Amazon app under Pharmacy.
Even for Amazon, this is a bold move as some people can be prescribed multiple medicines, but it will still only cost them $5 regardless. But this subscription service is aimed at people on numerous medications or who want a predictable medical cost every month. It is something that is bound to be popular as people are always trying to reduce their medical bills, but it will have competition. Mark Cuban's Cost Plus Drugs is the same premise, but it doesn't have the reputation that Amazon has. 
There can be many pitfalls to the American healthcare system, even if you can afford health insurance, which leads a staggering amount of people to forgo medical help or prescriptions. Suppose Amazon Pharmacy can make this process easier and more cost-effective and deliver the medicine to the patients. In that case, it may be filling a gap that was left open by the American healthcare system.
Prime members already receive fast shipping, so this new subscription service is just another way to save money, especially if you have regular monthly or weekly medical prescriptions.
While this is an invaluable service for specific people, Amazon is also trying to reign in more customers for the full Amazon Pharmacy stores, as it sells a broader range of generic and non-generic medicines for a discounted price.
Along with Amazon Pharmacy, last year, Amazon launched Amazon Clinic, which is a telehealth service that patients can use to receive a medical diagnosis over a facetime/skype type platform. They are also in the process of acquiring OneMedical, so it seems this new subscription service won't be the last move Amazon is making in the medical sector.
---