Amazon Mexico has been in service since 2015 and offers many of the same benefits as those in the States.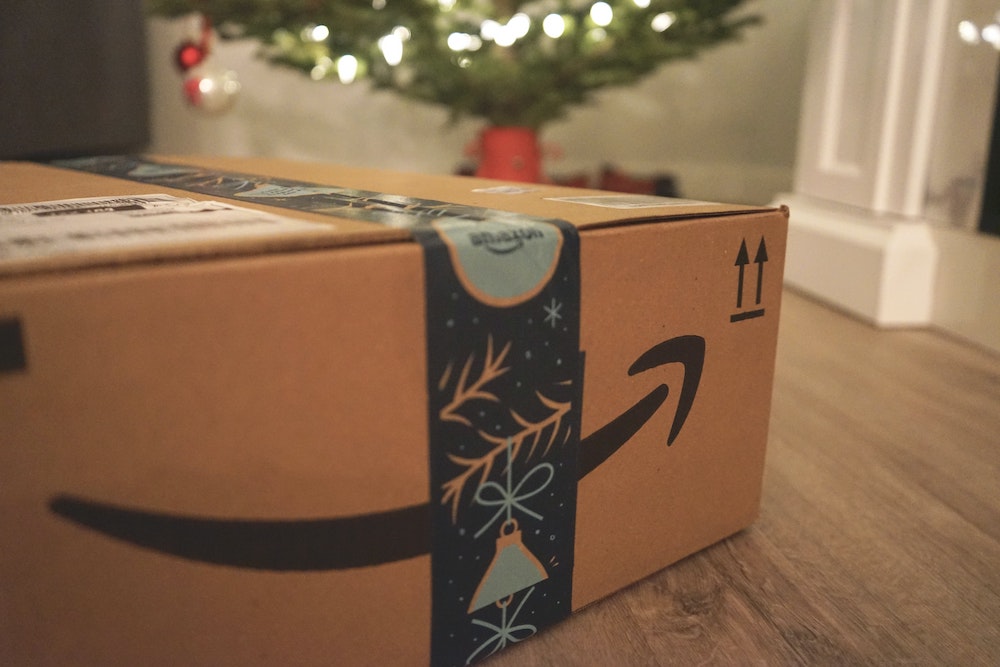 Taking a trip to Mexico can bring up a lot of questions for travelers. Will there be the same conveniences and, if needed, will I be able to get my hands on something necessary in time? Delivery services like Uber Eats are making their way into the country, with some others already well-established. One of those is Amazon Mexico, which is ramping up its delivery options in the country.
AMAZON MEXICO HAS BEEN RUNNING FOR MORE THAN SEVEN YEARS
Amazon Mexico has been in service since 2015. Since the initial launch, the delivery service in Mexico has grown and continues to expand the products that are offered. Just like anyone living in America, people who call Mexico home can easily navigate an Amazon Mexico app and have things delivered to their door.
Users who often shop through Amazon can even sign up for Amazon Prime. Amazon Mexico offers a Prime Membership for users for about $5 US a month with a one-month free trial. Additionally, customers can opt to purchase an entire year of Amazon Prime for around $45 US, which saves money compared to paying monthly. Amazon Prime members can enjoy fast shipping, stream all the shows and movies Prime offers, listen to music, and more.
PRIME MEMBERSHIP DOES NOT TRANSFER TO AMAZON MEXICO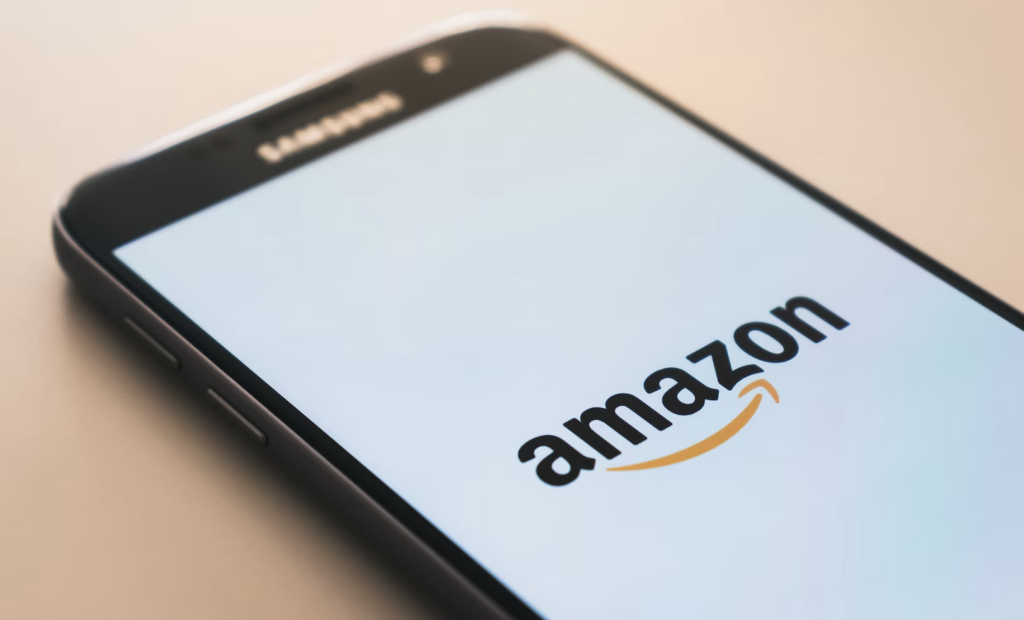 For users who may be traveling to Mexico from the United States, the same Amazon app can be used, but things will differ slightly. For starters, there will be different policies regarding customer service and shipping. Customers can still expect quality service and easy returns within 30 days from when the product was delivered.
Additionally, customers who wish to continue receiving Prime benefits will have to sign up through Amazon Mexico, as benefits do not transfer from the United States.
Amazon Mexico users can shop for a number of different products for almost any need. Imported items do come with an import tax. As users scroll through the app or even on the website from a laptop or computer, the import tax is clearly marked, so customers know ahead of time what to expect. This helps customers anticipate costs before the very end of a transaction, saving lots of time and frustration.
Shipping time varies, and products are distributed directly from an Amazon fulfillment center, similar to what is done in the United States or through a third-party seller. Amazon Mexico orders that go through the fulfillment center are often processed quickly and efficiently and can arrive in as little as one day if ordered by an Amazon Prime Member. Third-party items take longer, but this is expected, even for users in the United States.
FREE SHIPPING IS ONLY AVAILABLE IN CITIES
Free one-day shipping is available for Amazon Mexico Prime Members in over 30 cities throughout the country. Prime Members receive free shipping from items fulfilled through an Amazon Mexico fulfillment center and free international shipping from products from the United States. Things coming into Mexico from the United States typically arrive within three to seven days, with items even being delivered on Saturday and Sunday.
Amazon Mexico offers highly competitive international shipping costs to non-Prime members for products coming from the United States. Customers who are not Prime members can expect standard shipping that generally takes three to seven days. Standard shipping costs apply to purchases for non-Prime members.
Import tax and shipping costs should not be confused with one another. All items offered through Amazon Mexico that are coming into the country from the United States are subject to import tax. This price is included in the total cost of the product being sold and, as mentioned before, is clearly marked.
For clarity, Prime Members receive free international shipping, non-prime members pay a competitive international shipping rate, and all Amazon Mexico users pay an import tax that is already included in the price of the product. Overall, purchasing and receiving items that come from the United States are easy to buy and receive, and there are no hidden costs or fees.
Customers ordering from Amazon Mexico can have items delivered directly to their homes, apartment, or to a delivery checkpoint. Amazon lockers can also be found in Mexico, allowing for easy and convenient pickup. For apartment buildings without Amazon lockers or a front desk to receive packages, it is best to have items delivered to a nearby hub or delivery checkpoint.
NOT ALL SERVICES ARE AVAILABLE THROUGH AMAZON MEXICO
US-based Amazon customers have access to a wide variety of services that offer even greater convenience. Some services that are provided stateside are not offered through Amazon Mexico. Amazon Fresh, Home Services, and a few other services are not available to customers through Amazon Mexico.
As one would expect, the Mexican version is in Spanish, and prices are displayed in the Mexican peso. Due to high import tax on certain items, like electronics, costs for these will be high, especially compared to prices for similar items sold in the United States.  
On the other hand, there are significantly more videos and shows in Spanish available to Prime Members of Amazon Mexico. This is disappointing for Spanish speakers living in the United States. 
Overall, Amazon Mexico is comparable to Amazon in the United States. While there are slight variations, most customers will find the experience to be seamless. An easy-to-use app, free and fast shipping, including international shipping, lots of products to choose from, good customer service, easy returns, and more are to be expected. Amazon Mexico customers can enjoy the convenience and benefits of Amazon in the same way that customers in the United States do.

---