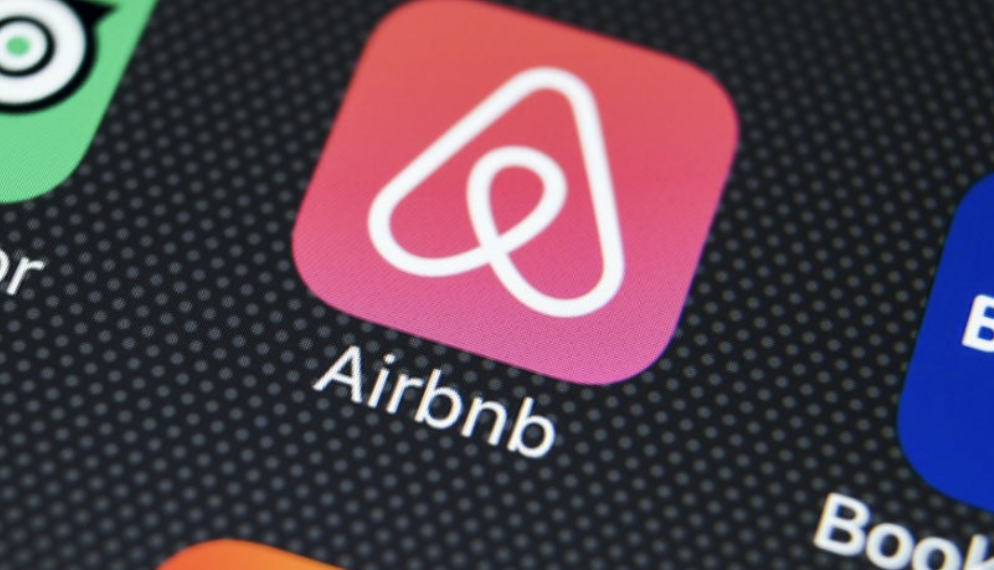 Homeowners and real estate investors have been profiting through the company Airbnb for quite a few years. It is an easy way for them to keep a steady stream of clients yearning to stay somewhere a little bit more comfortable than the cookie-cutter chain hotels when visiting places on either vacation or business. Airbnb has launched a new page on their website that doesn't restrict the ability to lease your space to owners of the property and allows renters to get in on the additional revenue stream.
Prior to this move by Airbnb, you needed to be the property owner to use their site to list a space for rental. This new concept attempts to establish Airbnb-friendly buildings in major markets and they will work in conjunction with the property owners who will allow their tenants to list their apartments for short-term sublet agreements. They have so far reached agreements with major apartment management conglomerates Greystar and apartment real estate investment trusts like Equity Residential, UDR, and REITs.
In the standard American apartment rental agreement lease, there is a clause forbidding renters to sublet those properties to other 3rd parties. This allows the property owners or management companies to control and make the final decisions on who is living in one of their properties. When a renter sublets their apartment, they take that power and control away from the landlords and that is why it is often grounds for a landlord to terminate a tenant's lease.

Airbnb has tackled that issue by working directly with the landlords and giving them the right to deny a listing if it does not adhere to the policies and standards of the building. They also have the option to set short-term rental limits on how many days in a month or year a tenant is allowed to sublet their apartment, which is generally between 80 to 120 nights per year. This protects the owners from having investment companies rent property in their buildings for the sole purpose of subleasing the apartment full-time for profit.

Over the past few years, we have seen the monthly price of apartment rentals skyrocketing into the stratosphere. This has made it extremely difficult for renters to afford their homes and maintain the standard of living they are accustomed to. According to CNBC, "Last year, rents rose more than 15% from the year before."

The frenetic pace of rental increases has slowed some in 2022 but is still pacing at 10% higher than in 2021. That has left renters in a tough spot and they are looking for ways to pick up additional income to offset the rising rental rates. Airbnb's new page includes a calculator so renters can see how much they can earn by subleasing their apartments to short-term renters.

During the test phase of this program, Airbnb is reporting that tenants saw an average monthly income of $900 while hosting guests an average of nine nights per month. In conjunction with the additional earned income for the tenant, the apartment building owners can charge the primary tenant a fee for allowing them to short-term lease their apartment up to 20% for each use. That allows the owners also to make additional revenue from the use of their properties.
That creates a win, win, win situation for Airbnb, the property owners, and the property renters which is what has made this opportunity so attractive to the largest rental companies in the country. This new program is launching with 175 apartment buildings in 25 major markets like Los Angles, San Francisco, Atlanta, Dallas, Houston, Denver, Seattle, and Phoenix.
If you are wondering why you don't see New York City or Washington DC listed it is because of local short-term rental ordinances that prohibit these types of rentals on properties in their jurisdictions.
If this program becomes a big success, cities like New York might be willing to look at some of these restrictive subletting laws since there is nowhere more expensive than renting an apartment in Manhattan. In the meantime, renters in other major metropolitan areas will be getting in on the short-term hospitality business and elevating some of the financial pressures the rental market has been placing on their shoulders.

---