A family visiting from France who were staying at an Airbnb in Florida found their 19-month-old baby dead with traces of Fentanyl in her system, putting the overall safety of Airbnb as a service in question.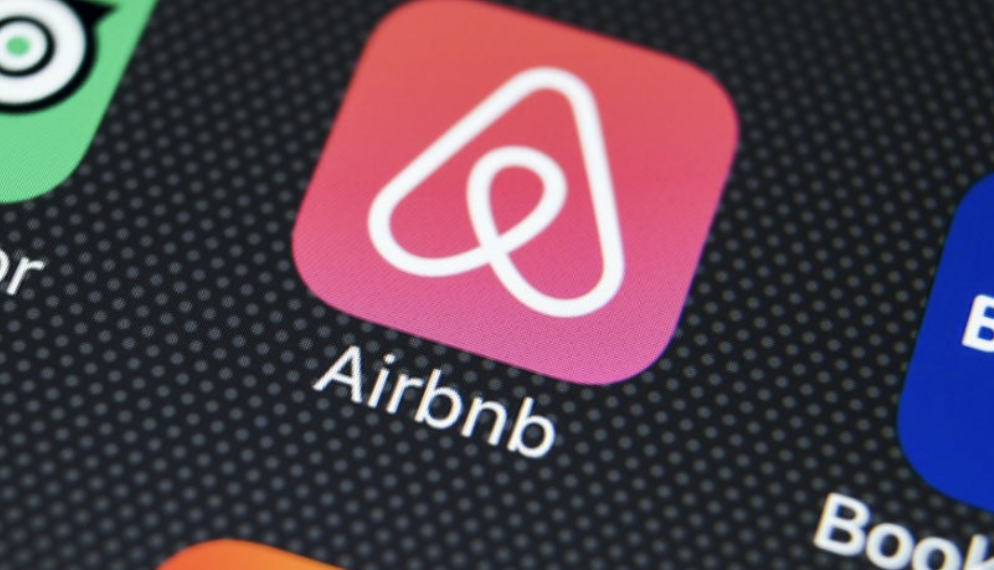 A family visiting from France had their lives devastatingly changed after renting an Airbnb. The family found their 19-month-old, Enora, unresponsive with traces of fentanyl in her system. The family is now suing the Wellington, Florida property they rented in a wrongful death lawsuit.
Airbnb is a popular online platform that connects travelers with hosts who offer accommodations, such as rooms, apartments, and houses. Founded in 2008, Airbnb has rapidly grown to become a major player in the hospitality industry internationally. Its business model allows hosts to monetize underutilized assets by renting them out to travelers
While these properties may seem enticing, the hosts can be as inconsistent as the properties themselves. Airbnb can be a game-changer for travelers but has also faced criticism and controversy over safety concerns. It allows basically any adult with a government-issued ID to rent out their property without requiring background checks or other safety measures.
Incidents of theft, property damage, and even violence have been reported. Now one Airbnb host is being accused of improperly cleaning their property which allegedly led to a 19-month child's death. This brings major concerns of renting out properties from the vacation rental company.
The Lavenir family had rented out the Airbnb property back in August of 2021. According to NBC News, a party involving drugs was hosted days before the family's stay. The family arrived, August 6th, 2021, and by the next morning, they found their toddler unresponsive.
NBC News stated that Lydie Lavenir, the mother, went to check on Enora that morning only to find her daughter unresponsive and foaming at her mouth. Lydie performed chest compressions, and 911 was called. Enora was taken to HCA Florida Palms West Hospital, where she was pronounced dead.
It is unclear where the fentanyl that killed Enora came from, however, there is a report of a large party at the Airbnb property two nights before the family arrived. ABC7Chicago stated that during the investigation, officials recalled going to that same house in July due to a loud party. A man named Aaron Kornhauser booked the home soon after and told deputies that the group of people had used cocaine and marijuana in the residence, but not fentanyl.
According to the U.S. Drug Enforcement Agency, Fentanyl is classified as a Schedule II narcotic, meaning they are high risk. The CDC says that fentanyl can be deadly even in small doses. Even "a couple of grains of salt-size particles" can be toxic for small children, NBC News noted.
One of the main safety concerns with Airbnb is the lack of regulation and oversight. Unlike traditional hotels and rental properties, Airbnb hosts are not subject to the same licensing, inspections, and safety standards. In late 2020, AirBnB officially banned hosting parties at its properties.

Drugs are explicitly prohibited by AirBnb policy as well. However, due to poor enforcement, or cleaning standards, future guests may not be aware of potential hazards or health risks. Incidents have been reported, such as faulty wiring, missing smoke detectors, or unhygienic conditions like the fentanyl that possibly led to the death of Erona Lavenir.
---