Airbnb has come up with a creative plan the utilizes technology to stop people from partying during their stays.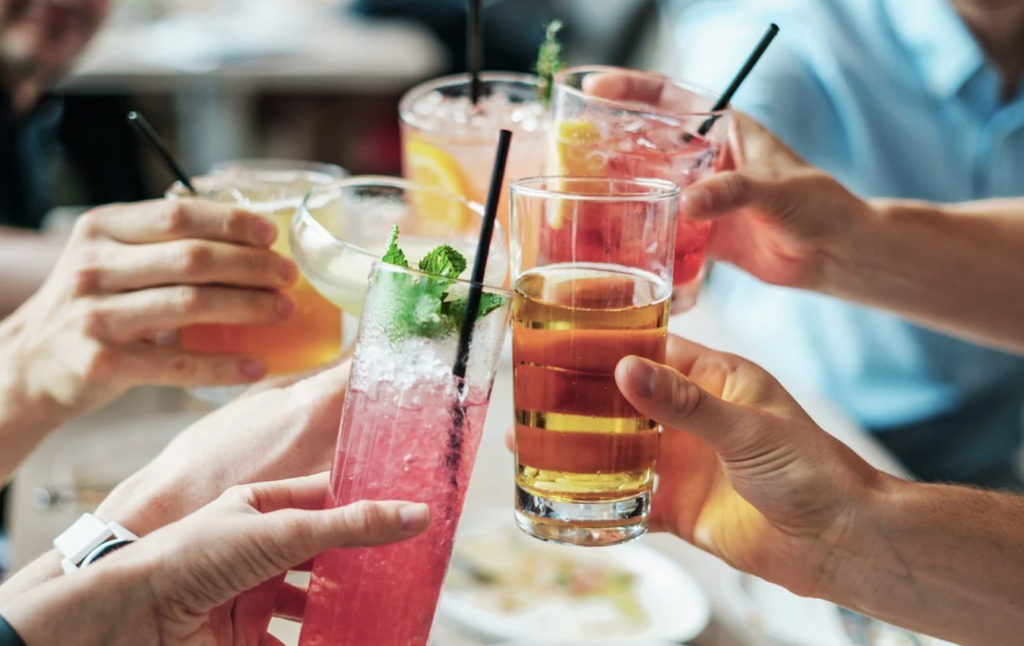 Airbnb has gotten more ad more popular over the last several years. With many travelers opting to stay in an Airbnb room over a hotel or a motel, the increased business has made the company a global sensation. Unfortunately, the heightened publicity has also unearthed issues with the room-sharing process. Problems with unconsenting surveillance and retroactive fees have littered social media apps from Twitter to TikTok. Though these issues haven't been solved completely, the company is instead attempting to crack down on the clients' misuse of the service.
Alongside several other controversies, a history of partying in Airbnb rooms has been a longstanding problem. In June, Airbnb stated they would enforce a permanent ban on partying in the United States and Canadian properties. The rule was first established temporarily at the beginning of the pandemic, but now, the company wishes to instill the ban as an indefinite protocol.
The Airbnb partying ban will be enforced by anti-partying software and technology. This technology includes pre-checkout tools that will survey guests attempting to book a room through the app. The devices will help identify "high-risk reservations" and prevent those users from booking a stay at one of the properties. The software will review the users' overall reviews, distance to the property listing, weekend vs. weekday, and longevity on the app to make a proper assessment.
Airbnb first trialed this technology in Australia back in October 2021. After rigorous implementation, the company found that it could reduce partying by 35%. Due to the trial's success, the company has decided to use the anti-partying technology in countries with higher room-sharing availability. This could lead to potential issues if the app flags a user and bans them from a booking, even if they have zero plans to throw an unauthorized event.
Airbnb will most likely target younger people, presumably 25 and below. 25 and younger clients will also be scrutinized for their overall reviews and the proximity of the booking to their homes. Though the company will soon implement these tools to stop young people from having illicit events, Airbnb wants to be clear that it won't be able to prevent all parties. Instead, the company wants to include a tip line for neighbors to contact if unreasonable noise occurs at a nearby Airbnb listing.
Airbnb published a blog post recently about bringing the anti-party technology to North America. The company predicts that the tools will help prevent a significant amount of "bad actors" from booking listings while having a less severe impact on those with good intentions. The blog also expanded on its goals to build trust with its clients while also wanting to support the hosts who aren't expecting their homes to entertain unauthorized ragers. Hopefully, these new tools won't give well-intentioned folks booking a place to stay a more challenging time due to their age, proximity, or vacation length.
Airbnb's attempt to mitigate party-goers using their app is an unexpected move. Only time will tell if the technology will work accordingly in the United States and Canada.