If you are planning on staying at a hotel in the near future, you should plan on paying one new insane fee.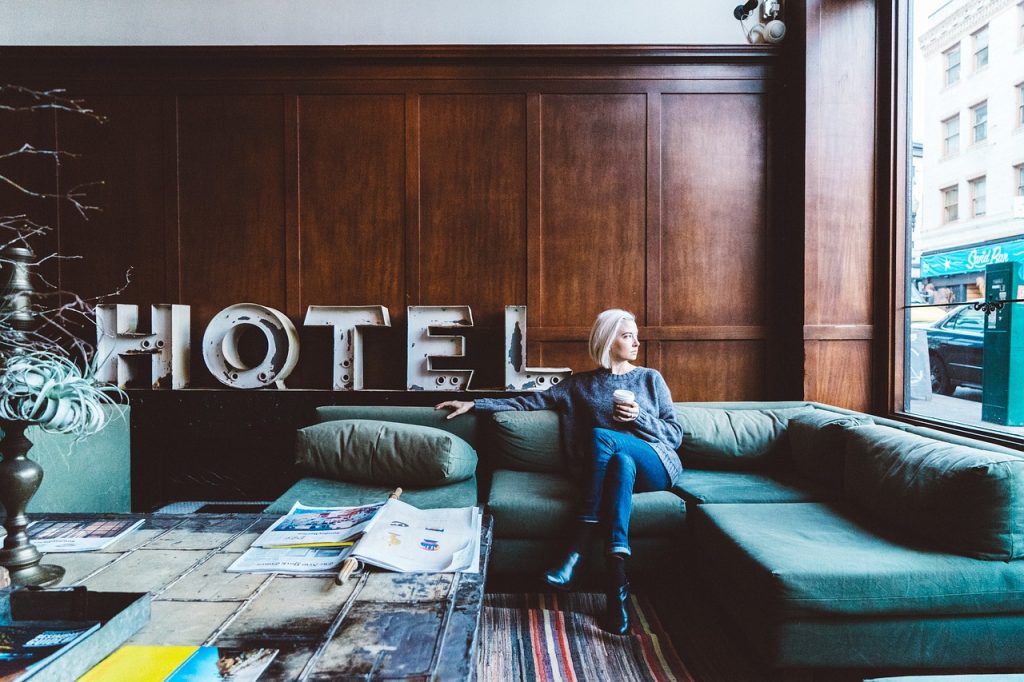 Hotels are fee happy. That's a given. Speaking from personal experience, I can remember vacationing at a Hyatt in California where we not only had to pay to use the in-room safe, but valet parking was mandatory. Thus, there was no way to escape not only an extra charge for parking but the daily tipping that went along with it. However, the one thing that could always be counted on to be included in the nightly rate at any hotel with one is access to the pool and the chairs that surrounded it. No more! Hotels across the country are now charging premiums for pool lounge chair access. 
Yes, you read that right. Depending on the hotel you stay at, you may now have to pay to lay in a lounge chair poolside. The Wall Street Journal was able to unearth numerous hotels that are charging this insane fee. If you are headed to Las Vegas and are slated to stay at either the Bellagio or the Excalibur Hotel & Casino you can expect to pay a fee if you want to sit right near the pool. On Labor Day weekend at the Bellagio, a standard lounge chair with an accompanying side table and umbrella will run you $200. That rate also includes towels. How kind of them. The Excalibur Hotel & Casino is offering a slightly better deal. Forking over $125 will get you two lounge chairs by the pool plus a bucket of ice with cold water as needed. 
Guests staying at either the Sheraton Waikiki in Honolulu or JW Marriott Desert Ridge Resort & Spa in Phoenix can expect similar lounge chair fees. The Sheraton Waikiki is charging guests $125 for poolside seating on Labor Day Weekend. The Marriott in Phoenix will run folks $150 per chair during peak times. Although, Marriott adjusts their costs daily based on demand. And unfortunately, just this handful of lounge chair charging hotels is only scratching the surface. It's a trend that hotels are increasingly adopting. 
So why are hotels suddenly charging an insane lounge chair fee? The answer is simple. There is a ton of money in it and technology is making it super easy for these establishments to monetize every little bit of someone's stay. Jan Freitag, a hotel industry analyst who works for CoStar Group, pointed to two software systems that are helping hotels charge guests to sit in lounge chairs by the pool. These systems are UrVenue and RealTime Reservation.
 Additionally, Freitag said that not only are these systems making it easy for hotels to charge people, but people are more willing to pay than ever. Freitag said that this is because people, tired of being stuck in one place for years, don't care that they have to pay more to make their vacation as enjoyable as possible. "It's very profitable," noted Freitag. Overall, It's honestly sad to think that society has evolved in such a way that businesses have no trouble exploiting people who simply want to sit poolside on their vacations for the sheer reason that it suits their bottom lines.