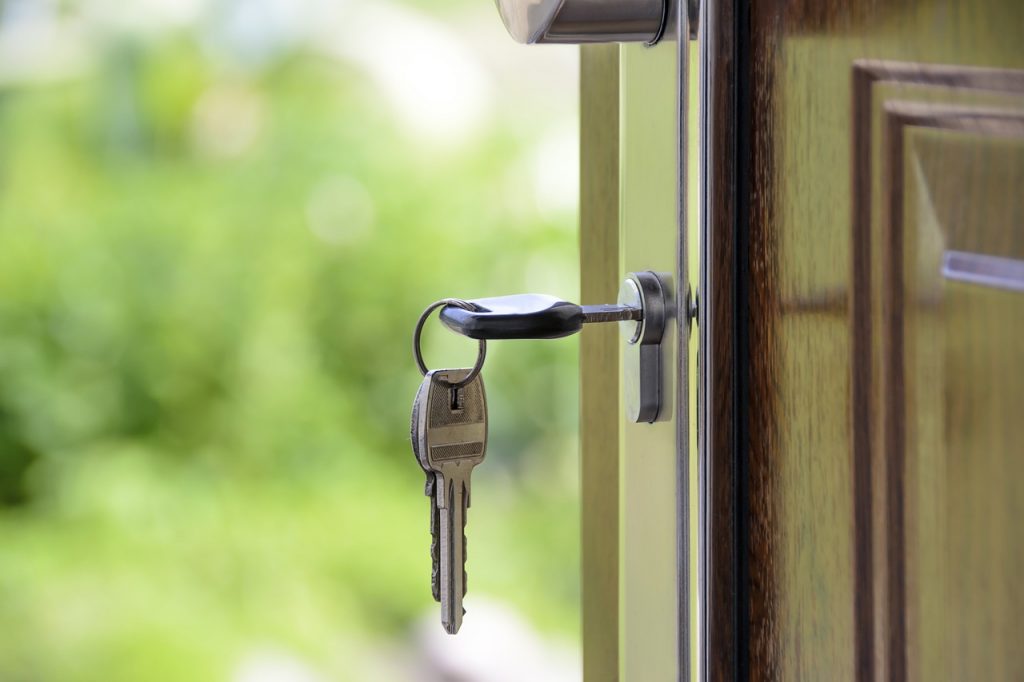 For those traveling to new cities and towns, Airbnb can be a humungous stress reliever. The ability to book a vacant room quickly and easily has opened up traveling opportunities for many and a unique way for homeowners to make some side cash as well. But even with its worldwide success, Airbnb has been affected by the longstanding pandemic. It will soon close its listings in China after two years of the country's continuous lockdowns.
China is the second-largest economy in the world. Shutting down operations in the country is a concerning business strategy, but for Airbnb, it was a long time coming. With over two years of lockdowns that would supposedly extend into the near future, the home-sharing company decided to end its listings in the Eastern country. Airbnb had a constant profit decline in China due to the extended lockdowns, so keeping listings open and operating in the country didn't make sense anymore.
Airbnb is closing its doors in China starting this summer. Though home-sharing won't be available in the country, Airbnb will still keep its office running in Beijing. Instead, the office will shift its focus to residents traveling outside of China and other global projects. Since the Beijing office employs hundreds of locals, Airbnb decided to pivot its priority to outbound travelers instead of closing the China headquarters entirely.
China is one of the last countries to attempt a "zero COVID" policy. Long, periodic lockdowns have occurred since the pandemic's beginning while the Chinese government figures out how to eliminate the virus entirely. As the newest wave of Omicron's subvariant has hit, mainland cities in China have locked down to mitigate the spread. Though limiting contact is essential, these continuous quarantines have affected global businesses tremendously. Alongside Airbnb, other international companies like Apple and Estee Lauder have been negatively impacted by China's lockdowns.
Airbnb opened up its China headquarters in 2016. Though its impressive economy was a prominent reason for setting up shop there, China's outbound tourism attracted the home-sharing company. There's enormous demand for outbound travelers going to other nations in the Asia Pacific region. Establishing a base in China and connecting travelers to other countries around the Pacific boosted Airbnb's profits immensely.
Since fewer travelers have traveled through China to get to neighboring islands, tourism has become less profitable in the country. This impacted Airbnb's prosperity in China, leading to its ultimate decision to close its operations there. If China opens its borders to international travel, it could regain its status as a hub for tourism. But until then, the tourist economy will continue to drop significantly.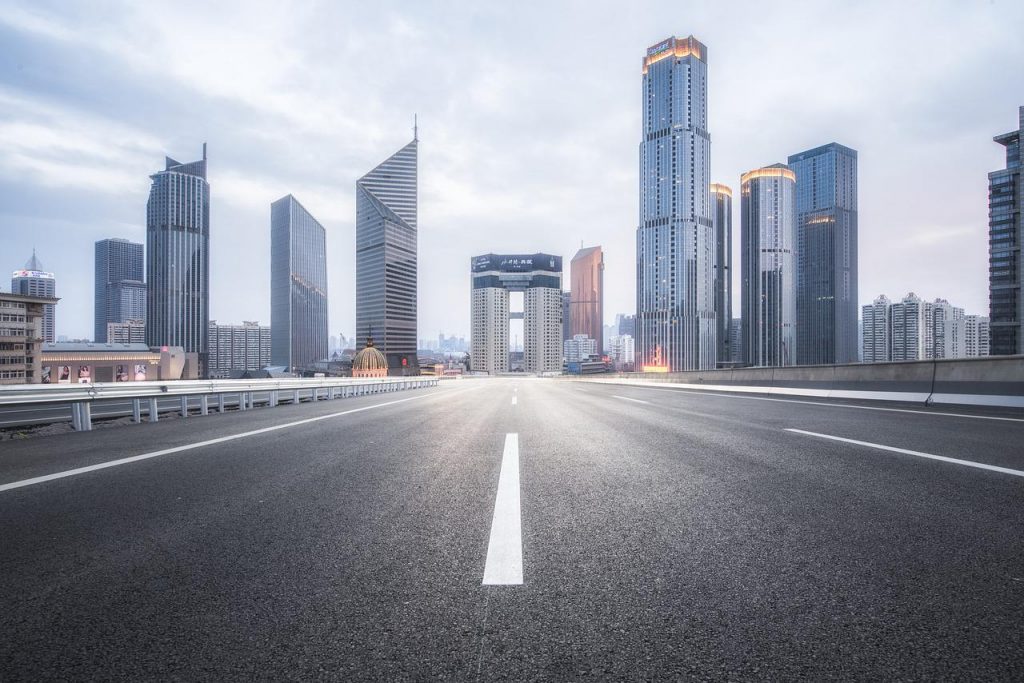 Since beginning its operations in 2016, domestic Chinese business only made up 1% of Airbnb's revenue. Most of the company's focus relied on tourists entering China and then visiting adjacent nations in the Pacific. Since fewer travelers are allowed in China, it's sensible for Airbnb to shift their Beijing office to solely providing outbound travelers vacant housing.
Like other international companies that work with China, Airbnb has felt the adverse monetary impact of the country's extensive quarantines. Shutting down its listings in China will hopefully help the home-sharing company keep its impressive profits.