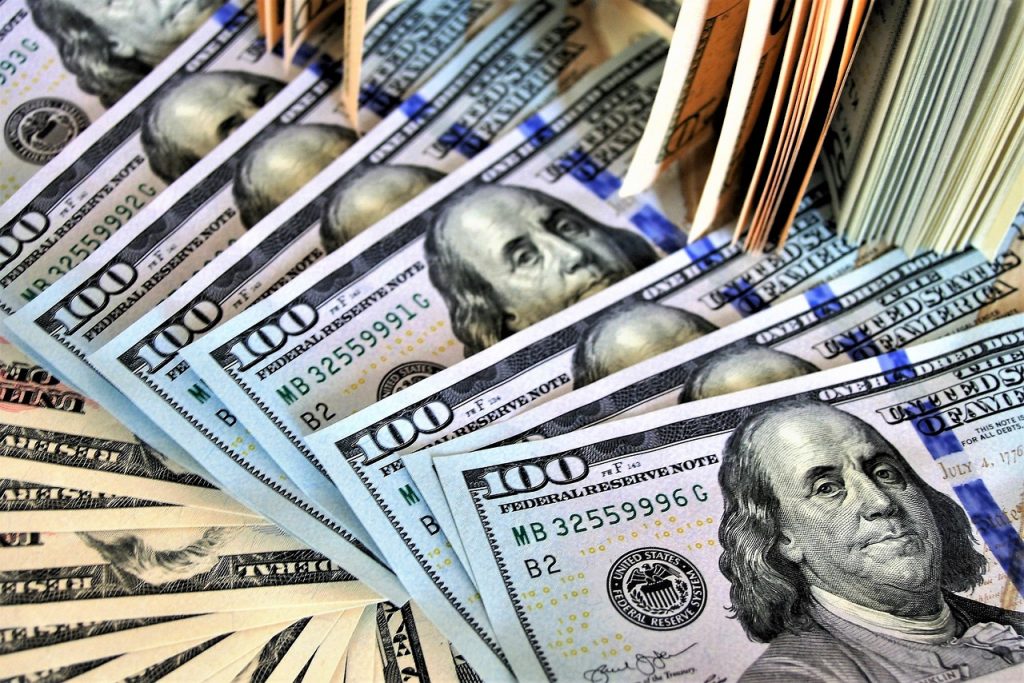 The iPhone maker, Apple's stocks have dropped 17% since the beginning of this year. This primarily has been due to several of their product manufacturers who are located in China having to shut down due to city-wide lockdown mandates from the COVID pandemic. This has allowed other companies to usurp Apple's top spot. Saudi Aramco succeeded the tech giant as the most valuable company, as their stock shares have soared 27% so far this year. 
According to CNN Business, Although, Apple had a record-breaking market capital fluctuation reaching 3 trillion dollars, making Apple the first company to ever do so, Saudi Aramco is now worth 2.4 trillion dollars compared to Apple at 2.3 trillion dollars. The Russian war against Ukraine has caused crude oil to climb upward to a whopping $106.2 a barrel, which is an increase of 36% overall so far. The record prices of fuel are driving Saudi Aramco stocks up very quickly.
Meanwhile, aside from Apple's dethronement, there are concerns about how the U.S. can replace Russian oil sidelined by the current ongoing conflict. The Russian city of Moscow is already finding it very difficult to sell shipments of their crude oil to manufacturing and oil refineries that are fearful of being caught in the middle of the fallout from sanctions percolating sanctions. Oil tanker operations are also leery of the impeding higher risk to ships in the Black Sea, as numerous major global oil companies are completely ditching any operations or any association with the Russian oil companies for partnership.
Moreover, the European Union on Tuesday once again called for gas and oil-producing countries to begin to act in a responsible manner and to start revisiting their ability to increase deliveries to international markets based on an increase in demand. This is especially pertinent given that more people driving again, now that COVID restrictions have lessened combined with the upcoming Memorial Day holiday. Travel is expected to be up 10% from last year across the United States alone. Judging by these circumstances, Apple should expect to overtake Saudi Aramco and reclaim its number one position anytime soon.
Tech behemoth Apple did warn of pending issues related to the COVID restrictions in advance and provided public disclosure on its company analysts' prediction Apple's sales would be down by 4 to 8 billion dollars this year. Apple has already experienced a hard hit from its competitors in China as they dropped from the number one spot in iPhone sales with a reduction of 17% in sales. With sharp economic slowdowns, COVID mandates on city lockdowns, and customers cutting back significantly on personal spending, Apple doesn't seem to be too frazzled by the loss of the number one spot as they eagerly wait for the launch of the iPhone 14 later this year. It is rumored the new Apple iPhone will debut on September 6th and will be available for purchase on September 23, 2022. Going forward, it's likely Apple will rise in the ranks once again. The market will just have to right itself before that can happen.