Canadian residents can now order cannabis for delivery through Uber Eats.
Tokers around the world … you know what? Stay sitting down, but try to muster some enthusiasm for this news. Uber Eats will now deliver your weed in about 20-30 minutes after you order it. And, that may seem like a really long time, or a super short time, depending upon your vibe. After all, Uber Eats is now set up to deliver to space.
However, if you're ready for an out-of-this-world experience, you're going to have to reside in Canada. Uber Eats weed delivery is currently only in Canada but this marks the first time a third-party vendor can deliver cannabis to those who order, according to Engadget.
There currently are cannabis companies that will deliver, however, the dispensary must deliver the weed on its own. Now, with Uber Eats, one can call one number for relaxation on demand. It's no surprise that Canada was able to land this service first. The country has enjoyed legalized cannabis since 2018.
However, public polling in Canada showed that citizens in Canada were ready for legalized pot as early as 1997. This is the perfect pairing for Uber Eats as the brand has only been growing for two years — boosted by the COVID-19 pandemic.
Uber Eats was just an experiment in 2014 as Uber wanted to branch out into other types of delivery for its drivers. Uber Eats began in California but now has scaled to most places worldwide. Interestingly enough, Uber Eats has not yet turned a profit even though the cut of the cost of food is quite steep. However, people will pay for it.
Other competitors of Uber Eats are DoorDash and Postmates. Will they deliver weed too at some point? You can probably bank on it. As legislation opens wider and more questions about the use of recreational marijuana in the United States are answered, that door will start to swing wide open.
Before the US can get excited about the possibility of weed on demand by Uber Eats, we must remember that cannabis is legalized by the states. As of today, only 19 out of 50 US states have legalized the recreational use of weed. Some states have medical marijuana use legalized and some states have none.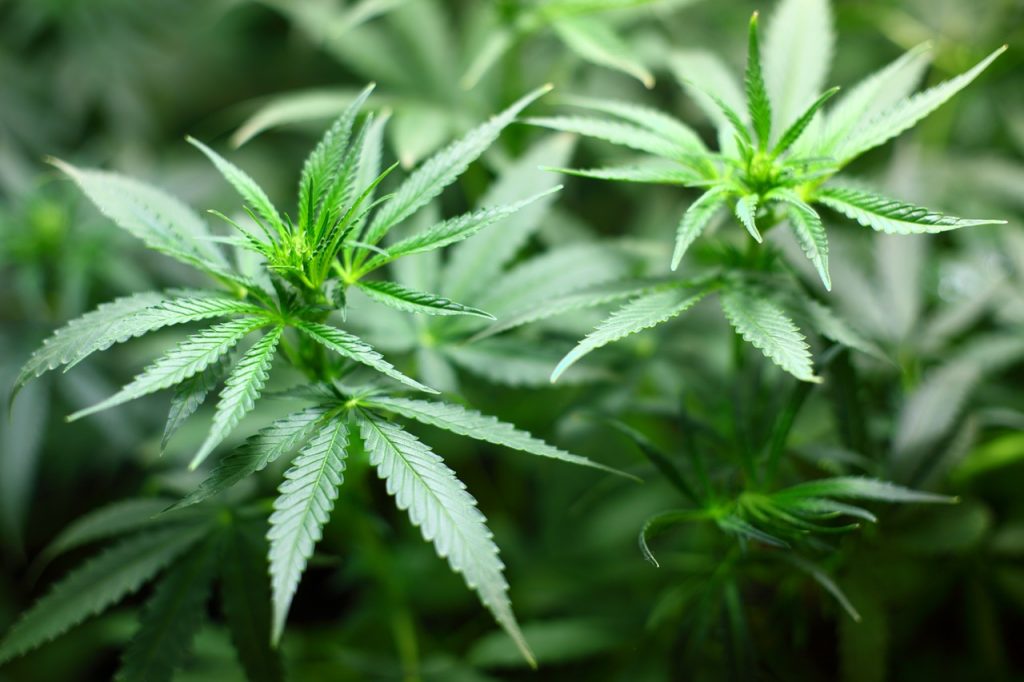 With federal legislation more than likely not coming soon, Uber Eats delivering weed in the US may be long off. But, as we know, money talks, and things change on a dime (bag). But seriously, the legalization of marijuana–however polarizing the topic may be–is a gold mine waiting to explode.
Tell Me Best just reported that the famous gardening fertilizer brand, Miracle-Gro, is now selling cannabis. These aren't your grandma's tomatoes. Or maybe they are–depending upon what type of grandma you had. Point is, brands know they can expand their profit margins by diversifying into the pot field. 
In addition, we recently reported that cannabis crops are advantageous to the honeybee population. And if when that population dwindles, we are doomed. Without honeybees, there is no life on this precious planted, not to mention Uber Eats.
So, Snoop Dogg more than likely can take these marijuana moves to the bank. The rapper, famous for his love of toking, has cashed in with branded munchies that are perfect for a mellow afternoon. Uber Eats is definitely taking notice.
---