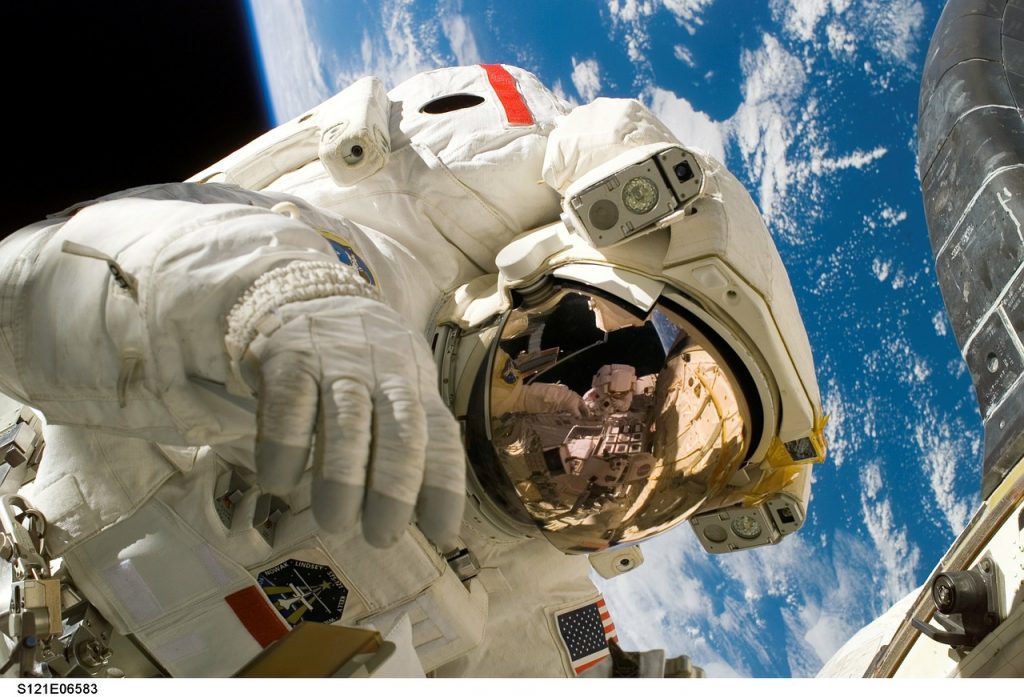 The billionaire space race, which is being led by the likes of Elon Musk, Jeff Bezos, and Richard Branson, is making commercial space travel look like a tangible possibility. More and more civilians are being rocketed out of the atmosphere so they can get breathtaking birds-eye views of our remarkable planet. Now, according to CNET, Uber Eats sees commercial space travel as an opportunity for its business and is trying to tap into this new potential delivery market by offering the option for people to order food from space. 
Uber shared in an announcement on its website that they had in fact, with the help of Japanese entrepreneur Yusaku Maezawa, successfully delivered food to the astronauts currently aboard the International Space Station (ISS). Maezawa's maiden delivery voyage took a total of 8 hours and 34 minutes to complete and he brought with him a plethora of delicious meals including boiled mackerel, chicken with bamboo shoots, and braised pork. Uber Eats said in a statement that the astronauts were thrilled with the food and that it was a "…welcome break from standard space food."
Even though this space delivery was anything but typical, Uber Eats truly did capitalize on an opportunity that is nothing short of remarkable now and could very well become a conceivable norm in the future. At present, UberEats has not announced any official plans to expand the service beyond this one-time occurrence, however, they did tease on their website that they are looking toward the future. "Expanding our global footprint beyond earth's surface has been a longtime dream…," read the Uber Eats announcement. They even coyly hinted that this delivery marked "…one giant leap for Uber as we're committed to helping people go anywhere and get anything — now, including space."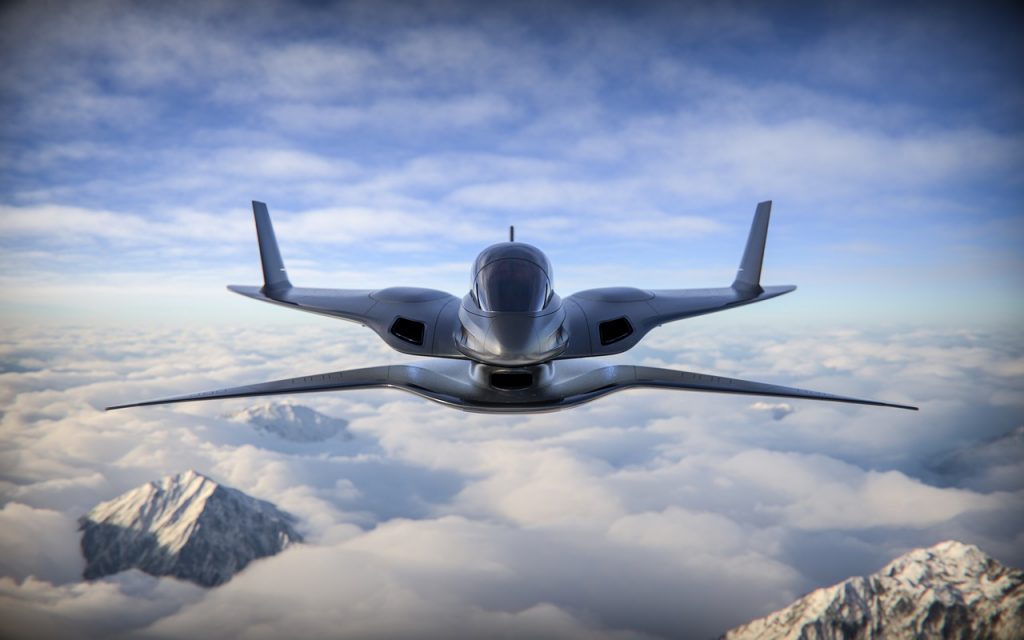 Maezawa's successful team-up with Uber Eats was an advantageous one for both parties. It planted a seed from which future opportunities might result. Maezawa's space endeavors, however, are not ending with Uber Eats. They are just getting started, in fact. Maezawa's food delivery trip to the ISS was not the only reason the entrepreneur visited space. He actually took the trip up in preparation for his plans to fund and take part in SpaceX's very first journey around the moon. The project, which Maezawa is largely spearheading is called dearMoon. Maezawa has communicated that the initial voyage around the moon, which is tentatively scheduled to happen sometime in 2023, is meant to signal his first steps in his intent to develop the space vacation industry.
The reality of commercial space travel becoming a commonplace occurrence is coming more and more into focus. And while Uber Eats and Maezawa's partnership was likely done more to stir up buzz in the media, with so many ultrawealthy investors trying to tap into what they are making into an emerging market it truly does make food delivery to space look like a viability in the future. It is genuinely fascinating to think that in the very foreseeable future that the everyday person could be taking trips to space as routinely as they would go on a family vacation. Perhaps, eventually rocketing through the atmosphere at warp speed might really be a thing not just reserved for science fiction, but would instead become science fact.