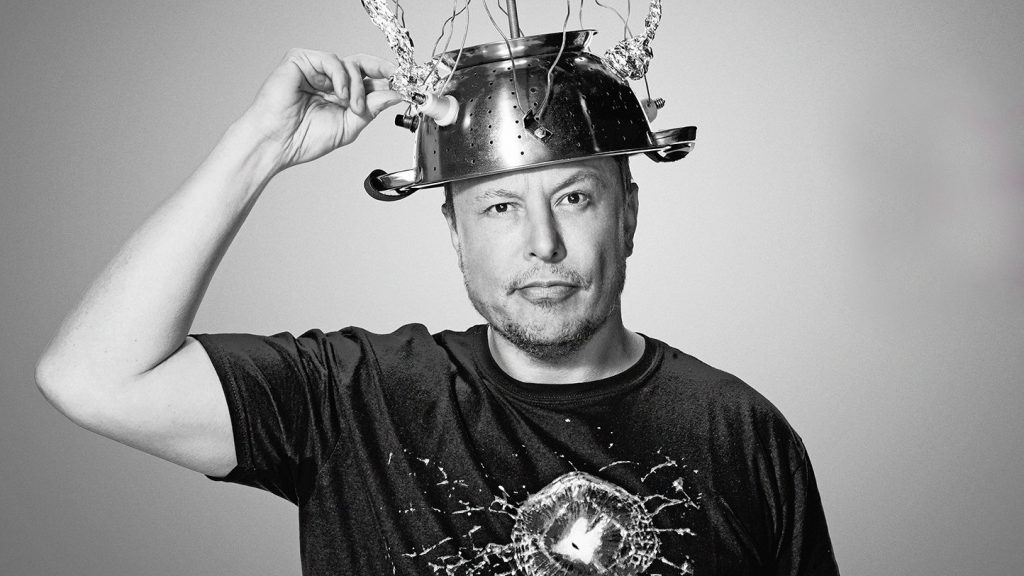 Over the past few weeks, Elon Musk has been offloading massive amounts of his Tesla stock in order to satisfy back taxes. Now, new reports have surfaced that could indicate that the wealthiest man in the world could be in some sort of financial jeopardy. However, that jeopardy doesn't have anything to do with Musk's personal finances, but rather SpaceX's. CNBC reported that Elon Musk put out a memo to employees the day after Thanksgiving that explicitly stated that SpaceX could be at risk of bankruptcy.
The circumstances that prompted Elon Musk to alert employees to SpaceX's potential dire situation relate to the development of SpaceX's Raptor engine. Musk wrote that "The Raptor production crisis is much worse than it seemed a few weeks ago." The Raptor engines are the key component necessary to power SpaceX's next-generation Starship rocket. The Starship is being built with the intention of launching people into orbit in order to experience both the moon and Mars.
A total of 39 raptor engines are needed to power just one Starship. Severe delays in producing and developing the engine would cause severe consequences in the overall timeline for the rollout of the Starship, which would then cause the company to lose too much money before they get a chance to recoup it. Elon Musk highlighted to his SpaceX employees that "We face genuine risk of bankruptcy if we cannot achieve a Starship flight rate of at least once every two weeks next year."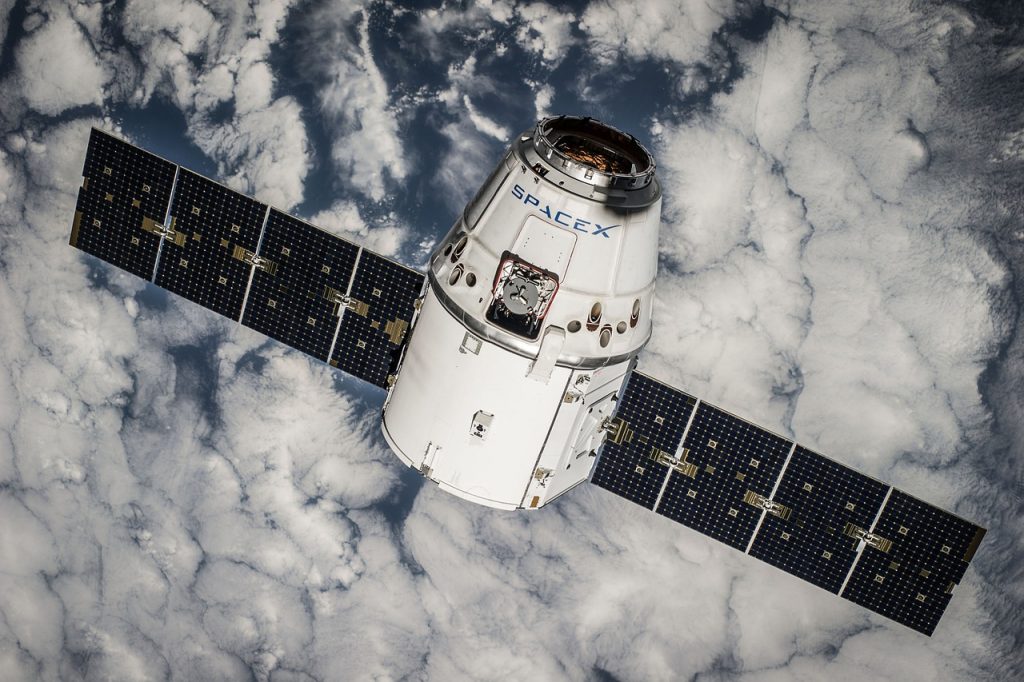 Elon Musk has been looking into the root cause of Raptor's production delays for weeks. In fact, SpaceX's former Vice President of Propulsion Will Helmsley was removed from the project for his role in the Raptor stalwarts. Elon Musk asserted that the deeper he has dug to find the cause of the problem, the more alarmed he has become. He cited that the problems with Raptor's development are "far more severe" than he had realized previously. Musk emphasized that "We need all hands on deck to recover from what is, quite frankly, a disaster."
Despite the serious production woes and the looming risk of bankruptcy, Starship testing is still moving ahead. SpaceX has been making headway with testing various Starship prototypes at a facility in Boca Chica,Texas. Elon Musk detailed that, at present, they have completed a few short flights with the rocket, all of which have remained within Earth's atmosphere. Musk has asserted that at this point it looks like SpaceX will be able to successfully launch one of its prototypes into space as early as January or February. However, even if Starship successfully launches in 2022, without enough raptor engines, SpaceX will be severely limited on how many Starships they will be able to assemble.
Whether or not the Raptor crisis will send SpaceX down a path towards bankruptcy is still something that remains up in the air. While Elon Musk attempts to do damage control and address the problem, the company is still solely relying on its internal funding, with the majority coming from their Satellite internet service called Starlink. Musk's plan is to continue to improve upon and leverage Starlink to increase profits. However, the second generation Starlink satellites will also need the power exuded from Raptor engines to be successfully launched. What all of this information brings to the forefront is that SpaceX is currently situated in a very precarious situation, that if not rectified, could permanently put an end to all of their otherworldly ambitions.