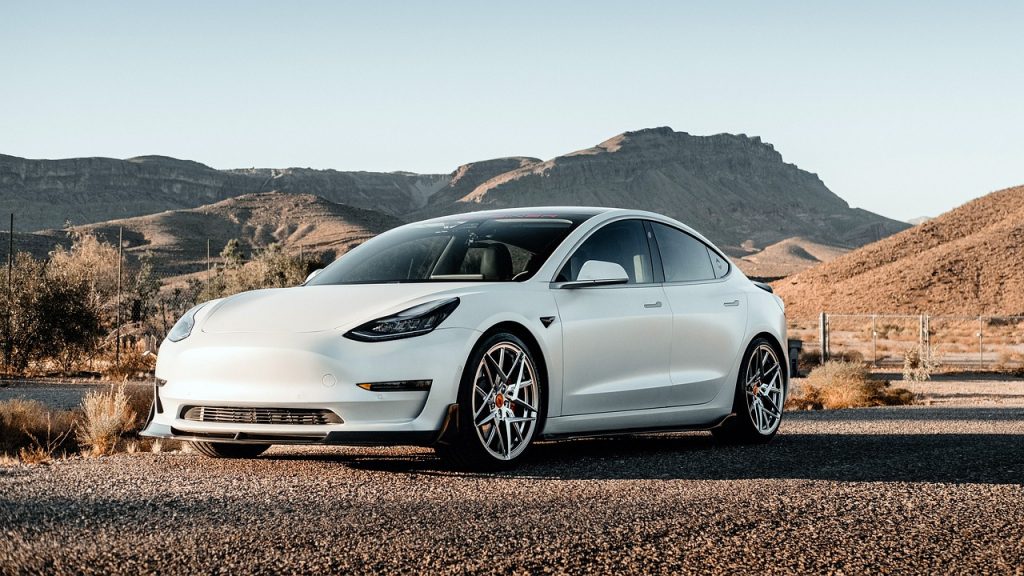 Last week, in a somewhat surprising move Elon Musk sold over $5 billion worth of his Tesla shares. He did so following a poll that he put on Twitter that asked his followers if he should sell 10% of his Tesla shares in order to satisfy owed income tax. While Musk had filed his intent to sell Tesla shares with the Federal Securities Commission back in September, the tweet was likely used to signal to the public his intentions. However, the $5 billion in shares that he sold last week only amounted to approximately 2% of his total stock owned, which left many wondering if he would continue to sell off more. As it turns out, according to CNN, Musk has now sold additional shares amounting to an overall total of $7.8 billion worth.
At present, the $7.8 billion worth of Tesla stock that Elon Musk has sold still amounts to less than 5% of his total holdings, which could be indicative of his plans to sell more in the coming days and weeks. The main reason that Musk is offloading so many shares is so that he can satisfy owed income tax dating back to 2017. Elon Musk has explained on numerous occasions that he does not pay himself an annual salary and that his entire net worth exists in the form of stocks, so in order to pay the taxes that he owes (at both the federal and state levels), he has to sell off stock in order to do so.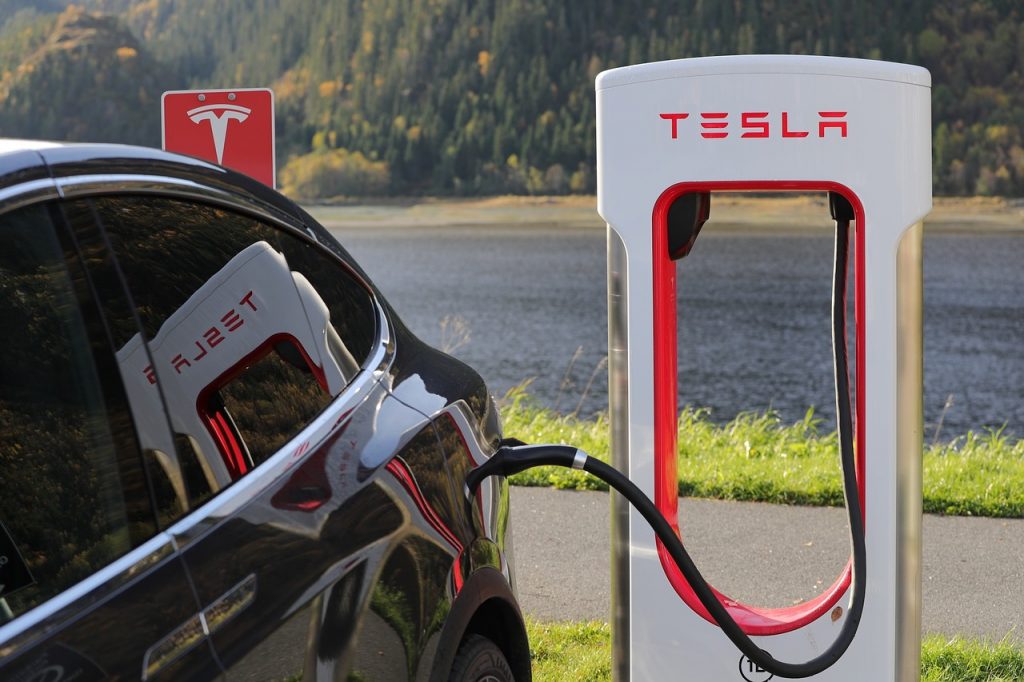 The other reason that it behooves Elon Musk to sell his shares is so that he can exercise his Tesla stock options that were issued to him in 2012 and are set to expire in August of 2022. If he fails to exercise the options he forfeits his ability to use them altogether. A stock option is essentially the ability to buy Tesla stock (or another company), it is set up in advance so that a person with a vested interest in a company and knowledge of inside information about that company can still have the option to purchase stocks, without stock options Elon Musk (and other business tycoons like him) could be charged with insider trading. Stock options are essentially loopholes.
So considering both reasons that Elon Musk has for wanting to sell his shares, he is essentially killing two birds with one stone. First, by selling shares he'll satisfy his tax debt. Second, he can use the remaining profits from the sale of his shares to exercise his stock options, essentially recouping the stock that he had sold off. And lastly, by selling off some of his older shares he will avoid having to pay taxes on unrealized gains from the shares, and the new shares that he purchases from his stock options wouldn't be subject to taxes on unrealized gains because he would have just purchased them. Essentially, Elon Musk has found a legal avenue to satisfy his tax obligations in a way that is the most personally beneficial for him and his company.