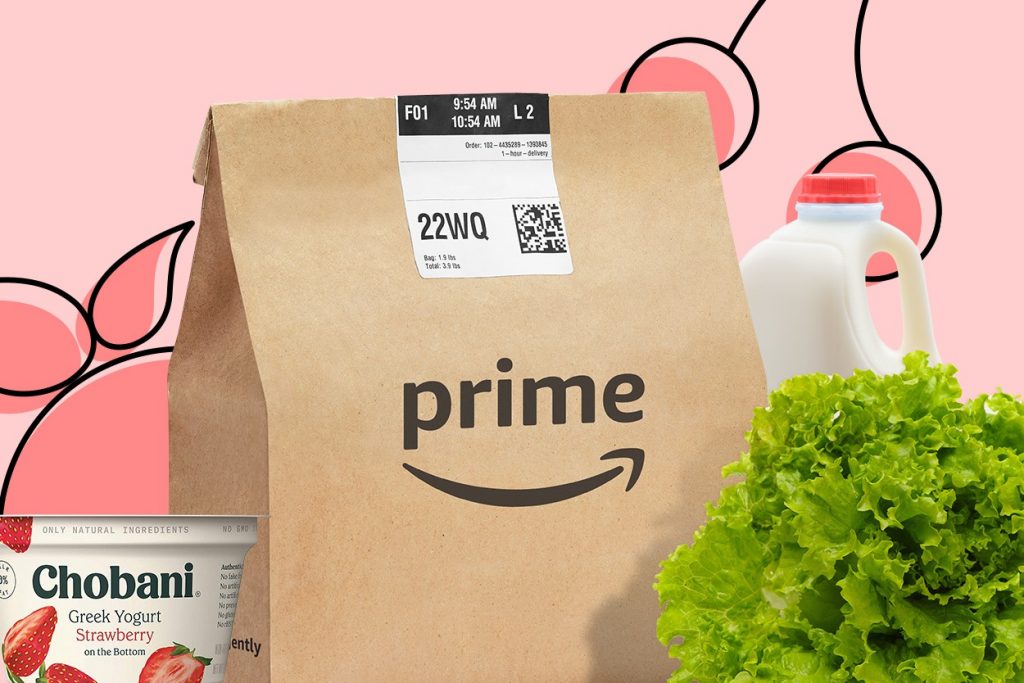 Amazon will soon implement a not-so-pleasant surprise for those with Prime membership. Starting February 18th, membership will cost $139 a year; this is a $20 increase from the previous price of $119 a year. For those who pay on a monthly basis instead of annually, the cost is going up, as well. It's only a $2 increase each month from the prior price of $12.99 to $14.99 a month, but that's still an extra $24 a year that members will have to fork over to keep their membership. For existing members, the change will take effect on the first renewal date following March 25.
Higher transportation costs and wages were two of the main reasons Amazon will increase its membership rate. Giving members exclusive access to additional products and services also impacted Amazon's decision to change the current cost of membership. The adjustment was disclosed shortly after the firm released its quarterly and yearly earnings reports to investors, which revealed lower profits as a result of growing expenses. As of last year, the service had 200 million users globally.
Since the launch of Amazon Prime in 2005, the company has hiked its membership price in the United States three times. The last time this happened was in 2018 when the annual fee went up from $99 to $119. In 2014, the price was increased from $79 to $99. 
Amazon Prime membership comes with a variety of benefits. Free two-day, one-day, or same-day shipping on many items in Amazon's online shop. Members also get access to the company's streaming movie and music services. Prime members have access to neat photo library tools, unique bargains, and free audiobooks, too.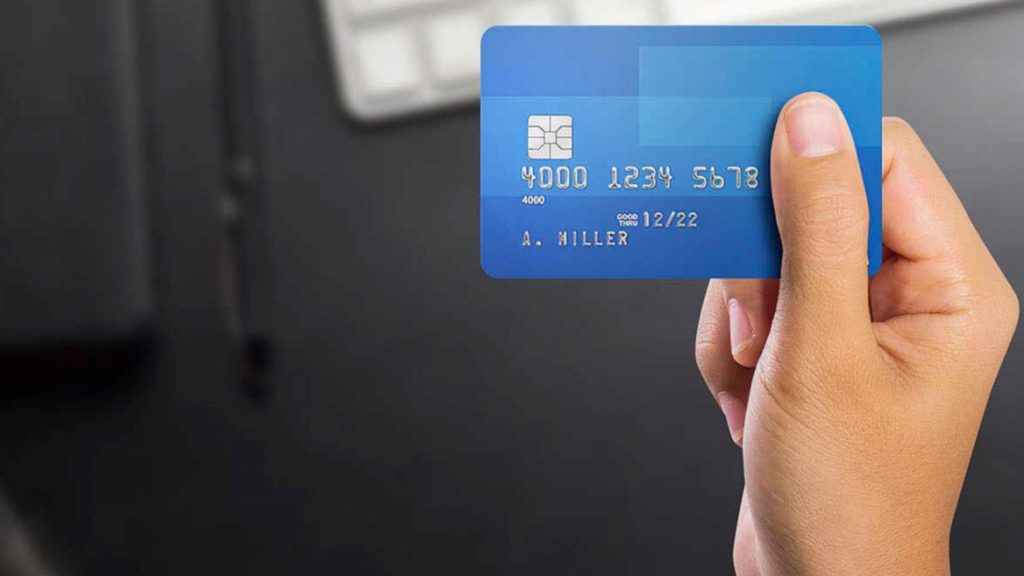 If you don't want to be out the full $139 a year for a membership, but you really want to be a Prime member, you can split the cost by sharing login credentials. To take advantage of Amazon Prime in this way, though, you should only do this with people you really trust. Anyone who has access to the account will also have access to the account's payment details. Even if you split it with only two other people, a three-way split reduces the $139 price to around $47.
You can share your Amazon Prime privileges with your Amazon Household for free if you don't want to disclose your password or email with anyone. You'll share the membership in this scenario, but you'll each have your own email and private account. Because an Amazon Household can only have two adults, a year subscription is required.
If you're wondering whether an Amazon Prime membership is worth the extra $20 each year, you don't have to ponder on the thought very long. Amazon offers same-day delivery on a vast range of products and services. The same-day order must be worth $35 or more, and not all Amazon products are eligible. And even if your same-day delivery order is less than $35, you're not without luck. You'll just have to pay an extra three dollars. Another feature of Prime that keeps members coming back year after year stems from being able to have Amazon-purchased gifts and gift cards delivered directly to the recipient. Regardless of whether you opt to become or remain a Prime member, the cost of membership is going to increase, and it seems as if people are willing to pay.