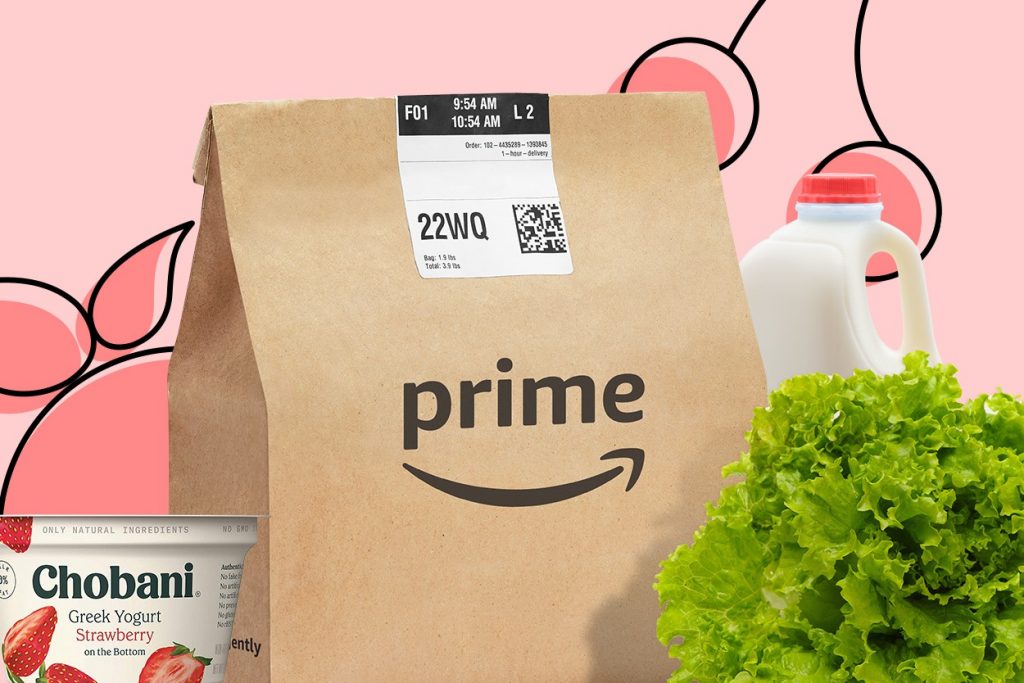 At about 150 million subscribers, an Amazon Prime subscription is the most popular technology service nationwide. An Amazon Prime package is about $120, $30 more than four years ago for annual subscribers. But even with steady price increases, Amazon's premium package hasn't slowed down in customer growth.
With experts pondering on an expected price increase, many ask how high the cost of Amazon Prime could be to lose customers? An astonishing fact showed that 98% of Amazon users renewed their premium membership over the last two years. Prime's retention rate is unheard of for any other technology or delivery service.
The CIRP, or Consumer Intelligence Research Partners, reviewed Amazon's membership statistics and found an unexpected trend. After Amazon Prime's cost went up, the organization found that subscribers ordered more from the online service. This may be due to the "more bang for your buck" ideology, trying to make expensive memberships more advantageous.
Though Amazon Prime has an enticing fast-delivery promise, other companies are starting to compete with better, less costly services. CIRP expects shoppers to search out other options if Prime's membership increases to unmanageable prices. Newer online services like Walmart's shopping club could start messing with Prime's customer base if its premium package becomes too expensive.
The difference between Amazon Prime's annual and monthly consumers might concern the megacorporation. CIRP noted that Amazon Prime monthly subscribers often started and stopped their membership more frequently, while yearly subscribers canceled less regularly. This trend suspects that annual subscribers could begin switching to monthly renewals, hindering Prime's market domination.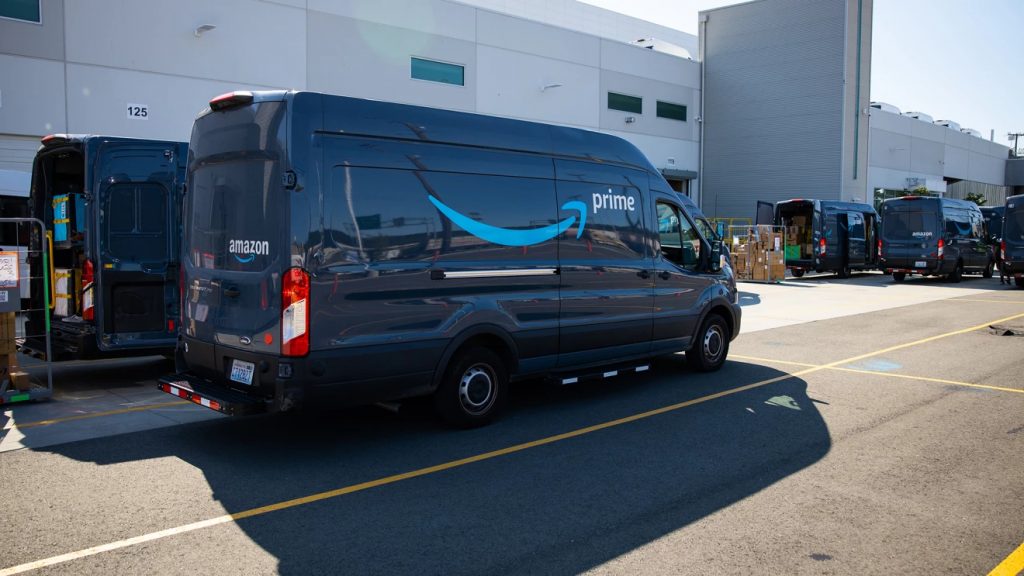 Amazon Prime's most compelling aspect is its one-day delivery service. As crazy as a one-day wait time sounds, the megacorporation succeeds in its delivery promise. Customers flocked to Amazon's premium subscription to secure needed chargers or hardware for emergency purposes, providing expedited packages for Americans without other options. It's difficult for other tech companies to compete with Prime as they continue to utilize no-time delivery.
For Amazon, collecting Prime subscribers is critical in making its sales. An analysis reported that Amazon Prime households spent $3,000 or more on items from the website, while homes without the subscription averaged half that amount. Amazon might risk losing its valuable money-spending customers if price escalation occurs for loyal subscribers.
Over the past 15 years, Amazon soared far and beyond other shopping sites globally. Primes subscribers amount to 200 million worldwide, with roughly two million businesses distributing their own products on the site. With Amazon's massive availability of products around the globe, many tech companies pale in comparison to its reach and accessibility.
Amazon Prime's domination can be attributed to its inclusion of various media. Prime Video is an essential subscription service, allowing users to buy, rent, and freely stream original shows and movies. Blockbuster favorites and cult classics also make up its roster, attracting cinephiles nationwide. Amazon Prime has plenty to offer subscribers, with additional services included alongside its fast delivery service. Prime Video, Prime Music, and a new Whole Foods acquisition make paying $13 a month a great deal for the average household.