Over the past two years, society has gone through a slew of massive upheavals and faced monumental challenges, many of which have been fueled by the still-sustaining global pandemic. Inflation rates have soared to heights not seen in nearly 40 years. Store shelves are getting increasingly more barren as supply chain deadlocks and a new COVID variant continue to grip the nation. Circumstances like these can truly bring people to the brink, or in Los Angeles' case, cause people to loot freight trains and rail yards for Amazon packages. 
Photojournalist John Schreiber of CBS2 Los Angeles tweeted a video that depicted a scene that looked like it came straight out of a war zone. A seemingly endless sea of open, torn, and tattered Amazon packages lay strewn across the railroad tracks. Upon closer inspection of the looted items, Schreiber found everything from rapid covid tests to fishing hooks. His recording was truly the embodiment of human desperation. It's something that one has to witness in order to believe, and even then it's hard to rationalize the sight. Take a first-hand look below. 
CNN reported that the continued looting of goods aboard trains is not just limited to Amazon packages. USPS, FedEx, and UPS packages have also been stolen out of freight trains. One of the nation's largest railroad companies, Union Pacific detailed that the rise in offenses related to stealing packages from cargo containers aboard trains has increased exponentially over the past year, citing a staggering 160% rise in total offenses in Los Angeles County. Union Pacific stated that despite its and the efforts of the Los Angeles County Police Department that prosecution of these criminals still remains too low and as a result may be forced to avoid operating its trains in Los Angeles altogether.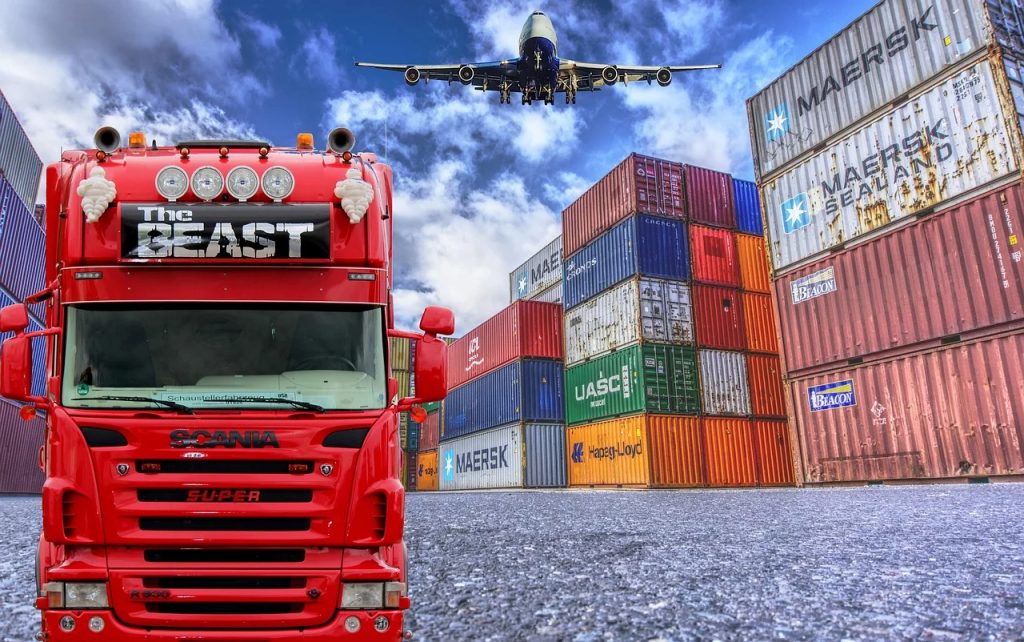 Moreover, Los Angeles isn't the only city that is being plagued by train robberies and Amazon package theft. An amateur videographer tweeted an almost unfathomable scene while parked at a freight yard in Chicago. The gentlemen exclaimed, "I'm just gonna get on the news, baby!" As he recorded hoards of people climbing aboard a two-story-tall freight train. The looters had broken into a container full of brand new TVs and can be seen just grabbing and throwing as many TVs as they can out of the cargo hold and down to the crowd. One man can even be seen nonchalantly dragging a TV behind him as he walks away. Have a look at the mind-boggling footage below.
Organized railroad crime has been on the rise for months, however, it is now surging to immensely concerning levels. And many law enforcement agencies plagued with less manpower due to pandemic-related illness and a burned-out workforce, lack the adequate resources to manage crimes being executed of that size and scale. Union Pacific has repeatedly asserted that it will continue to work with law enforcement. However, at this point, one should take heed before deciding to place an order on Amazon or elsewhere online because there is a good chance the package might never arrive. Given the state of things, it's a gamble that might just not be worth taking.