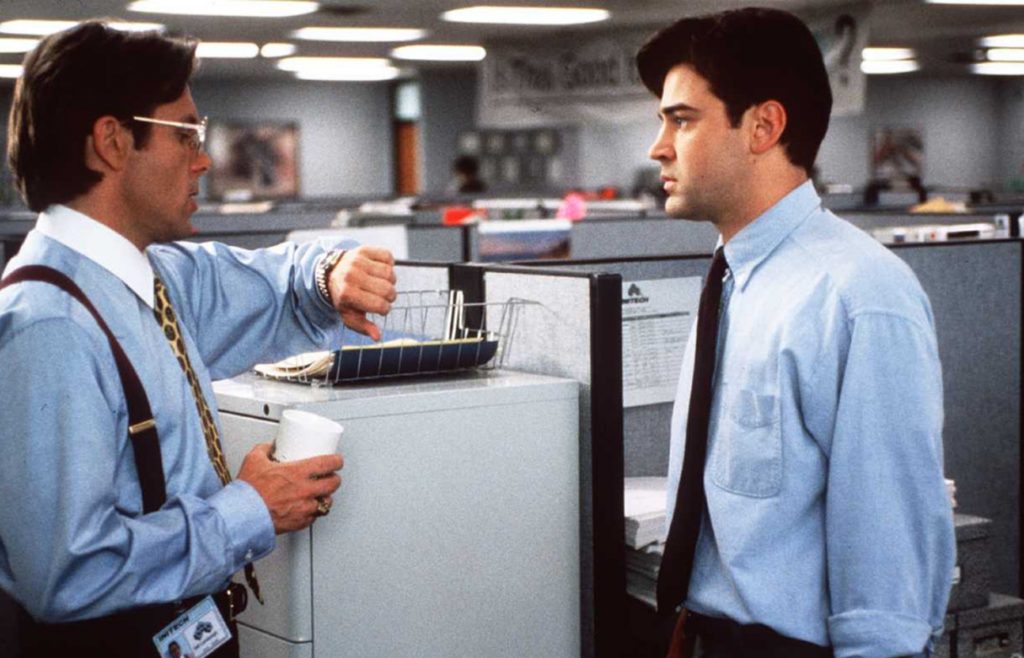 The wake of the pandemic has spurred a wave that is currently washing over the entirety of the nation, a wave that is characterized by a massive amount of Americans quitting their jobs consequently fueling a labor shortage that has intensified issues within an already strained supply chain. The number of people caught up in the surf that is now called The Great Resignation has eclipsed records as it approaches tsunami-like proportions. According to CBS News, new data revealed that a mind-boggling 4.4 million people quit their jobs in September.
The rate at which people are leaving their jobs or the "quits rate" is currently hovering at about 3%, which has surpassed all prior records. There are a variety of reasons behind the elevated quits rate, however, the pandemic was the mitigating factor that prompted those quitting to reevaluate their life and career priorities.
The pandemic accelerated the rate at which society reshapes itself and as a result prompted the Great Resignation as people started to look for things like better pay, a shorter (or non-existent) commute, or an improved work-life balance. Liz Wilke, chief economist at Gusto said that "People are rethinking their work, and they are sitting on an unprecedented amount of savings — people feel very comfortable that they can find a new job, and that's what we think of when we think of a strong labor market."
Additionally, not only are many people still sitting on a nice chunk of stimulus money, but a large portion of those who have left their jobs decided not to go back to work at all, which has left a surplus of about 10.4 million available jobs. Thus, people who are leaving with the intent to find other work are even more confident that they will be able to do so before their savings run out. The Great Resignation essentially flipped that power ratio between employer and employee. Employees are becoming increasingly aware of that and are leveraging it to improve their quality of life. This is a phenomenon that was unheard of pre-pandemic. "Labor now has the initiative, and the era of paying individuals less than a livable wage has ended," said Joseph Brusuelas, chief economist at RSM US.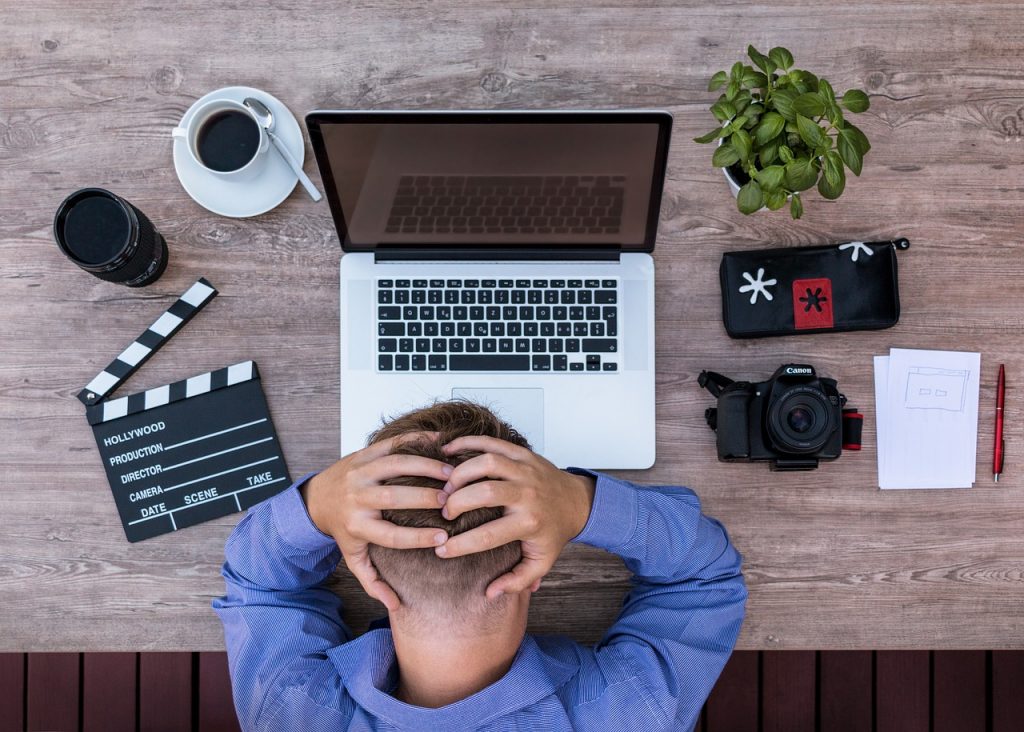 CNN detailed that the effects of The Great Resignation are particularly prevalent in certain industries. Industries like healthcare and retail. People working in these industries worked through the height of the pandemic, they worked tirelessly as many businesses functioned with only skeleton crews, they worked to keep society going. And while workers in these industries should be commended for what they did it does not change the circumstances through which they worked. Those circumstances served to highlight the perilous risks that they were being subjected to day in and day out as well as accelerating employee burnout. The combination of these two things forced many people to consider what was worth more- their life and their sanity or their paycheck. A large majority chose the latter.
The Great Resignation is a clear indicator that society is shifting, which had long been subdued by the mindset that one needs to work to make money regardless of personal happiness. However, at this point, is it unclear how long the employee will wield the power to advocate for things like better pay, still, the framework for this shift in work culture has certainly been laid, and as society continues to emerge from the aftermath of COVID-19 this new foundation has already taken a powerful hold impossible for employers to ignore.