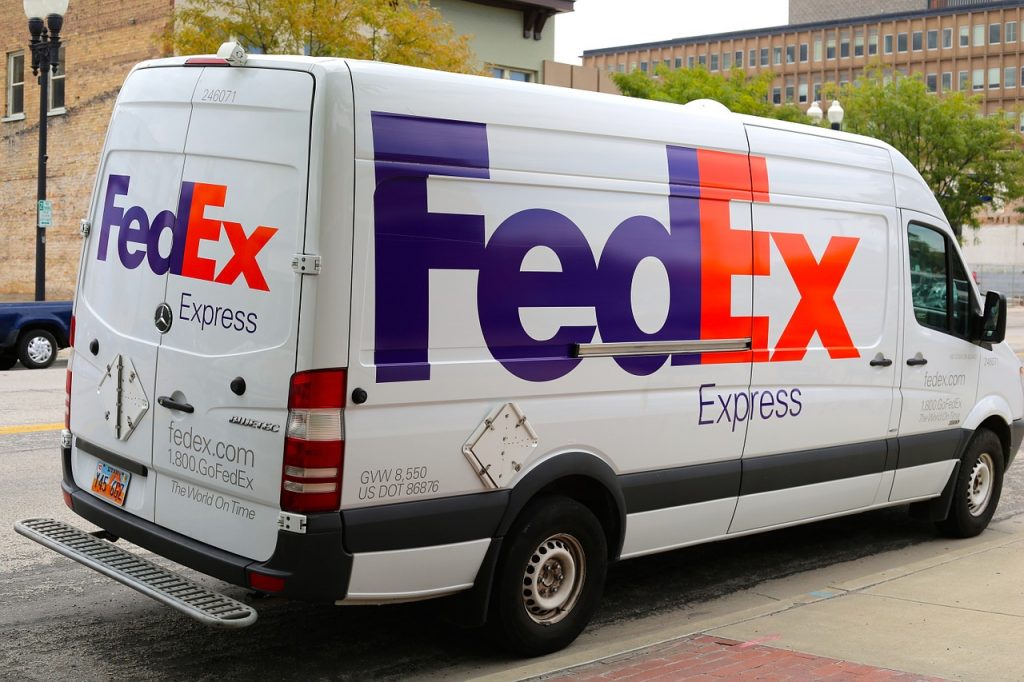 For years FedEx, UPS, and the United States Postal Service have dominated the delivery market in the country. But a new report reveals that Amazon has shipped more parcels than FedEx in 2020. This is a pretty big deal since the company is not primarily known for its delivery prowess.
Through its shipping arm Amazon Logistics, the company almost rivals the shipping levels of the United States Postal Service. According to data from Pitney Bowes (via Axios), a technology company that tracks the global shipping and e-commerce industry, Amazon has 21% of the U.S shipping market. This puts them right behind UPS (24%) and ahead of FedEx (16%). But the USPS remains dominant with 38%, and all other shippers account for just 1% of the market.
This shift has happened with incredible speed. Amazon only opened its shipping and warehousing network to third-party sellers in the last decade. Since then, it has turned a relatively marginal operation into a shipping juggernaut. In 2014 the company delivered an impressive 20 million packages. But that doesn't compare to the 4.2 billion parcels they shipped last year. Those figures confirm what many people in the industry have known for a while. Amazon has become one of the biggest delivery forces in America, surpassing legacy shipper FedEx. And they only keep aiming higher. Even among widespread worker shortages, they are looking to hire thousands.
According to Executive Vice President of sending technology solutions at Pitney Bowes Jason Dies, this data supports Amazon Logistics' overall growth. The delivery market remains highly consolidated among Amazon Logistics, the USPS, and FedEx, which collectively account for 99% of US parcel shipments by volume (via Modern Retail).
Responding to the Pitney Bowes data, director of e-commerce and omnichannel at Kantar Rachel Dalton said, when examining Amazon overall, she's always seen them as a technology company and a retailer. But these days, people also see them as a fulfillment company and fulfillment provider. The fact that they advanced beyond FedEx in such a short space of time is impressive.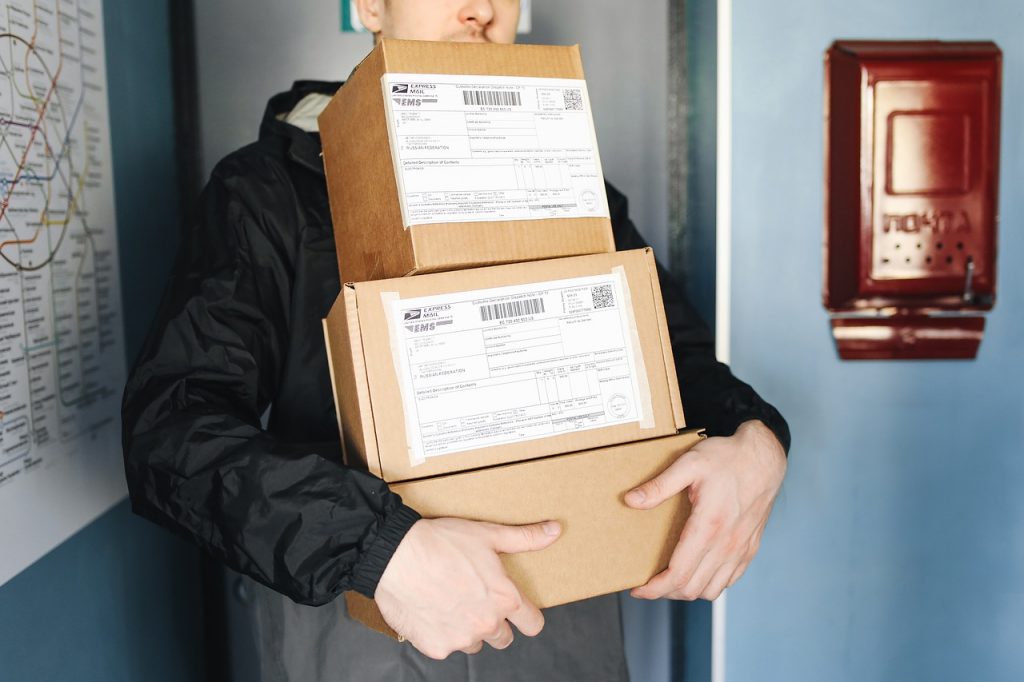 Amazon's rise in the delivery industry is remarkable because it had zero shares of the U.S. shipping market in 2014. Since then, the company poured resources into building a network of warehouses, trucks, planes, and delivery drivers. As it strengthened its shipping structure, Amazon took its business away from third-party shippers like FedEx.
Nowadays, Amazon has turned shipping from a cost to a source of revenue by offering its logistic capabilities as a service to customers. Interestingly, the company still relies on legacy shippers like FedEx for last-mile deliveries. That means although more packages are coming from Amazon's shipping apparatus, they're getting passed on to other companies along the way. From the 4.2 billion parcels that originated from Amazon, about 2.8 billion of them were given to these companies.
Amazon's incredible growth in the fulfillment sector hints at larger ambitions. In the last few months, the company has expanded its multi-channel fulfillment program. This allows brands that sell on non-Amazon platforms to warehouse and ship with them. It's their first attempt to become a standalone carrier like FedEx.
In the future, it wouldn't be surprising if Amazon's ambitions eventually involve selling its logistics business as a service to various brands and retailers. With the expertise Amazon has built up over the years as a logistics fulfillment provider, they could easily do it as a standalone gig.