Amazon has begun to implement a company-wide return-to-office policy and is forcing some workers, who initially were hired remotely, to relocate to its Pheonix offices or risk getting fired.
Amazon is forcing some of its employees to relocate to Phoenix or risk losing their jobs. The move is a sign of the retail giant implementing a return to office policy. According to company emails seen by Insider, the company instructed around 200 employees at its central freight logistics hub to return to the office by January. Most of those staffers were hired as remote workers in the past two years.
That means some will have no choice but to relocate to the hub's Phoenix offices. Amazon is not offering a relocation package, according to a memo sent in July. The Relay Operations Center the employees currently work at is responsible for responding to unexpected shipping disruptions. Staffers earn around $22 an hour and often work 60 hours a week to ensure merchandise arrives at Amazon warehouses.
The decision to relocate employees comes as Amazon aims to use resources efficiently. Amazon's delivery service needs room to expand and the greater Phoenix area already houses more than 7,500 employees. The company has several existing facilities in the area which includes a Tempe technology operations center, as well as fulfillment centers in Phoenix, Chandler, and Goodyear.
Amazon's forced relocation news comes as the retailer has frozen hiring in parts of its lucrative web services division. The highly profitable sector, better known as AWS, brought in more than $62 billion in revenue in 2021. But now it's telling some job candidates that roles they applied for have been frozen, the New York Post reports. As a result, the company's shares dropped by 1.7% to $117.77 during trading.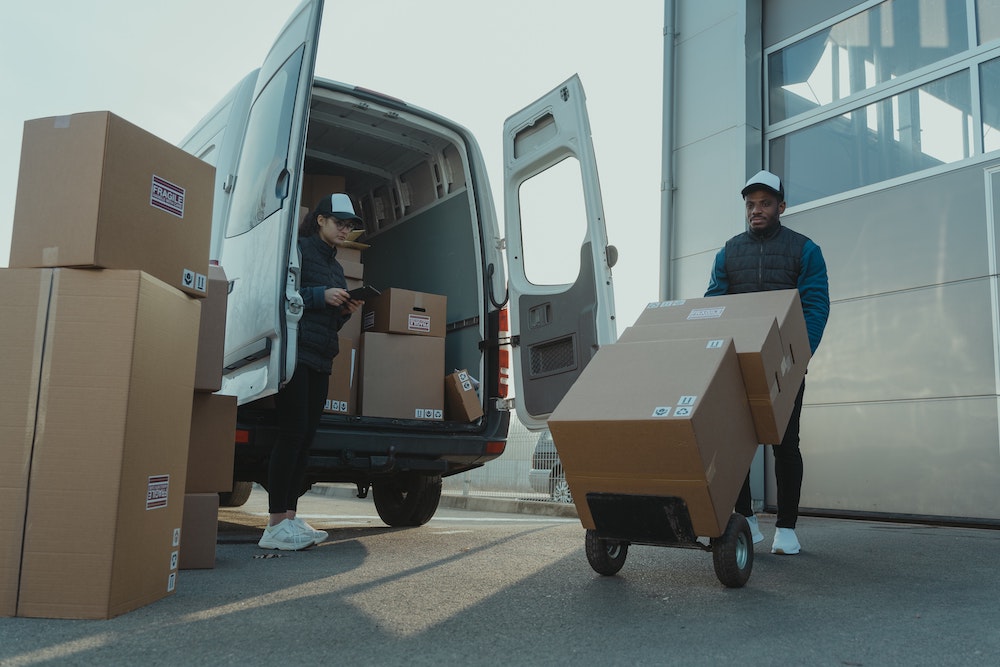 Although Amazon previously said its web service division would be exempt from the hiring freeze, a spokesperson confirmed the news, saying, "In some areas of AWS we have met our hiring needs, and in others, we have thousands of job openings." However, the representative did not provide specifics on which areas of the sector have frozen hiring or how many roles were affected.
"Across Amazon, our many different businesses are at various stages of evolution, and we expect to keep adjusting our hiring strategies in each of these businesses at various junctures," the spokesperson told the New York Post. While Amazon's e-commerce business receives far more attention from customers, its web service sells cloud computing services that are crucial to the modern internet.
Big companies like Netflix and Snapchat are large AWS customers, while rivals like Google and Microsoft have built their own cloud computing services to compete with Amazon. Interestingly, the retail giant is still planning to hire roughly 150,000 seasonal workers to deal with this year's holiday shipment rush.
Meanwhile, The Washington Post says Amazon will probably return to profitability in the last quarter, even as inflation and recession fears dented consumer sentiment. The company is expected to post a 15% rise in year-over-year sales. That would be an increase from recent quarters, but below the growth of a year earlier. Analysts expect the retailer to report $127.4 billion in sales for the three months through September with a profit of $2.2 billion.
---