Amazon's abysmal attrition rate causes the company to lose approximately $8 billion in revenue every year.
You may have heard some rumors about the working environment at Amazon. Well, some confidential documents recently obtained by Engadget suggest those rumors have some merit. And the attrition rate shown in them highlights terrible financial news for the tech giant.
The documents obtained by the outlet include spreadsheets, slide decks, and internal research papers. They detail the high cost of Amazon's attrition rate, which gets classified as "regretted" and "unregretted." One of the papers provided details of what these classifications mean.
The paper is dated January 2022. And it says, "Regretted attrition occurs twice as often as unregretted attrition," and describes those who voluntarily leave the company. "Unregretted" attrition, then, refers to terminated employees.
According to the same document, "only one out of three new hires in 2021." Those are shocking numbers. But they also do not paint a complete picture.
Engadget cited news reports from the New York Times, Wall Street Journal, and National Employment Law Project. Their investigations said the attrition rate of Amazon was 150% and 100% annually (respectfully). For comparison, the industry average is 50%.
And that attrition rate is costing Amazon dearly. One document said the high turnover resulted in a financial cost "totaling an estimated $8 billion annually for Amazon and its shareholders." According to Engadget, in 2021, Amazon had a net profit of $33.36 billion. 
While the documents highlight the enormous cost of attrition, they also appear to point to deeper, underlying problems. These problems are all in company culture, training, and professional development. And they reinforce findings from the New York Times investigation.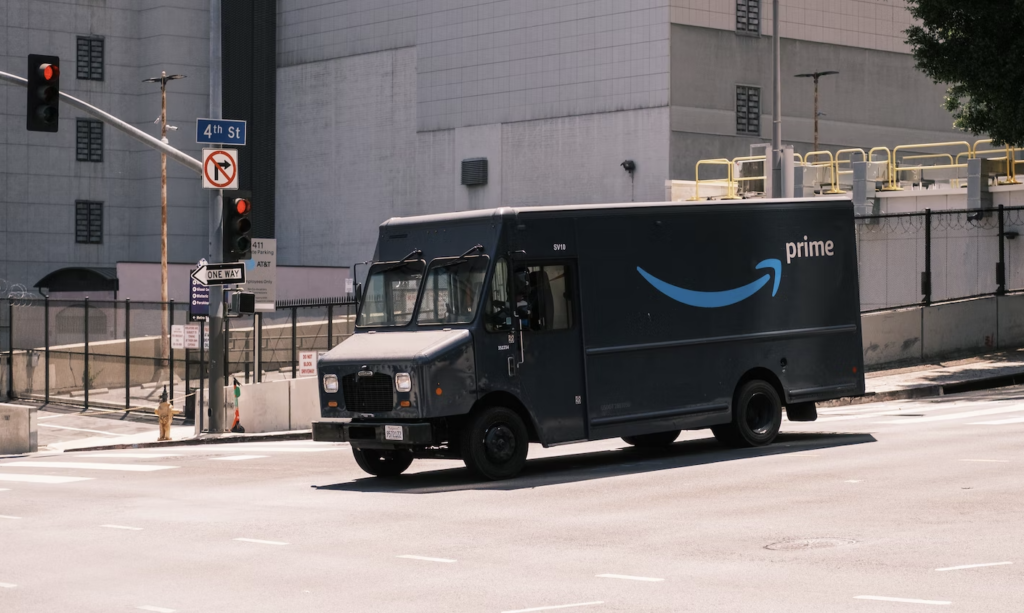 The newly released documents show that "the primary reason exempt leaders are resigning is due to career development and promotions." And that is the second-leading cause of hourly workers quitting. Both may result from the problems Amazon's training and development program has.
Their dedicated team, Consumer Talent Strategy, Management, and Development (CTSMD), watches over 90 training programs and thousands of learning modules. The CTSMD now has a roughly 615 employees and will cost $90 million to run this year. Even worse is that the current structure "prevents proper oversight and analysis of CTSMD's current portfolio."
In other words, there is no financial oversight for Amazon's CTSMD. The result is an apparent disorganized and possibly highly wasteful unit that cannot put a stop to the high attrition rate. The company itself appears to recognize a problem.
They recently requested internal reports to examine how training lapses impact their high attrition rate. While that may feel like good news, it may not lead to actual changes. And as Amazon battles a staggering attrition rate, it will continue to lose money.
But the company does not seem to admit that these serious, internal problems exist. Engadget reached out to Amazon about the trove of documents. They did not receive an answer to specific questions but did get a lengthy statement.
A spokeswoman told the outlet, "As a company, we recognize that it's our employees who contribute daily to our success and that's why we're always evaluating how we're doing and ways we can improve. Attrition is something all employers face, but we want to do everything we can to make Amazon an employer of choice. This is accomplished through offering good pay, comprehensive benefits, a safe workplace, and robust training and educational opportunities that are effective, yet always improving."
---