After facing scrutiny over the summer after multiple employees died in its warehouses while on the job, Amazon appointed a former prison manager to train employees across multiple departments.
Universal scrutiny has been allotted to Amazon's newest managerial hire. After the retailer received extensive criticism for its treatment of warehouse workers, the company isn't doing much to reflect on this critique or improve its work environment. Now, a former private prison executive will be in charge of worker training for some departments.
The name Dayna Howard has been popping up all over social media, with many discussing Amazon's unsettling, but not surprising, new addition. Howard currently holds the title of director of learning development, essentially the head of employee training programs. People immediately responded to this controversial hire, noting that Howard had previously worked for one of the largest private prison companies in the United States.
Between 2000 and 2005, Howard was the quality assurance manager of Corrections Corp. of America, now known as CivicCore. The company currently runs 65 state and federal detention facilities across the nation. After working at these correction facilities, Howard joined Amazon as the head of their global security group before being promoted to this managerial position.
According to Amazon, Howard's role as the learning development head is responsible for improving the everyday work experience for the company's associates. The head of the department must design superior training programs to provide employees with sufficient materials and knowledge to complete their tasks adequately.
Though Amazon has been consistently scrutinized for its minimal protection and safety guidelines for its workers, the company seems to be more focused on carceral punishment, working with police, and adding former private prison executives to its team. Howard worked in the loss prevention department before her newest position, attempting to reduce package theft on the warehouse floor and real-world deliveries. Amazon has had multiple police partnerships to set up sting operations to catch package thieves but has largely failed.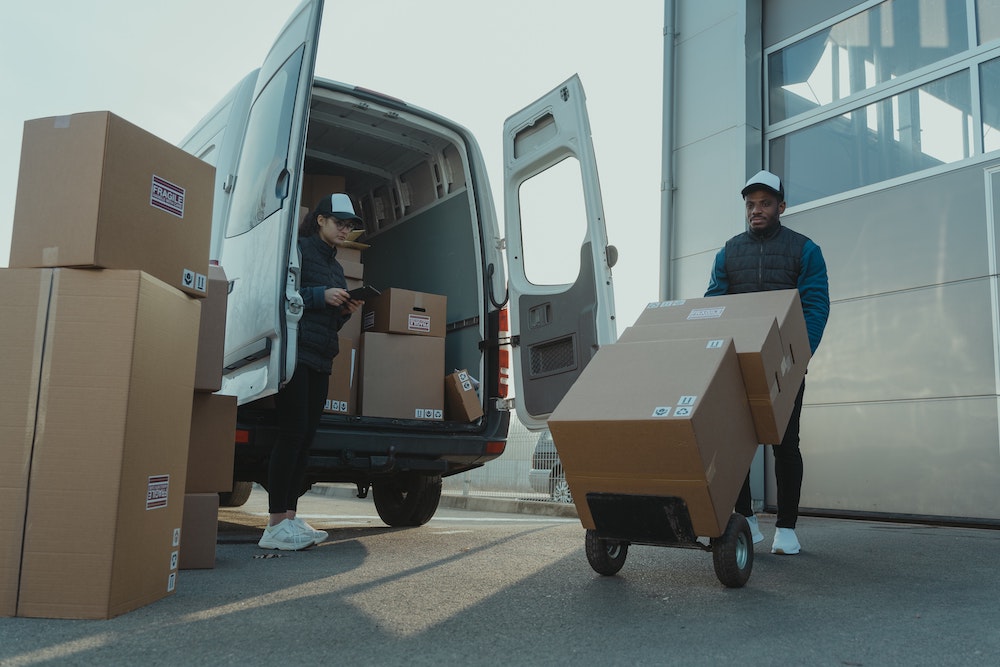 Amazon's relationship with police and the prison system isn't covert. You don't have to look farther than the company's Ring camera to understand its initiatives. The Ring surveillance cameras are connected to numerous police departments nationwide, hoping to catch thieves attempting to steal packages from monitored homes.
Though protecting an individual's purchases isn't an extreme issue, Amazon's choices to partner with private prison executives and police show a dedication to surveillance services rather than its customers and workers. Under Howard's loss prevention leadership, one employee in an Amazon informational video stated that the team was responsible for performing investigations and audits to improve security. It's unclear how effective this team is at stopping package theft or if the company is more interested in monitoring consumer and worker activity.
Many pointed out the ignorance in Amazon's ex-prison executive hire, noting that the company has been known to treat its employees harshly and inhumanely, similar to correctional facilities. During Bezos's reign, some Amazon delivery drivers came out against the company's brutal work environment, having to pee in bottles on the job with no restroom breaks. Many took to social media to highlight the similarities between prison labor and those working hourly at Amazon, like having no breaks or necessary COVID safety guidelines.