It's not easy being an Amazon worker, that's true now more than ever following the untimely death of a warehouse employee in New Jersey.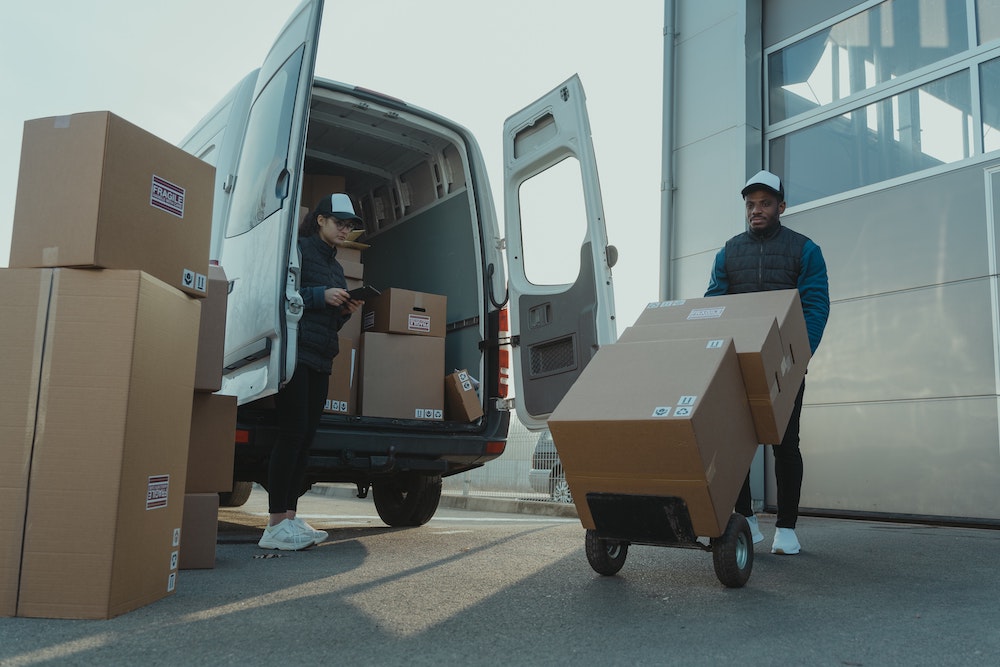 Amazon does not exactly have the best reputation when it comes to workplace safety. This is the company where its employees were coming forward saying that they were forced to relieve themselves in bottles because they had no time to use the restroom while at work. The Washington Post reported just last year that Amazon warehouse workers have the most dangerous jobs in that industry. And judging by a recent tragedy, that still holds true. Amazon is under investigation after one of its workers died in July while working at one of its New Jersey warehouses. 
Rafael Reynaldo Mota Frias died reportedly of a heart attack on July 13, 2022 while on the job at an Amazon warehouse located in Carteret, New Jersey. Frias was on duty during Prime Day. According to co-workers who were present during the incident, the warehouse was exceedingly hot and they expressed their belief that the extreme heat contributed to causing Frias' heart attack and ultimately his death. It's also worth noting that Prime Day is an exceptionally busy time for the e-commerce giant. Thus, in addition to working in hot conditions, Frias' was also likely juggling a measurable uptick in the amount of work he was doing.
Amazon has vehemently denied that the state of its warehouses had any involvement in causing Frias' death. "Our internal investigation has shown that this was not a work-related incident, and instead was related to a personal medical condition," asserted an Amazon spokesperson in a statement. A spokesperson for the company also relayed to NBC News that the climate control systems within the warehouses closely monitor the temperature and conditions inside. Additionally, the spokesperson also said that "…safety teams are empowered to take action to address any temperature-related issues."
Interestingly enough, however, employees have since come forward and stated that in the weeks following Frias' death Amazon has installed additional fans and air conditioning units throughout the warehouse. Workers also noted that after Frias tragically died, management suddenly started encouraging workers to take breaks if they needed to. Employees also said snacks started being given out. That being said, it is sad to think that it took someone's death for the company to exhibit concern for its warehouse workers in Carteret. One worker called the company reactive instead of proactive. "They're not proactive. They wait till something happens and then they act like they're doing something," said the Amazon employee. 
Despite Amazon's claims regarding not having any culpability in Frias' death, the Occupational Safety and Health Administration (OSHA) has launched an investigation to ultimately decide whether that is true or not. The Frias investigation is one of a long list of other warehouse incidents of which OSHA is currently investigating Amazon. Also, Business Insider pointed out that in another heat-related incident, workers at the Amazon Air Regional Air Hub in San Bernardino, California walked out citing that workers were falling ill due to the intense heat inside the hub. It remains unclear whether or not Amazon will face any repercussions from any of the latest incidents or active investigations that are still underway. 
---