FedEx Ground contractors are threatening to cease operations just prior to Black Friday due to continuing revenue losses.
As the holiday season approaches, folks hoping to get their shopping delivered on time could find themselves in the middle of a battle between FedEx and its contractors. Many of the companies used by the courier's ground division say they are losing money, even as revenue at the unit soared more than 60% since before the pandemic. As a result, back in August, some of them threatened to halt their operations right before Black Friday.
According to CNN Business, FedEx Express depends on FedEx employees to move its shipments. But FedEx Ground uses a network of more than 6,000 independent contractors to make deliveries. Many of them have dozens, or even more than 100 drivers. However, higher costs for fuel, trucks, and driver pay have as many as 30% of those businesses losing money.
Now, several contractors are in the process of forming a trade group to pressure FedEx to improve the terms of their compensation packages. However, contractors are not allowed to coordinate a shutdown under United States labor law. In this instance, any coordinated action would be considered a violation of an antitrust law that prevents separate companies from working together.
Yet, word of a proposed pre-Black Friday shutdown has been spreading among the contractors who are vocal about the need for change. "My business is losing money and will not be able to operate past November 25th," said Spencer Patton, one of FedEx's largest contractors. Following the stance from Spencer Patton, FedEx has ended its partnership with the ground delivery contractor.
The leading transport and delivery company also filed a lawsuit against its former partner, asking the court to stop the firm from spreading false information. The suit is directed at Patton's Route Consultant Inc., a consultancy for delivery businesses, Fox News reports. FedEx claimed that this firm is the real financial beneficiary of all Patton's efforts.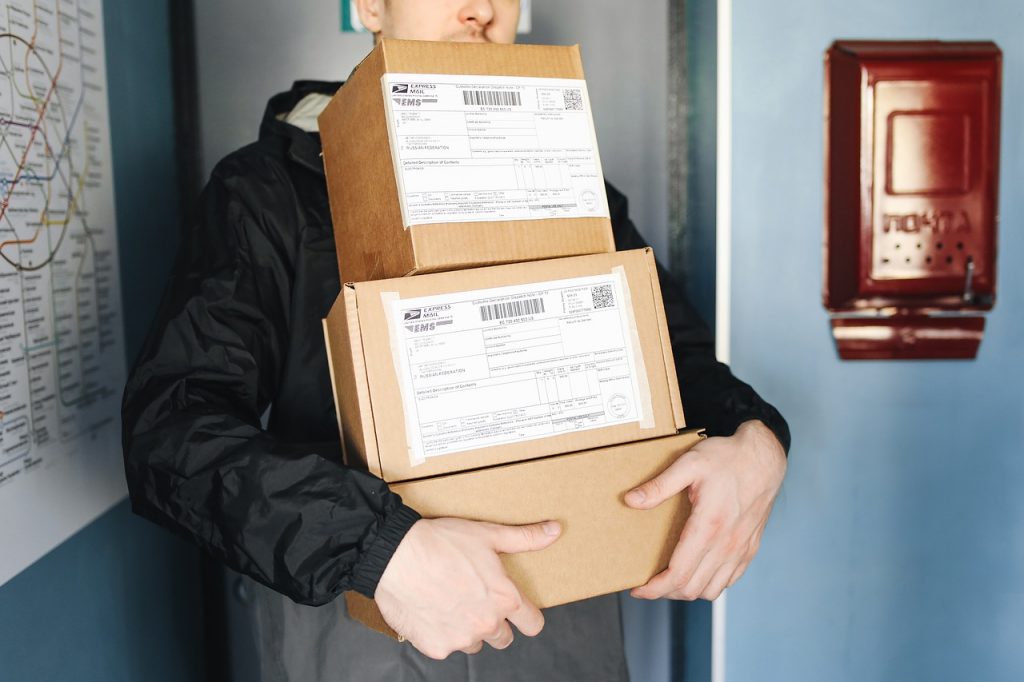 Just hours after the filing in late August, where FedEx sought a permanent injunctive relief and monetary damages from Spencer Patton for false and misleading statements about FedEx Ground, the company proceeded to cancel all its contracts with the contractor. Additionally, the courier alleged that the news coverage stemming from Patton's campaign had damaging effects on the company and eroded goodwill within the network of contractors.
FedEx also reiterated that Patton's actions were actually a promotional campaign for his own company that offers delivery providers, consultancy, and brokerage. Before severing ties, Patton had 225 FedEx Ground routes in 10 states and offered various business services to around 6,000 contractors in the U.S. Due to this large area coverage, Patton threatened to halt all deliveries for the holiday season so the courier responded with a lawsuit.
Meanwhile, FedEx assured holiday shoppers that it has contingency plans to cover all the ground delivery routes that its former partner previously worked. As such, there will be no interruption of important holiday deliveries. Finally, contrary to what Patton has been claiming, the delivery giant said that the Ground network is stable and stressed that it will consider any attempt at collective bargaining a violation of the contract.