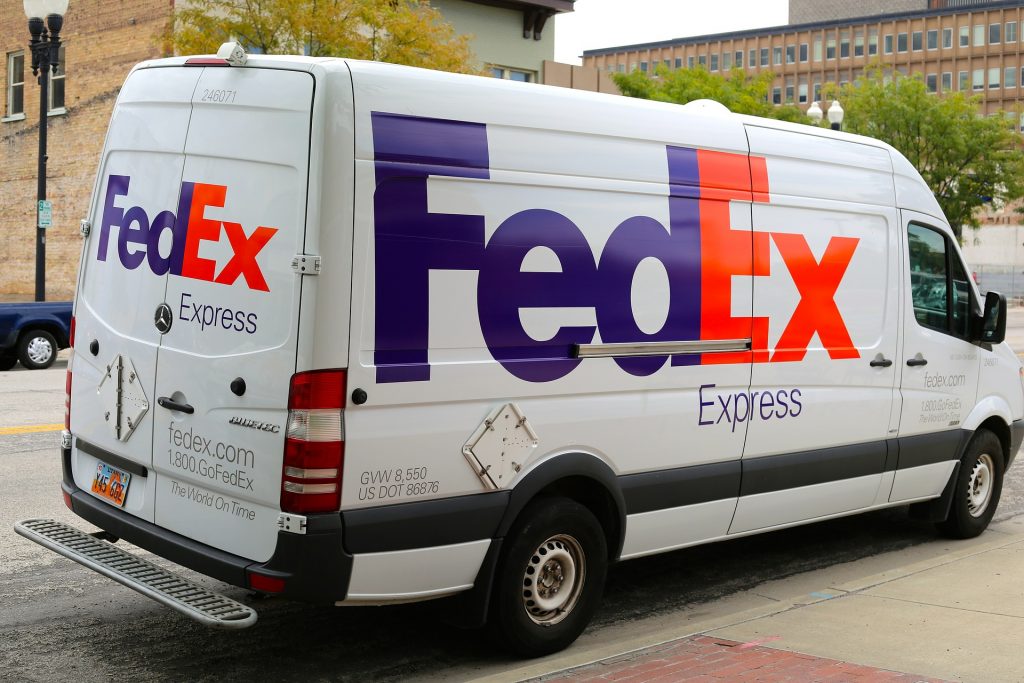 As the Christmas holiday approaches and the nation is faced with unprecedented supply-chain issues, just getting packages off the boats and onto freight trucks takes a superhuman effort. Getting these packages to their final delivery destination, as some are finding out, is becoming even more precarious as hundreds of FedEx packages were recently discovered strewn about in an Alabama ravine.
The FedEx packages, of which there were between 300 and 400, were found in Blount County, an area that is located in the north-central part of the state, were said to be "of assorted sizes" and discovered on private property.
The Blount County Sheriff's Office said at least 450 people have been affected by this dumping of the FedEx packages. The Sheriff's investigation says that the FedEx driver took multiple truckloads out to the wooded area and dumped the packages. The Sheriff's Office posted to their Facebook page an update as things moved along with the recovery efforts.
Once the FedEx packages were discovered, the delivery company sent out trucks and drivers from across the South to help start the process of recovering the packages. Another update to the Blount County Sheriff's Office Facebook page showed pictures of boxes scattered across the deep ravine, a number of FedEx trucks lined up in the dense woods for loading, and assorted packages crammed (and not in an orderly fashion) into the back of a truck.
Sheriff Mark Moon, who has been handling the investigation, said that they have identified the driver, whose name has not been publicly announced, and he has also been questioned about the incidents. Moon has asked for both the media and victims to be patient as his investigators continue to work the case, which Moon described as a "debacle."
According to Moon, the FedEx driver was found to have dumped his packages at least six times. This makes FedEx the victim of six different property theft cases.
"As of right now we are looking at around 450 individual victims, some in Blount County some not, that investigators are attempting to work their cases," Moon said via NPR. "This will not be an easy or fast case to close."
In an email to NPR, FedEx assured their customers that they have reviewed the unfortunate situation and are cooperating with the local law enforcement to make sure everything is handled properly. They also announced that the FedEx driver involved is no longer working for FedEx Ground.
"We regret the inconvenience this situation has caused and appreciate our customers' understanding throughout the package recovery process," FedEx's statement read. "Where possible, recovered packages are being delivered to the intended recipients. In the event of a damaged shipment, we will make every effort to work with the affected shippers to reach a resolution."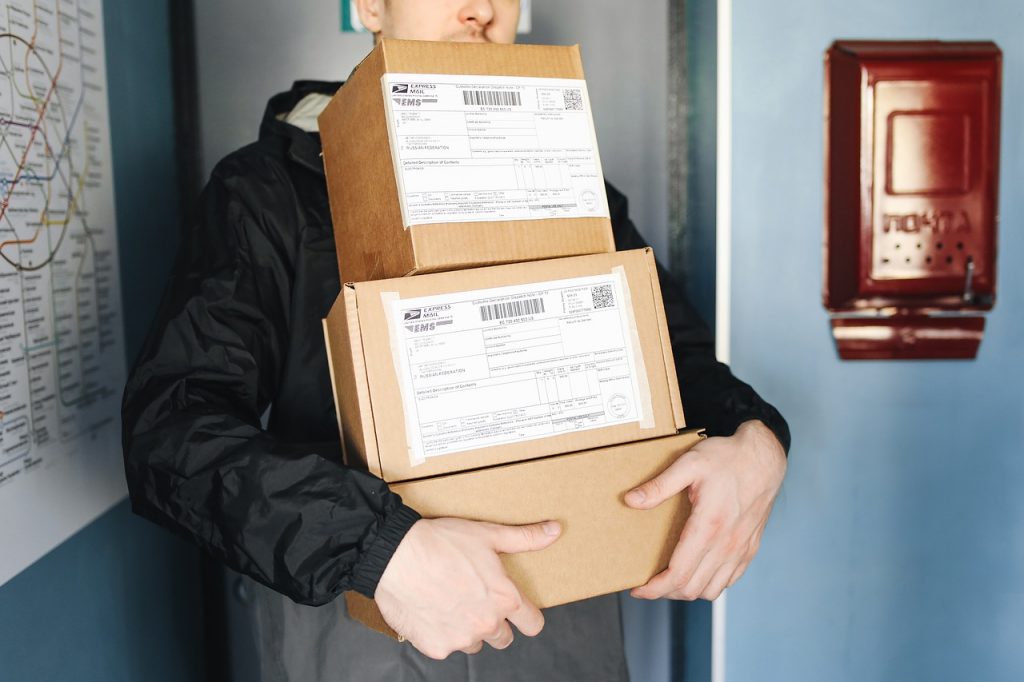 One of the victims, Mika Martell LaMonte, responded to one of the Blount County Sheriff's Office Facebook posts by writing, "We got a package from the ravine delivered, even though the food was spoiled since it came a week after it was supposedly delivered, we were glad to at least get it."
Other victims claim they are missing clothing and electronics. One woman said that she was given another person's FedEx package and then delivered to the correct person herself.
The safe delivery of packages is not a new concern. According to José Holguín-Veras, an engineering professor and director of the Rensselaer Polytechnic Institute Center of Excellence for Sustainable Urban Freight Systems (yes, that is a real place) over 1.7 million packages are stolen or go missing every day. In urban areas alone, 15 percent of deliveries fail to reach their final destination because of theft or other issues such as wrong house delivery. Solutions don't come easy for these delivery companies.
Of course, this doesn't make the bigger supply-chain issue any easier. So, if your beauty products from Amazon or your remote-controlled car from FedEx are taking their time getting to you, just know they are trying, rogue delivery drivers or not. And, if you happen to be a victim of delivery theft, the companies will work with you to find a proper solution.