Autonomous planes may soon be dropping FedEx packages off at your doorstep.

Big companies like Google and Walmart have been testing out autonomous trucks for utilization as part of their businesses for some time now. In fact, Texas has become a focal point for such tests and as such is becoming a pioneer in bolstering the autonomous vehicle business sector. However, FedEx is now taking autonomy in transportation to new heights, literally. According to Engadget, FedEx has begun testing out autonomous planes to be used in the process of transporting parcels between its package sorting depots. 
FedEx is planning on accomplishing its lofty autonomous plane package transportation goals with the help of Elroy Air. Elroy air is a drone manufacturing company that develops large-scale drones capable of vertical takeoff and landing. FedEx is particularly interested in the company's latest model – the Chaparral. 
The Chaparral is an autonomous plane that boasts vertical takeoff and landing capabilities (VTOL) and has the capability to transport between 300 and 500 pounds of cargo over an impressive distance of up to 300 miles. Given its package-carrying capabilities, it makes sense why FedEx would want to find a way to integrate the Chaparral into their delivery flow. Making Elroy Air's autonomous plane even more attractive for FedEx is the fact that, unlike traditional aircraft, the Chaparral can take off and land from anywhere. This means that FedEx wouldn't have to spend any extra time or capital investing in specialized runways or landing pads.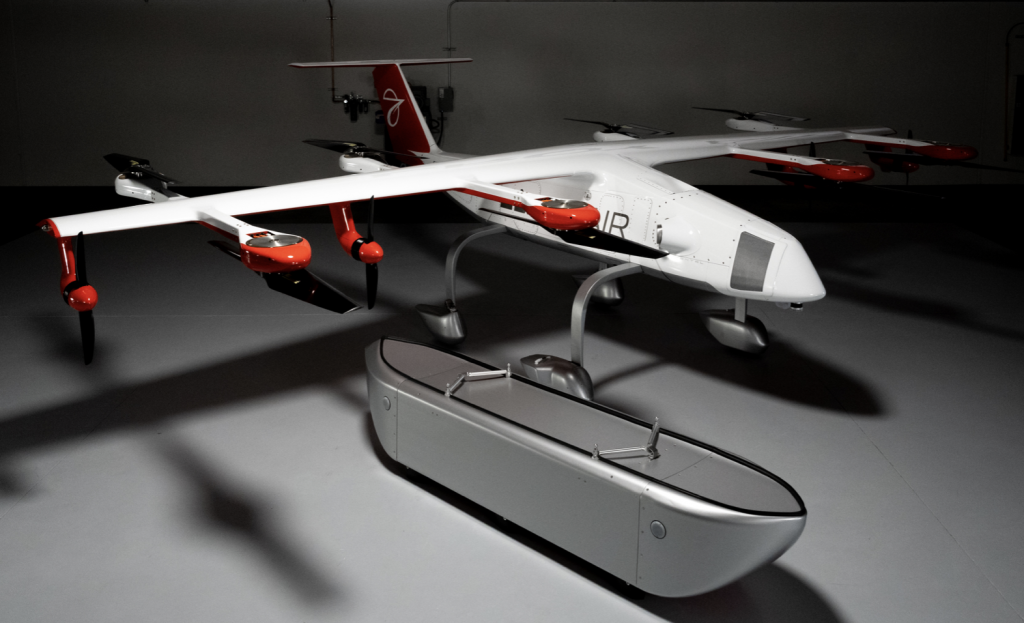 Moreover, with this new autonomous plane integration, FedEx is hoping to further optimize its delivery speeds. That could prove to be an advantageous maneuver for the company. In recent months, a pandemic-fueled mass resignation worsened already weakening workforces. For the package delivery industry, this meant that delivery schedules were oftentimes severely backed up or delayed. Replacing a part of the delivery process with autonomous planes means that, should workforce shortages of immense size and scale recur, the company's delivery times wouldn't be as severely impacted.
Furthermore, while Elroy Air's autonomous planes may have a bright future with FedEx, other companies and industries have also taken notice of how useful large cargo drones such as the Chaparral can be. The Co-founder and CEO of Elroy Air, David Merrill, explained that "The Chaparral is an important part of the future of express logistics." At present, the company has contracts in place with over 500 different businesses across numerous industries planning to use the autonomous plane for tasks that range from commercial to humanitarian in nature.
The humanitarian usage possibilities for these autonomous planes are particularly encouraging. Since the Chaparral has such an impressive cargo capacity it can easily be leveraged to deliver critical supplies to people who need it most. For instance, when people are displaced as a result of natural disasters, essentials can more swiftly and more easily be brought in to deliver aid to those in duress. Or should the world encounter another debilitating pandemic, critical medical supplies could more easily be transported to areas experiencing extreme shortages. All in all, autonomous cargo planes can serve as a very real solution for some of the world's most pertinent logistical deficits.