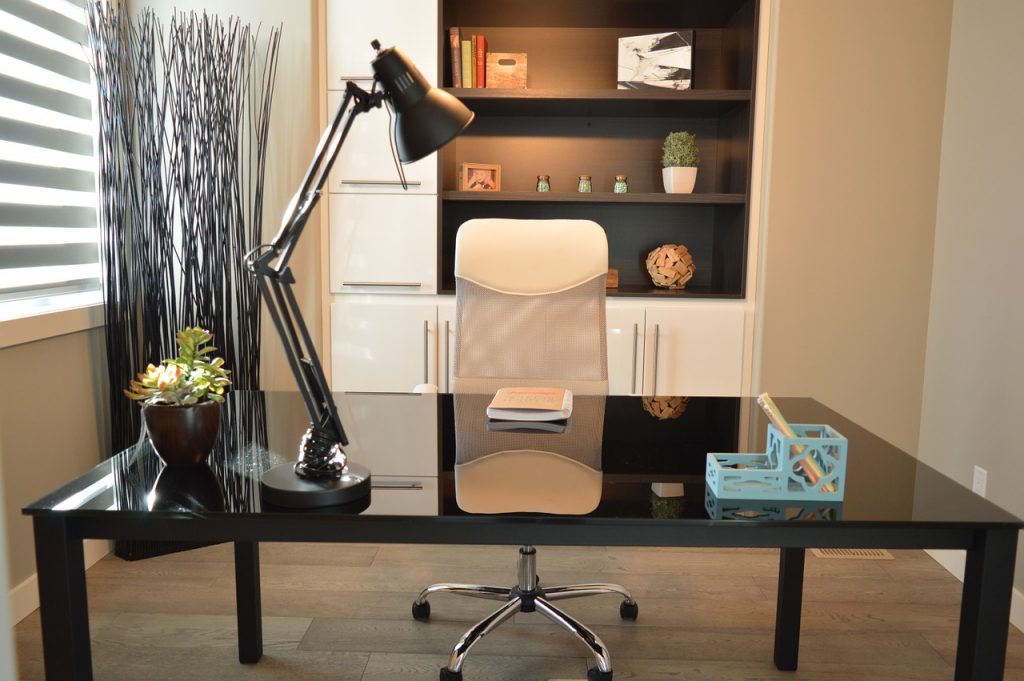 As we enter get set to enter year two of the COVID pandemic, Americans have had to face many realities. One of the big changes seen across the nation was the millions of workers who had to turn their homes into a workplace. As many know, when you work from home, distractions can be plenty. Homelife is turned upside down, especially given the fact that for the longest time, children were also locked out of their schools.
But one of the greatest things Americans have going for them is their adaptability. They turned spare space into home offices. They made their kitchen table an area for video conferencing. According to the U.S. Census Bureau, 38 percent of adults have switched to telework, or they live with a person who has.
Although vaccines are becoming somewhat of a norm across the country, their short efficacy continues to keep many Americans away from the office, leaving employers in a quandary. More and more, employees are demanding to work from home, and more and more they are getting their way.
Some larger corporations, such as Google, Ford, and Target extended their work-at-home option throughout the middle of this year. Others, like Twitter and Dropbox, have extended it permanently. The ability to work from home permanently raises an interesting question, though. If you had the choice to work from home and chose to do so, would the location you call home be sufficient, or would you for a place more affordable?
With that in mind, we tasked our crack researchers to find a few of the best places to live if you decide to work from home. We looked at a number of different factors that include cost of living, home space, suitable childcare facilities if in need, crime rate, and one of the most important factors, great internet connection.
At some point, we are sure you have had to deal with spotty internet connections. There is nothing more frustrating than being in the middle of a project and your internet tanking. BroadbandNow is an internet service provider comparison site that says at minimum your home should be equipped with a connection that provides 100 Mbps for downloading and 25 Mbps for uploading. These are the minimums for multiple people to work effectively from home. As an FYI, uploading speeds are very important for those who use video conferencing as a big part of their work-at-home business.
You may ask, if you are working from home, why are we looking at the crime rate? Well, the fact of the matter is that although you work from home, at some point you will have the need to get outside and enjoy life other than work. Chances are you are going to want to walk around town without having to look over your shoulder.
The list was actually quite difficult to narrow down as there are plenty of wonderful places to call your work home. Ultimately, the factor that separated the great from the good was the crime rate, something we've talked about at length in our "city vs city" articles. We consider the crime rate to be a major component in what makes a city, whatever size it may be, worthy of your time and money.
So, let's take a look at a few of the top places to live if you are looking to relocate and continue to work from home. These are in no particular order.
ROSEVILLE, CALIFORNIA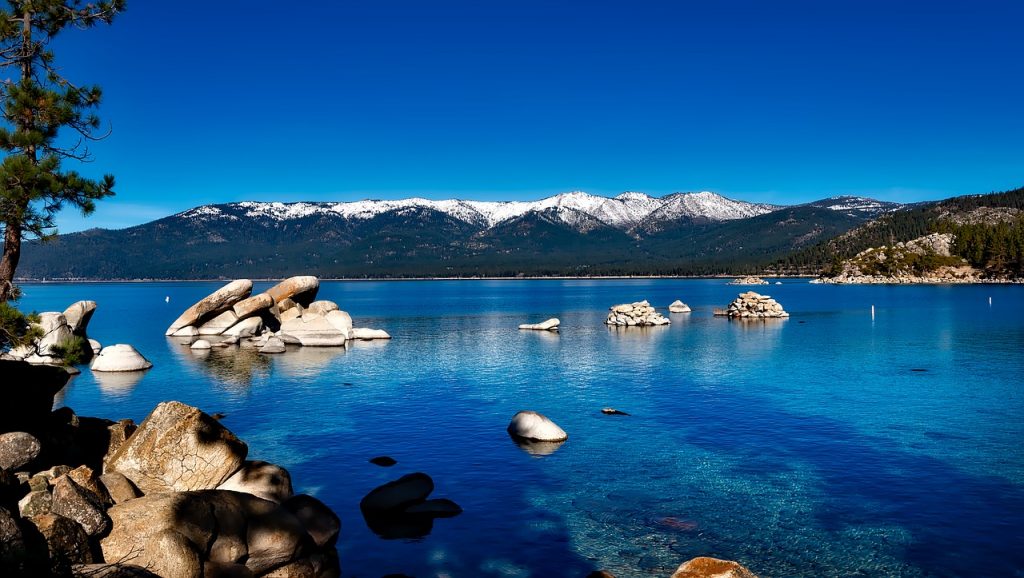 The first city we feel clicks for those who work from home is located smack dab in the middle of Northern California. Roseville is the second-largest city on our list with 148,000 residents. It is a short 30-minute drive to the state capital of Sacramento to the west and a glorious two-hour drive to the majestic Sierra Nevada and Lake Tahoe.
Roseville enjoys Northern California's wonderful weather while also enjoying a cost of living that won't break the bank. Roseville's median home price sits at around $461,000 and the town has enough entertainment to appease any resident with Old Town being its highlight.
Although you have Sacramento to the west, and even further west, if you wish to explore, the Bay Area, Roseville offers quality shopping, restaurants, schools, and a great internet service that will help keep your home office blazing.
The town has plenty of walking space with numerous parks nearby and most importantly, Roseville's crime rate falls 8% below the national average with its violent crimes 50% below average.
CEDAR PARK, TEXAS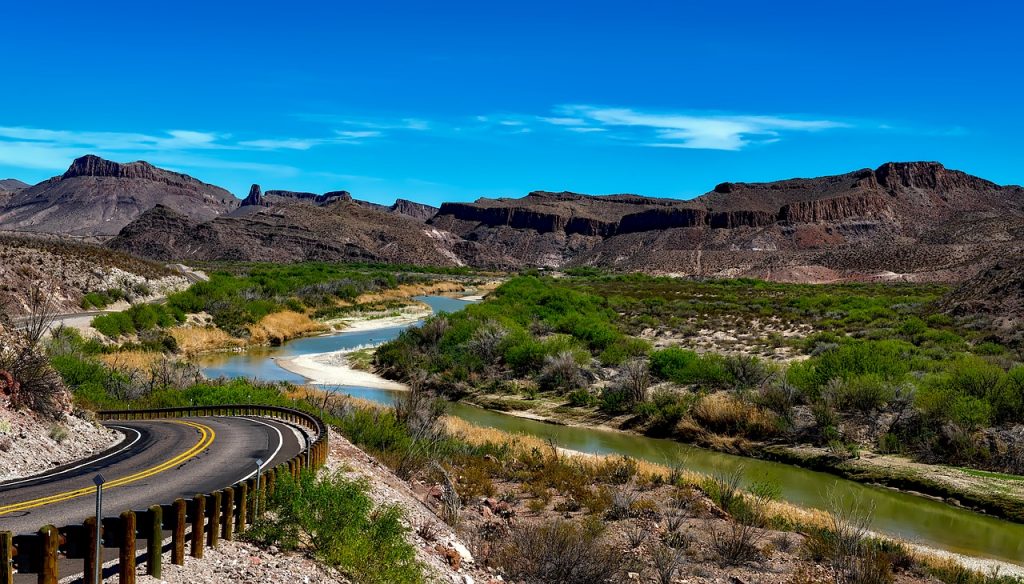 Affordable homes, great schools, endless bike trails, and good ol' Texas barbeque. Cedar Park is what many think of when they picture quaint Texas towns.
Cedar Park is a short 25-minute drive to the big town of Austin, so if you need a big city fix, there you have it. The city is small, with almost 78,000 residents but it is this smallness that is so attractive. What may not be as attractive anymore is the nearly 38% jump over this past year in median home prices, which now sits at around $499,000.
If you need to get out of the home after your long day of work, you can find activity at the Cedar Park Recreation Center. They offer enough indoor workout equipment to burn off your day of inactivity. If you prefer the outdoors, Brushy Creek Lake Park has paved trails for bikers, walkers, and runners alike.
The beauty of the town, besides offering everything for those who wish to work at home, is that not much crime happens. Their overall crime rate is 41% below the national average.
PORTLAND, MAINE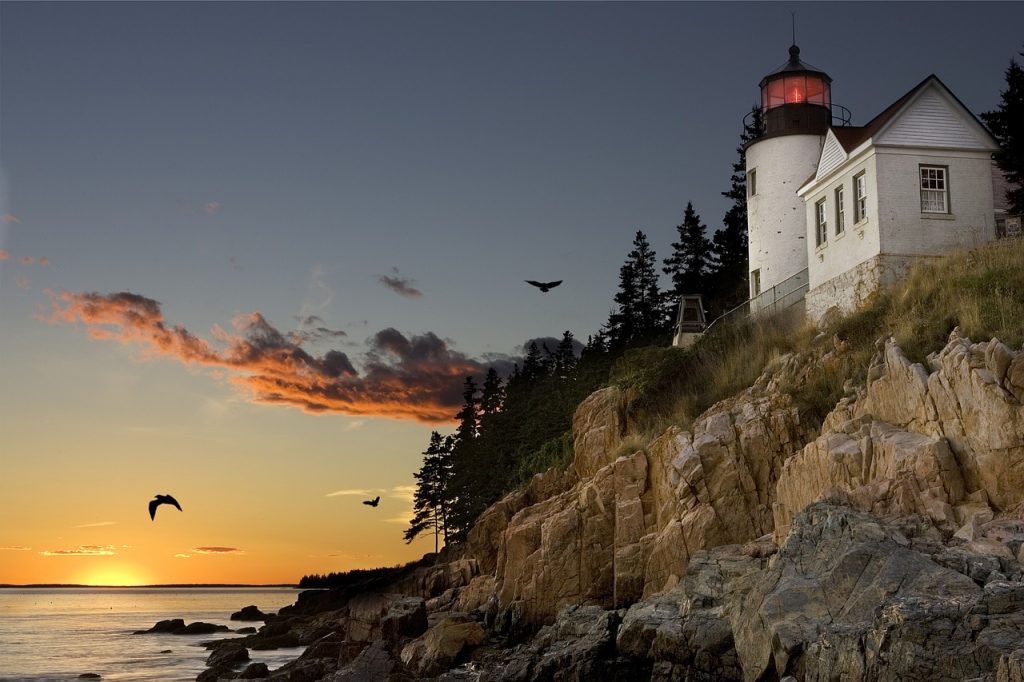 One thing you need to know about Portland, Maine, besides the chilly winter weather, is that the city often finds itself ranked high on many lists as one of the best places to live in America. How can it not be? The best-selling horror author Stephen King was born there!
Another thing you need to know about Portland, ME is that it is not big. The city's population doesn't even reach 70,000 despite its beautiful location. On one side Portland gives you some spectacular nature as it sits up against lush forests. On the other side, Portland surrounds you with its famous rocky beaches. Both sides are amazing sights to see.
Although you'd be forgiven to consider Portland a sleepy little town that only comes to life in the summertime, Portland has actually been growing in terms of startups and tech. This bodes well for the stay-at-home worker.
Portland's median home price is reflective of what's been going on across the country as relocation is becoming more of a trend. Over the past year, prices have jumped 10.4% and sit at $425,000.
Portland also offers enough entertainment to get you out of the house on a Friday or Saturday night. And as we continue to stress, Portland's crime rate is also a winner with its total crime 18% lower than the national average. One word of warning, though. Bring your gloves and best snow gear. Winter's can be a bit of a grind.
Article continues below headlines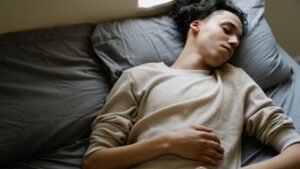 ---
RESTON, VIRGINIA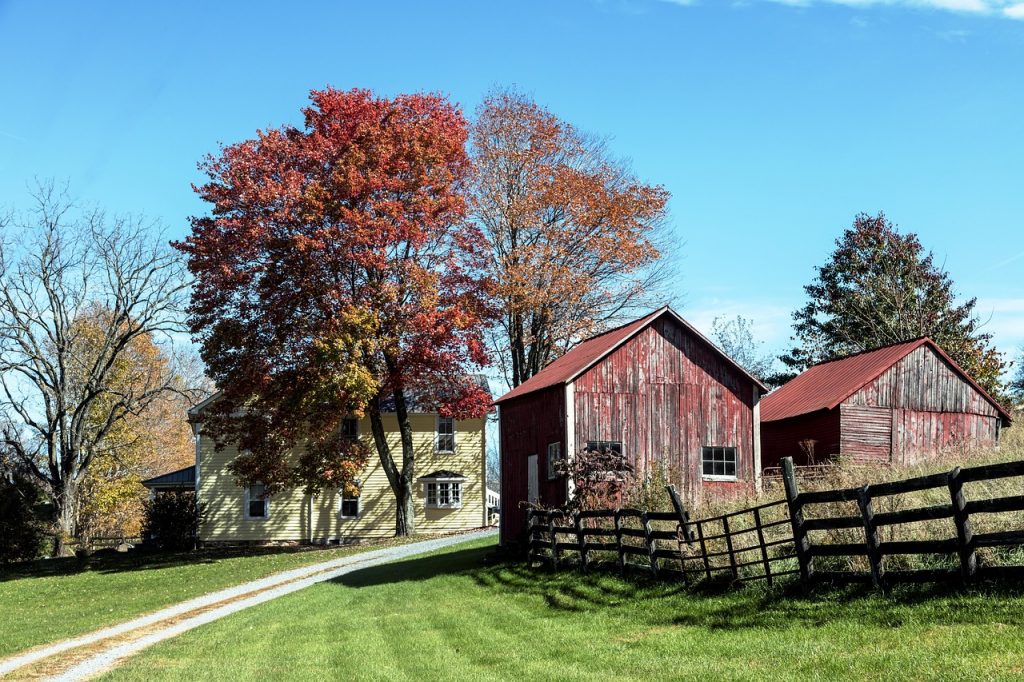 If you have never heard of Reston, Virginia, don't fret. We never did either until we started searching for great places to live if you work at home. Reston constantly finds itself at or near the top of many "best" lists and for good reason.
Reston, Virginia finds itself less than 23 miles northwest of the nation's capital, but it is a glorious 23 miles. The city is small, holding only 62,000 residents. But the beauty of this small city is in its design.
The town was a planned residential community with families in mind and where they could exist without much need for an automobile. The neighborhoods across the city are interconnected by 55 miles of paved pathways and trails. Most of the residents within town live but a 10-minute walk from one of the city's 73 parks. It's truly a town built for people. On top of all that, Reston has four man-made lakes that are perfect for summertime boating, fishing, and picnics, and for the golfer, they have two golf courses.
Reston is perfect for those who wish to work from home and is set up beautifully for it. To make matters even better, Reston has bucked the trend of median home prices soaring as over the past year, its prices have gone down 5.3%. Now the Reston median home price is $450,000.
With a town built for its residents, you can also imagine that the city's crime rate would be minimal. Overall, the total crime rate for Reston is 67% below the nation's average.
NAPERVILLE, ILLINOIS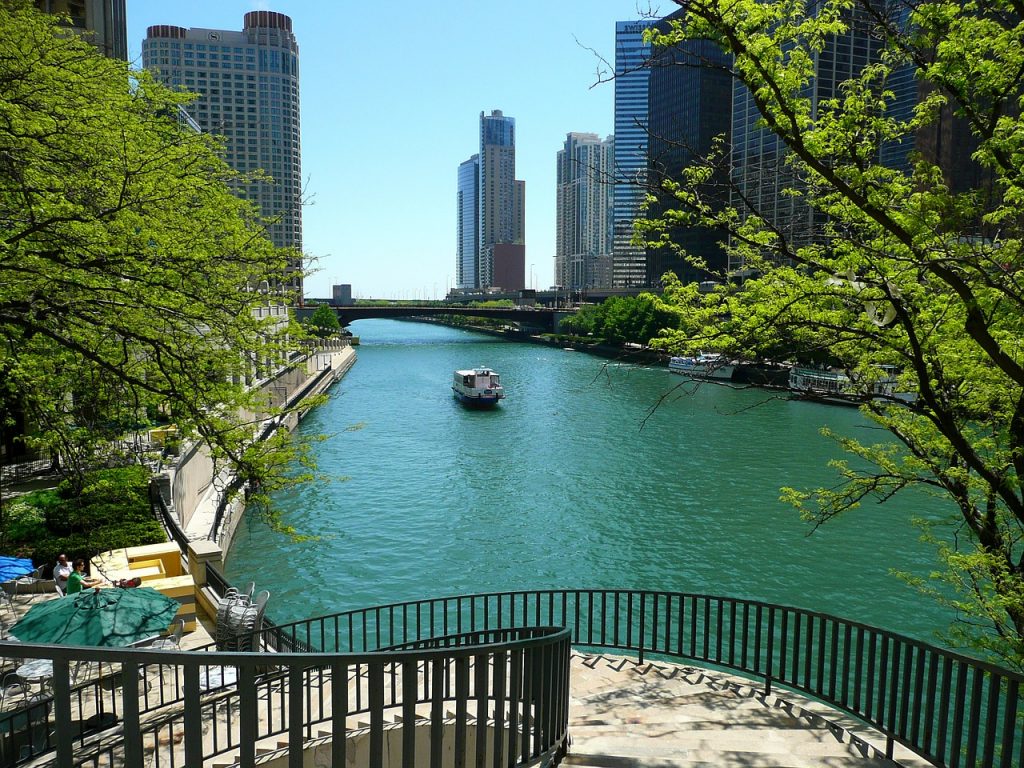 The final city on our list of best places to live if you work at home is Naperville, Illinois. This is the largest city on our list with 150,000 souls calling it home. Another small suburb of a large city, Naperville sits 33 miles west of The Windy City – Chicago. But don't let that fact turn you away.
The quaint city finds itself often at the top of many lists as one of the best places to live in the United States. It is known for being family-friendly, its good schools, and its affordability. When work at home has kept you inside your house for days at a time, Naperville has the means to get you out.
The Dupage River is a great place to start. The Playground Naperville is also a fun place to take the little ones so they can let off some steam. The Riverwalk Park offers plenty of river fun to go with an amphitheater.
Downtown Naperville has a lot to offer as well. Shops, restaurants, and entertainment galore are there at your beck and call. When the weather decides to get cool (and it will) there are plenty of indoor activities to choose from.
For those who wish to work at home, Naperville is a wonderful spot. Like Reston, Naperville's median home prices have also fallen over the past year, dropping 1.1%. Right now, the median price for a home is $450,000.
Although the city is fairly close to Chicago, crime should be the least of your worries. Overall, Naperville's crime rate is the lowest on our list as its total comes in at 91% below the national average. Can't beat those numbers.
FINALLY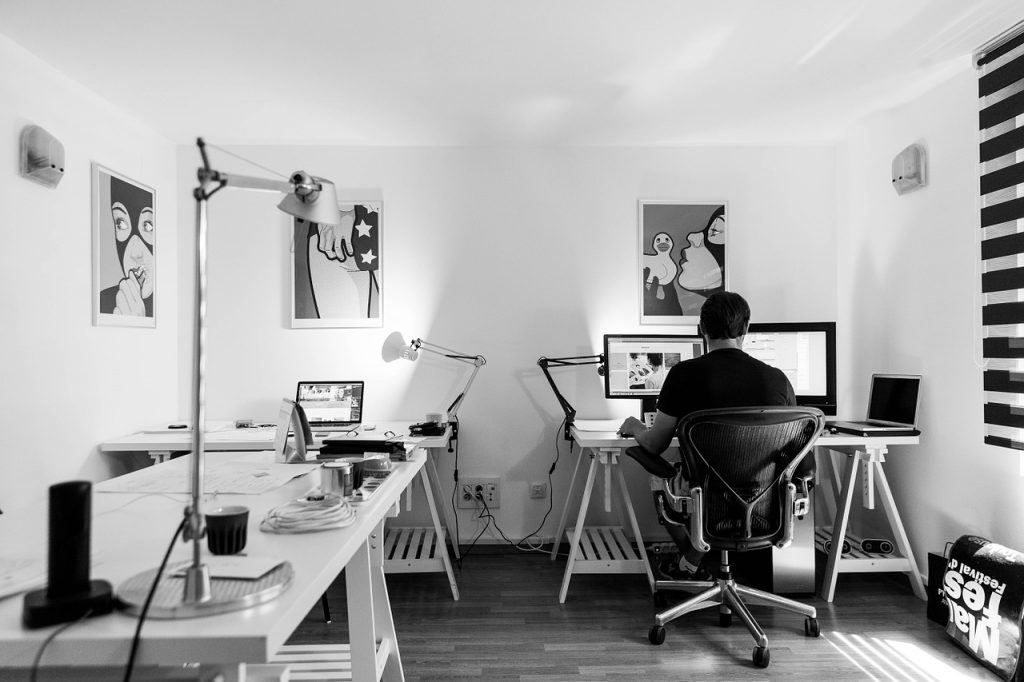 As we say with most things we report on here at TMB – do your research. For the unforeseen future, no one truly knows what the work market will look like. We do know that the pandemic has forced many of us to call our homes the new workplace and also for many of us, it has become a blessing in disguise.
Working from home can be a great thing. It can turn into a better thing if you are able to find a place – a home – that you can benefit from.