The number of retail workers being assaulted in a calendar year has increased exponentially, in some sectors by over 50%, making it more dangerous than ever to work in retail.
A little kindness never hurts, and that's never truer than when it comes to interacting with retail workers on Black Friday. The incredible deals on the year's busiest shopping day often bring out the beast in us, with few pausing to think about what it's like to be working in retail during the chaos. Unfortunately, many retail workers get injured on the job throughout the calendar year.
The website Black Friday Death Count tabulates the number of injuries and deaths that occur during Black Friday retail store rushes. Five incidents are linked for 2021, including a shooting at an Austin, Texas Walmart, and another shooting inside a Tacoma, Washington mall food court. Another incident last year happened at Southpoint Mall in Durham, North Carolina, where a 10-year-old and two others were shot in a brawl between two groups who knew each other.
Of course, Black Friday isn't the only day that working in retail is a potentially hazardous proposition. And shopping malls and Walmart locations also aren't the only places where retail workers get abused. According to a New York Times analysis of FBI data, assaults in grocery stores and convenience stores rose 63% and 75% respectively while assaults in all settings only rose 42%.
A 2009 Occupational Safety and Health Administration (OSHA) report found that 15% of all workplace fatalities in the United States happened at retail stores. Unsurprisingly, most of these fatal assaults occurred at night. Late-night and overnight workers are at the highest risk, especially those who are working in retail alone at night.
Sadly, those working near the bottom rungs of the employment ladder can suffer from serious mental health issues that are exacerbated by testy customers. The recent mass shooting at a Chesapeake, Virginia Walmart was executed by a disgruntled employee who turned the gun on himself at the end of his shooting spree. Earlier this year, the retail giant released a statement saying they were devoting more attention to recognizing and supporting employees struggling with their mental health.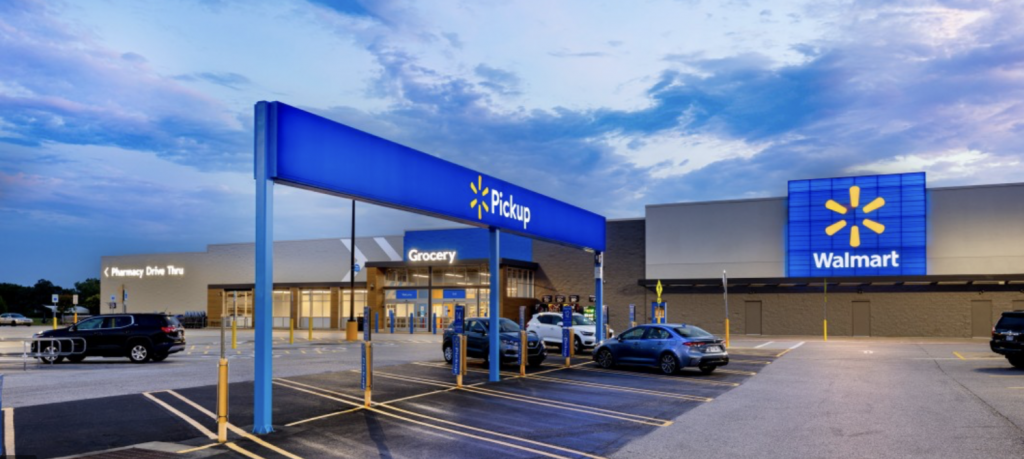 It's possible that 2022's Black Friday could hearken back to years when conditions were worse for those working in retail. The floundering economy has many of us desperate for deep discounts and perhaps more willing to do whatever it takes to obtain them. Worker shortages have been an issue in the retail sector since before the pandemic so the combination of understaffing and over-eager shoppers could prove problematic for retail employees.
Fortunately, there are signs that the Black Friday shopping experience may be getting a little more chill for shoppers and for those working in retail. The COVID-19 pandemic lowered Black Friday sales figures in 2020 and 2021. It also drove shoppers online, a trend that has continued as consumers have grown accustomed to—and enjoy—shopping from the comforts of home.
If you must venture out on Black Friday, pocket that idea that "the customer is always right." Try to be friendly and accommodating to both your fellow shoppers and those working in retail. If everyone did this, the black veil that surrounds Black Friday shopping might finally be lifted.