A Walmart shooting occurred Tuesday night in Chesapeake, Virginia where six people lost their lives before the gunman, an alleged disgruntled employee, to their own life.
A tragedy occurred at Walmart on Tuesday night in Chesapeake, Virginia. A disgruntled Walmart worker killed six people in the store before taking his own life; it has been reported. This mass shooting came as people were shopping for Thanksgiving on Thursday and picking up some bargains from the black Friday deals that have been in every store this week. Black Friday occurs on Friday of this week.
The gunman used a pistol and died of a self-inflicted gunshot. Law enforcement has not released the shooter's identity or what his motive behind the shootings were yet. Officials confirmed that the shooting occurred around 10 pm EST, with police arriving at the store within minutes, and by 11.20 pm EST, the store was declared safe once again.
While six people tragically died, many were wounded or had injuries that were not life-threatening, all of which were treated at the local hospital.
While news outlets have contacted Walmart for a statement on the shooting, they have only released a post on Twitter so far. This post stated that Walmart was shocked by the terrible incident and is praying for everyone involved. It also confirmed that they are working closely with the police on their inquiries. Also, they remain focused on supporting their employees at their Chesapeake store.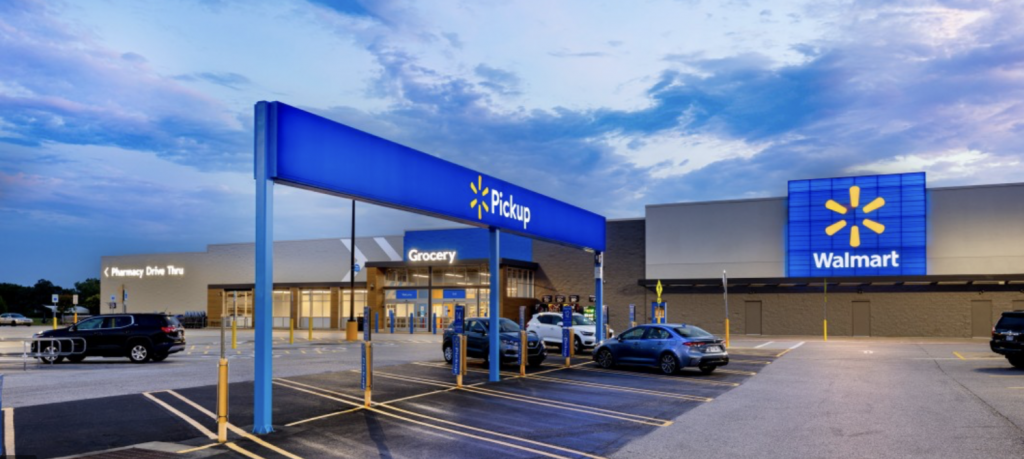 Earlier this year, Walmart released that it had added an extra feature to its training program that concentrated on recognizing and supporting when an employee or customer needs help with their mental health.
Both the Virginia State police and local officials completed a search of the shooter's home, and they deemed there was no further risk to the public on Wednesday. As the investigation continues, the Chesapeake branch of the Walmart chain will be closed until further notice. It could be a few days or longer, officials released.
President Joe Biden released a statement calling the shooting "a terrible act of violence" and "senseless." He also called for more decisive action on gun violence and gun control, a topic that has been widely controversial across America. He celebrated the first responders that helped people get to safety or applied medical aid. Federal officials were also deployed to support and help the local authorities and Virginia state police in their investigation.
This mass shooting in Walmart came only a few days after another mass shooting in which five people were killed at an LGBTQ nightclub in Colorado. Mass shootings are becoming more and more frequent as people's mental health is declining with very little support from the government or health officials. Since the COVID-19 pandemic, a high percentage of people have been struggling with their mental health due to the long periods of isolation everyone had to endure.
On top of that, we are now facing inflation and a possible recession, all of which create pressure on everyday people. If you are struggling with your mental health, please do not suffer alone and tell someone, whether that is a trusted friend or family member or a health official.