To further capitalize on Black Friday savings, check your credit and debit cards for any cash-back deals and consider paying in cash if you are shopping at smaller local vendors.
There are two types of holiday shoppers. There is the type that avoids crowds at all costs and buys gifts as early as possible, and then there is the type that relishes the mayhem and chaos of the holiday shopping season. The second type of folks are the ones that you will find eagerly awaiting all the Black Friday deals. 
The very nature of Black Friday means that shoppers will be saving big. And this year there are even more savings to be had than usual. Thanks to inflation, retailers have been left to contend with a huge buildup of inventory and in order to sell as much of it as possible stores like Walmart, Target, and Best Buy have been listing early Black Friday deals since October. 
Savings will be most certainly plentiful on Black Friday, however, believe it or not, there are ways to further capitalize on the already significant savings. And, according to CNBC, it all hinges on the way you choose to pay for your purchases. Certain credit cards, money transfer apps like Venmo, and using cash can all help you save more this Black Friday. 
Before you set out to shop on Black Friday it's a good idea to do a survey of your credit cards and any credit card deals that may be attached to the particular store you intend to shop at. For instance, many cards offer cash-back deals on certain purchases or if you spend over a certain amount. And store cards, like Target for example, offer percentages off or rewards just for opening an account.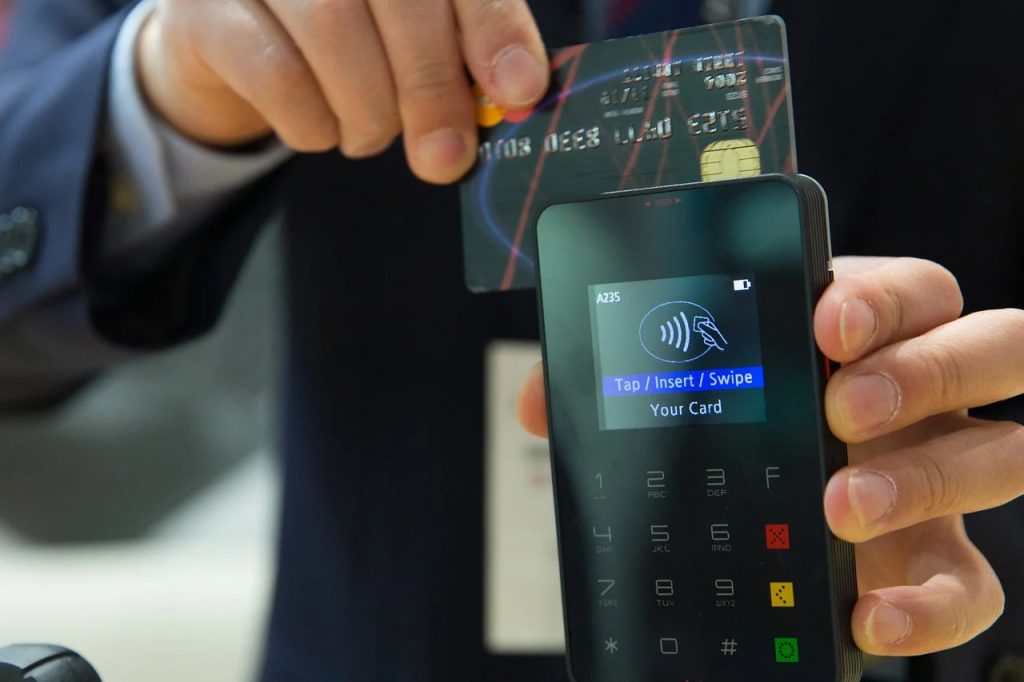 Similar to credit cards, money transfer apps like Venmo or Apple Pay offer discounts and cashback, too. Usually, it's for making a purchase at a particular store. Depending on your bank, certain debit cards now feature this, too. 
As an example, I bank with Wells Fargo, and currently, I can activate deals from places like The Children's Place, Petco, and Ulta Beauty via the bank's app. If I make a purchase with my debit card from any of those businesses online or in-store I'll receive 10% cash back. And those are just three examples, there is a slew of others. 
Lastly, you may want to consider paying with cold hard cash this Black Friday. This is especially true if you plan to do some shopping at a mom-and-pop shop or a local vendor instead of a big-box retail outlet. Smaller vendors often seek to avoid big credit card fees that eat into their business' profits. 
Hence, if you choose to pay in cash you will likely do those businesses a big favor. And, in turn, they may offer you a discount for saving them money. In that situation, it becomes a win-win for both the seller and the buyer. 
So, the big takeaway is, before you head out this Black Friday to embark on your holiday shopping quest, do your homework. Check your credit and debit cards for potential deals and make a list of the stores you plan to shop at to see if it would benefit you to take out some cash. When you start to see the savings stack up even higher than you expected, you'll be very glad you did.