Best Buy has seen in an increase in stock price to $82 a share after solid earnings numbers and other company-wide moves.
Best Buy has persisted and surpassed quarterly holiday projections. As the market is still unstable and there is a giant cloud of uncertainty continuously looming, Best Buy went on to exceed its own internal metrics. Inflation and slow recovery from the pandemic have left the market in a state of uncertainty, but Best Buy is in a much better position than it was one year ago. 
Stock for Best Buy was close to a 53-week low streak with stocks around $60. That streak has ended, and the stock is up to nearly $82. The holiday boom has dramatically benefited the electronic retailer and went on to surpass expectations set by not only the company but Wall Street as well. 
In the previous quarter, Best Buy sales numbers were down by roughly 11% compared to last year. Sales were down in most departments and mainly in the computing and home theater departments. These trending declines in sales gave the company the impression and expectation that sales numbers would continue to decline into the holiday season.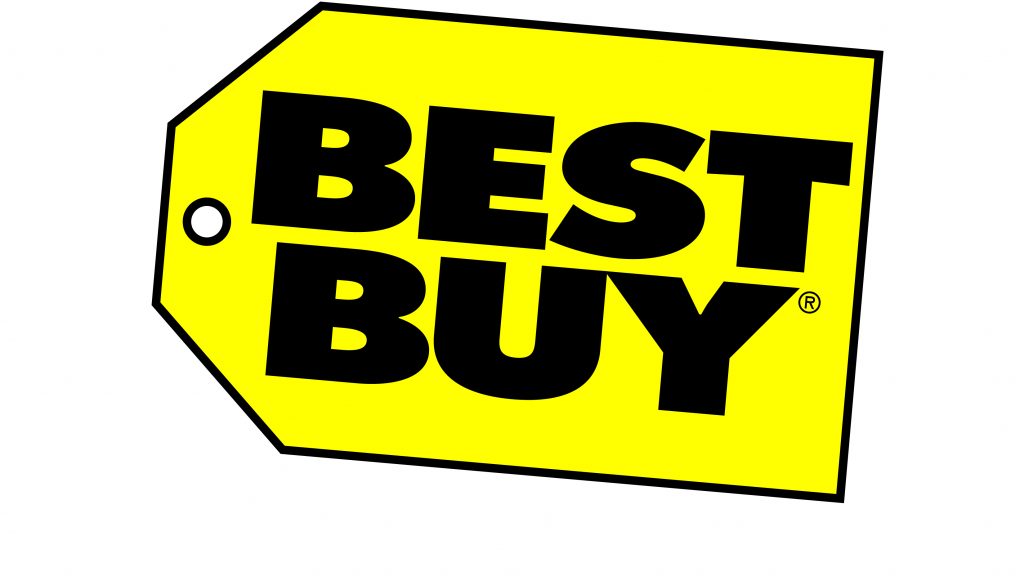 As a result of the sales decline, Best Buy had previously laid off a number of employees and prepared for a bumpy road ahead. In addition to a mass layoff, Best Buy completely eliminated specific roles within the company. Companies are in an uncomfortable position sometimes to cut back and give themselves a buffer in tough economic times.
Despite a dismal projection and complex numbers to prove it, Best Buy has experienced a boost in sales, and things have turned around for the company. Holiday shopping patterns are looking more like they were pre-pandemic, and customers are upgrading electronics like laptops and televisions. Customers are also searching for deals and savings, and the company is preparing for a huge success this Black Friday.
It is expected that Black Friday, Cyber Monday, and the lead-up to Christmas will see many consumers taking to the store. This anticipated spike will continue to help Best Buy in its recovery from a rocky year and hopefully return in total to a pre-pandemic state. Both in-store and online sales are looking brighter and brighter for the company. 
In addition to the forecast clearing and a spike in holiday sales, Best Buy will invest around one billion dollars to buy back shares. In the summertime, the company paused buybacks altogether after its sales declined. They have since resumed all buybacks and will invest largely in this department. 
As customers flock to the electronic store, Best Buy will welcome them with open arms. Whether customers are looking to buy a new camera, a new video game, or a new refrigerator, Best is looking to gain your business as a customer and ensure satisfaction. The retailer is also taking extra special care of its members by offering exclusive perks.
This holiday season, Best Buy shoppers can expect to find deals on items like Windows Laptops, Macbook Laptops, 55-inch smart TVs, and plenty more. Exclusive discounts are set to drop every Monday from now until Christmas. Holiday lights are not the only thing shining this holiday season.