If you are driving to your destination on Thanksgiving day some of the best travel tips include getting gas the day or night before you leave and packing snacks, books, and games for the kiddos to combat boredom.
Traveling at any time can be stressful though it doesn't have to be. Preparation, planning, and a good attitude can take you very far and help you find joy while traveling. If you are one of the estimated 55 million people traveling this Thanksgiving, below you will find a few Thanksgiving travel tips to help your trip go a little smoother.
Roughly 50 million people will be traveling by car this Thanksgiving. Thanksgiving travel tips to make your trip easier and enjoyable are simple and easy to implement. One of the first things to consider is fueling and servicing your car the day before you hit the road.
This Thanksgiving travel tip may sound like a no-brainer, but most people put off getting gas until right before they hit the road, adding unnecessary time to the travel time. Fueling your car the day or night before will save you time and inconvenience on the day of travel. While you are at the gas station, you can also add air to your tires if needed and clean the windshield.
If you find yourself traveling with little ones, be prepared for possible scenarios like meltdowns or boredom will save stress for everyone. As a parent, one of the best thanksgiving tips is to pack snacks. Consider a fun box, like a weekly pill container, to put a few finger snacks like Gold Fish, Cheez-Its, grapes, or other small treats. 
Presenting the snacks in this way can even be fun for older kids. An additional Thanksgiving travel tip to consider when traveling with kids of any age is to ensure you have things to combat boredom. Some simple things to pack for enjoyment include books, board books or books with buttons for the little ones, and chapter books in a genre they are interested in for the older ones.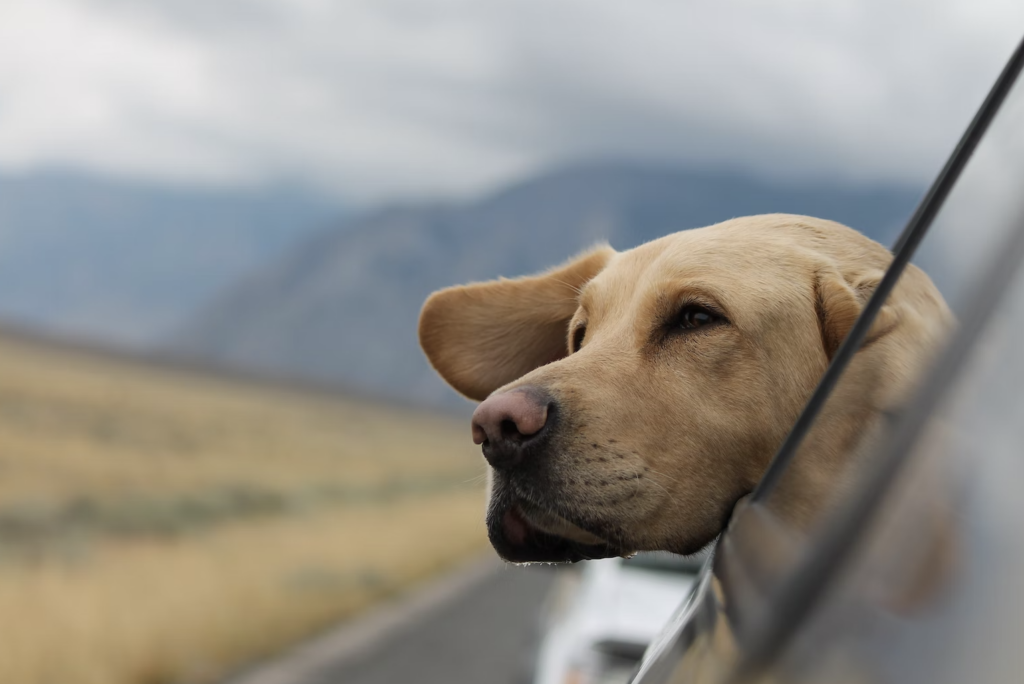 Reading aloud while riding in the car can also be enjoyable for everyone. Additionally, make sure all electronics and portable chargers are fully charged. Other Thanksgiving Travel tips to combat boredom include playing simple games like eye spy, packing crayons and paper or coloring books, and making a fun playlist to have a little something for everyone to enjoy listening to while riding together in the car. 
Thanksgiving travel tips are often simple and easy. Even something as simple as leaving before eight in the morning or after eight at night can help you avoid heavy traffic and make for a smoother trip. Before you hit the road, ensure they you have checked your oil and other liquid levels in the vehicle, checked the tires, have emergency roadside equipment, and do a general maintenance check on the car in advance.
For those traveling this holiday season by air, there are additional Thanksgiving travel tips to consider other than packing snacks, entertainment, and plenty of patience. Before you attempt to hit the runways and take off, ensure that you know what you can and cannot pack. There is an app, MyTSA, that you can download and ask questions, and most information can be found online regarding what you can and cannot pack on a flight.
Whether you travel by car or plane, implementing simple Thanksgiving travel tips will make for an all-around easy trip. Most importantly, give yourself plenty of time and enjoy where you are, and look forward to where you are going. A good attitude is the best thing you can have to make you trip enjoyable for not only yourself but those around you as well.
---