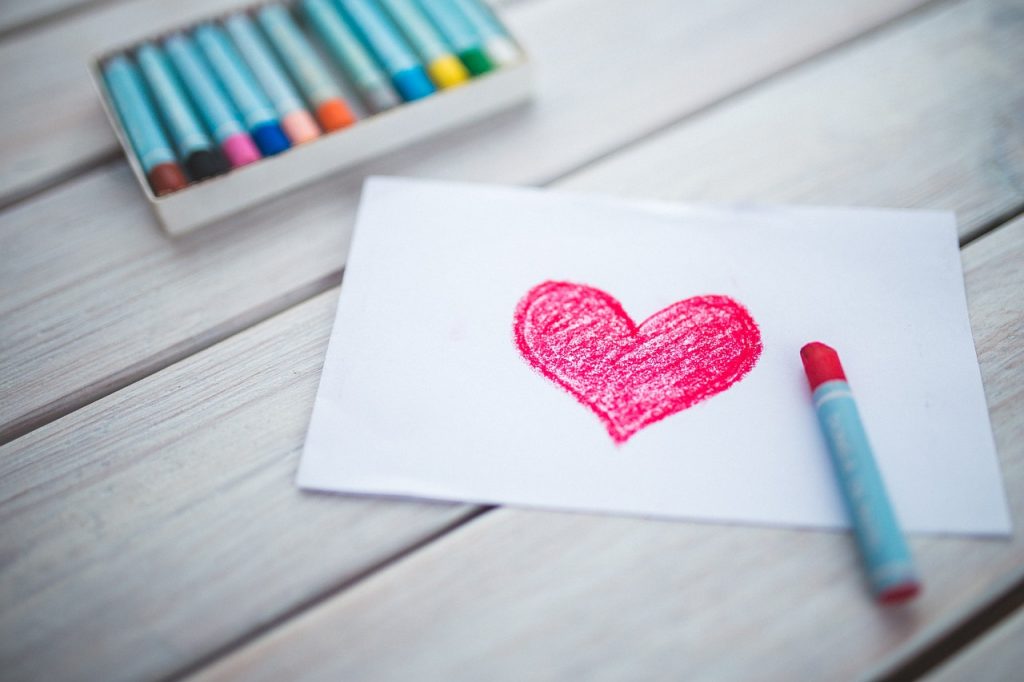 Everyone needs an outlet, a way to destress and unwind after a long hard day at the office. Living a lifestyle riddled with stress without a way to relieve any of it can pose dangerous risks to your health and well-being. In fact, prolonged feelings of intense stress have been linked to things like a weakened immune system and in severe cases even PTSD. Consequences like these are all the more reason why making sure you have a way to alleviate said stress is so important. For some, things like yoga or running can do wonders. However, another great way to reduce your stress, relax, and unwind is with an adult coloring book.
Adult coloring books are wonderful little tools that can aid in calming your mind. They can bring on a catharsis not easily achieved with other activities. They allow you to get lost within the fabrics of the parts of your brain that you have long since accessed. They can take you back to childhood and remind you of memories long forgotten. All in all, they are just a great way to achieve the personal zen that we all so desperately need, and might not even know it. Thus, we chose the very best adult coloring books in order to help you get well on your way to wicking away stress and finding a sense of inner calm and perhaps, renewed creativity.
AMAZING DOGS: ADULT COLORING BOOK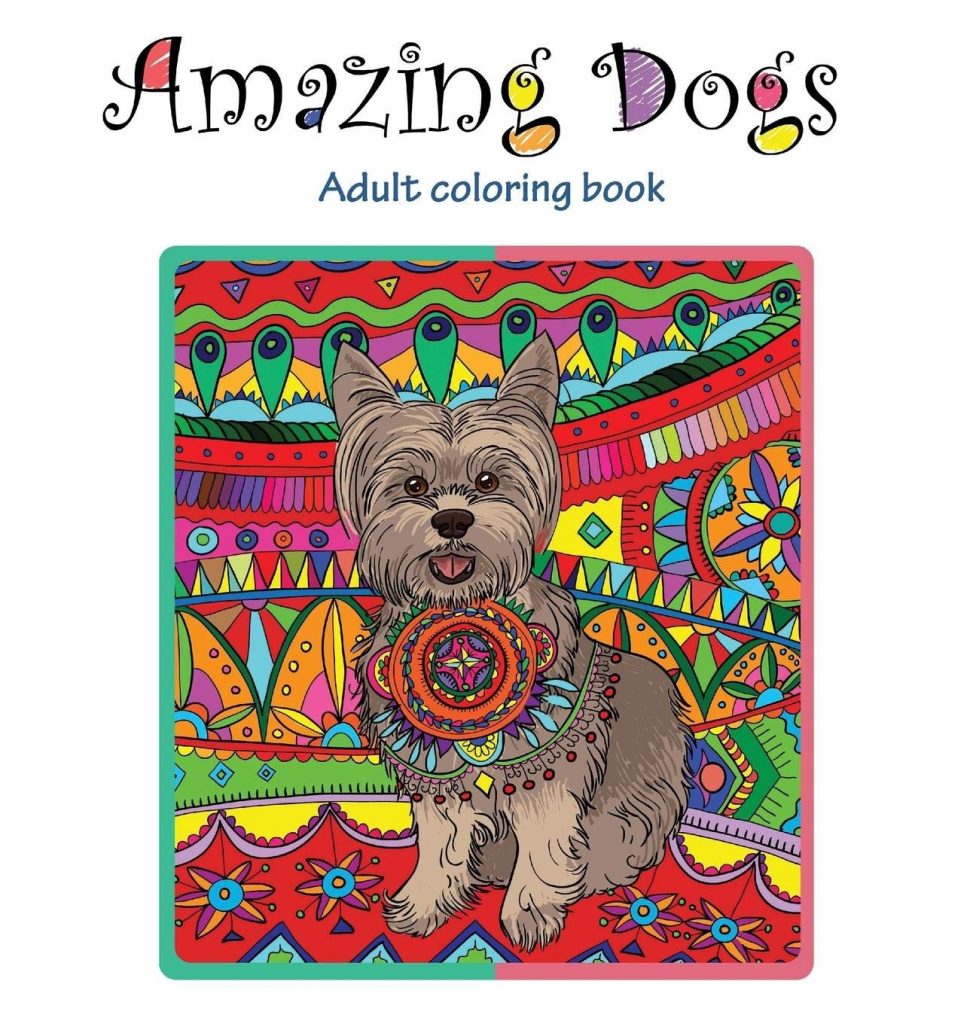 WHY IT'S THE BEST – Animals have this unique way of infecting us with utter joy. Thus, why not wind down while coloring some of the most detailed depictions of man's best friend. This adult coloring book is ideal for either the dog lover or animal enthusiast.
It is filled with over 30 exceedingly intricate dog designs surrounded by ornate and mesmerizing patterns. Some familiar breeds that you'll recognize within the pages include Bulldogs, Chihuahuas, Collies, Siberian Huskies, Dalmatians, Yorkshire terriers, Pugs, and loads more. What's also nice about this book is that you can purchase either a hardcover or softcover copy.
PRICE – $9.99 for Softcover or $18.99 for Hardcover on Amazon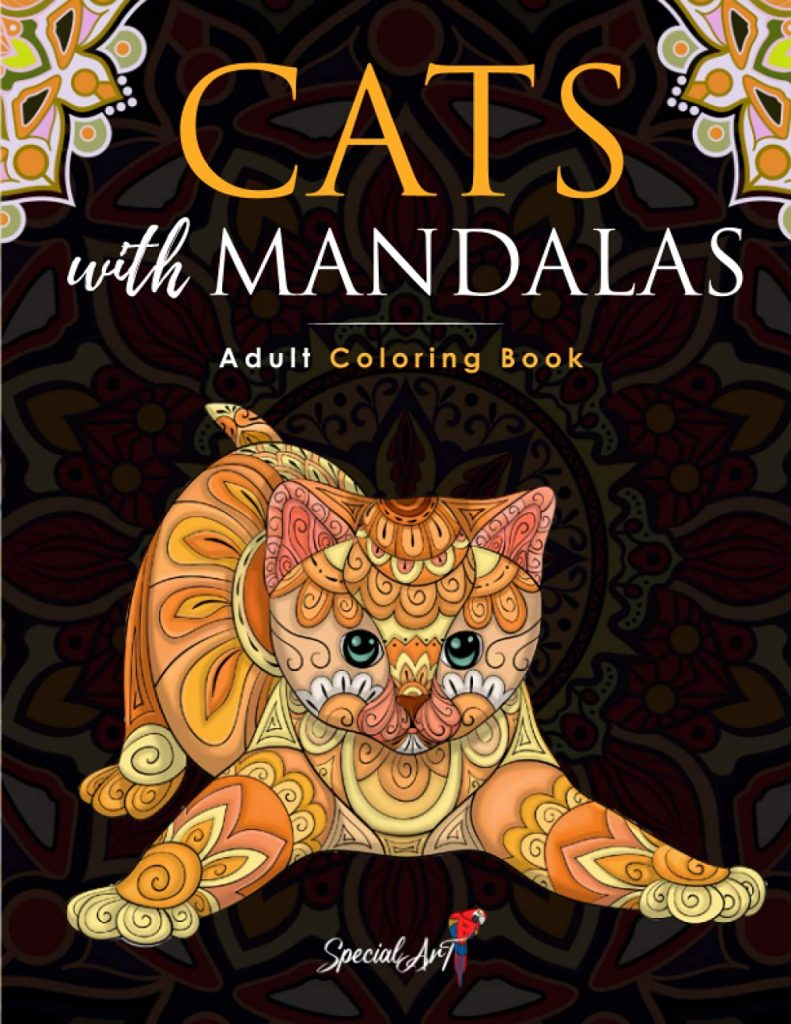 WHY IT'S THE BEST – Don't worry cat fanciers, we haven't forgotten about you! How could we list an adult coloring book filled with adorable dogs without recommending one characterized by cute kitty cats? The Cats with Mandalas coloring book is perfect for cat lovers. However, it's just an all-around solid coloring book filled with quality designs that are intricate enough to keep you occupied for hours while you aspire to find your inner zen.
This adult coloring book is comprised of 50 unique designs. Each page is also single-sided, so if you are using markers to color with you don't have to worry about the ink bleeding into other pictures. Additionally, the single-sided format is perfect for those intending to frame their finished masterpieces.
PRICE – $7.99 for a paperback copy on Amazon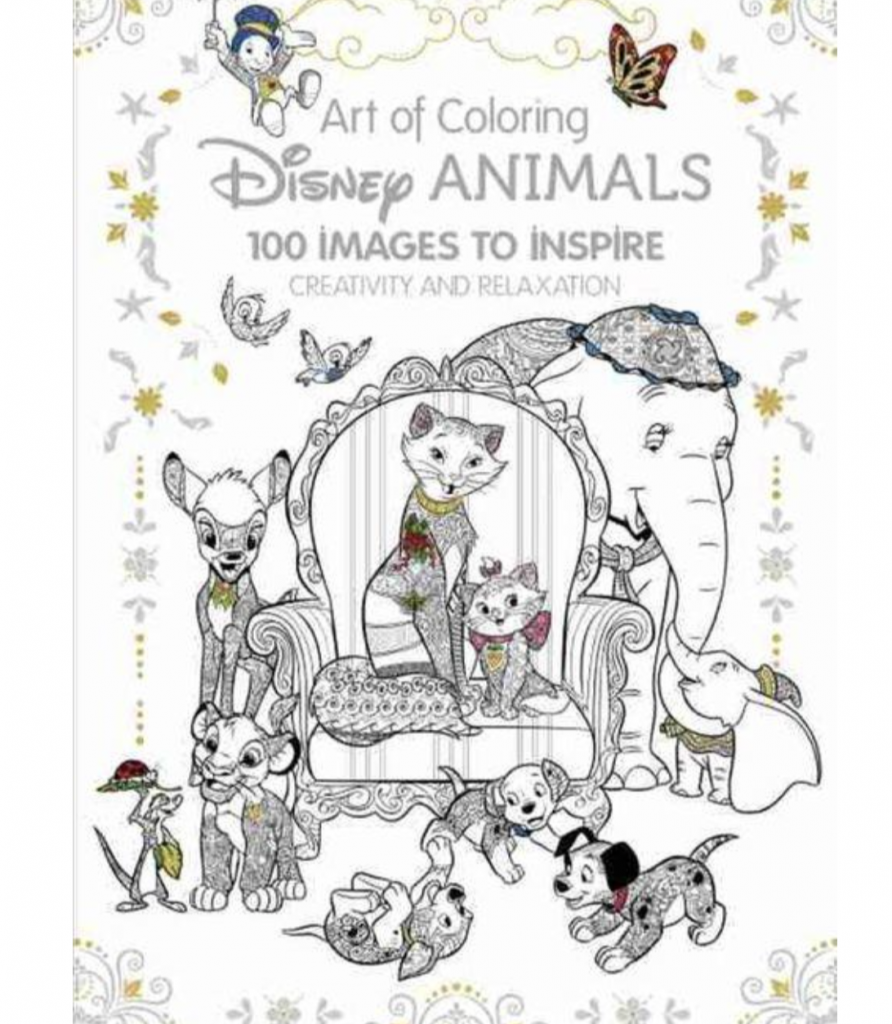 WHY IT'S THE BEST – It's clear that cute animals coupled with coloring are an ideal stress-relieving combination. Now take that recipe for success and combine it with Disney's classic animated animals and you are setting yourself up for the ultimate cathartic experience that will have you reliving your fondest childhood memories in no time flat. There are over one hundred Disney animals to discover inside the pages of this adult coloring book.
Moreover, while this coloring book is meant for adults, kids can have just as much fun trying to color in all the different designs, too. The cover is made of a sturdy board-like material with double metallic foil stamping to mimic that of a hardcover. This is perfect if you want to store it on a bookshelf. Additionally, Disney also offers a whole host of other character/movie-themed adult coloring books to choose from. Some popular ones include Mickey & Minnie, Beauty and the Beast, The Muppets, Star Wars, and Tim Burton's Nightmare Before Christmas.
Article continues below headlines
---
PRICE – $14.49 at Barnes & Noble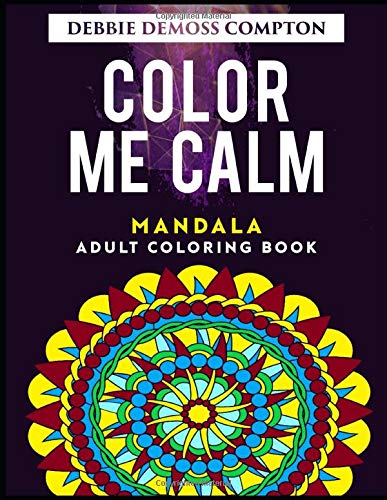 WHY IT'S THE BEST – This adult coloring book was designed with the sole purpose of helping someone to reduce stress and relieve anxiety. The colors and patterns inside are meant to capture your attention and facilitate achieving complete catharsis. Additionally, Color Me Calm is also recommended for those battling depression.
There are 48 different pictures (mandalas, flowers, and patterns) to color inside the book. What's more is that while Color Me Calm makes for a great solo activity, it's something that you can easily do alongside your child or partner. And you absolutely can't beat the price.
PRICE – $4.80 for a paperback on Amazon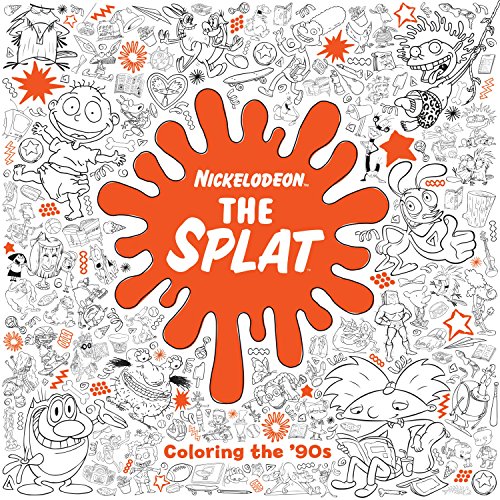 WHY IT'S THE BEST – If you grew up in the 90s, chances are you loved Nickelodeon. Who could forget the iconic Nickelodeon slime? And then of course there were legendary cartoons like Rocco's Modern Life, Rugrats, Ahh! Real Monsters, Angry Beavers, and Hey! Arnold.
This entire adult coloring book is chock full of all your favorite Nickelodeon characters from the network's golden age. This is an ideal way to unwind while you relive all of your favorite Nickelodeon memories. Nostalgia and relaxation, there really is no better way to achieve your own personal zen. It's available for purchase as a paperback or with a spiral-bound hardcover.
PRICE – $13.49 for a paperback or $20.99 for a spiral-bound copy on Amazon
THE CONCLUSION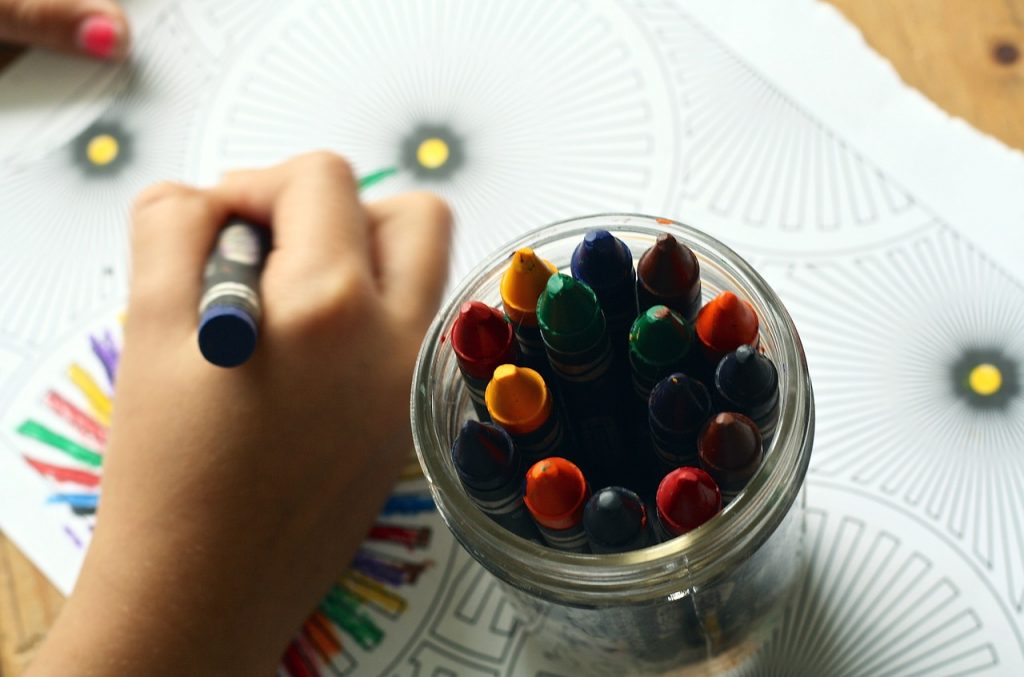 We know that life can get hectic and overwhelming sometimes. We also know that a big part of escaping all the chaos is to find time to destress and relax. An adult coloring book can not only help you do that, but it can help you do that all the while you have fun unlocking your own creativity. From irresistibly cute animals to the pinnacle representations of nostalgia, the adult coloring books we recommended will quickly propel you into a state of complete calm. So the next time you need a way to unwind, just grab a box of crayons and get coloring.