Frontier Airlines is selling its Flight Pass, which grants one a year of free domestic and international flights, for the discounted rate of $599 until November 18th at 11:59 PM MST.
We have exciting news today as Frontier Airlines has a great deal for you for a minimal time. They are offering a special pass for $599 called GoWild! Pass. This annual Frontier Airlines flight pass will allow you to take flights throughout the year.
The Frontier Airlines flight pass can be used for both domestic and international flights. You must be 18 or older to purchase this particular pass. You must also be a US citizen.
The pass is an excellent way for Americans to explore the world and knock out that bucket list. Considering the other great offers, this will be a great opportunity. Though it does end tonight at 11:59 PM Mountain time (1:59 AM EST, 12:59 AM CST, and 10:59 PM PST).
The passes go into effect starting on May 2, 2023, and last a full year, CNN reported. There are blackout times, such as around holidays. You also must book the domestic flights the day before and international flights ten days prior. This Frontier Airlines flight pass also isn't completely free. It costs $.01 per flight plus fees up to around $14.99.
Additionally, there is no guaranteed last-minute seating availability. This is Frontier's answer to help fill in any empty seats and help encourage people to travel via its airline during the off-season. This is also to help get people flying again now that the pandemic starting to become part of the past.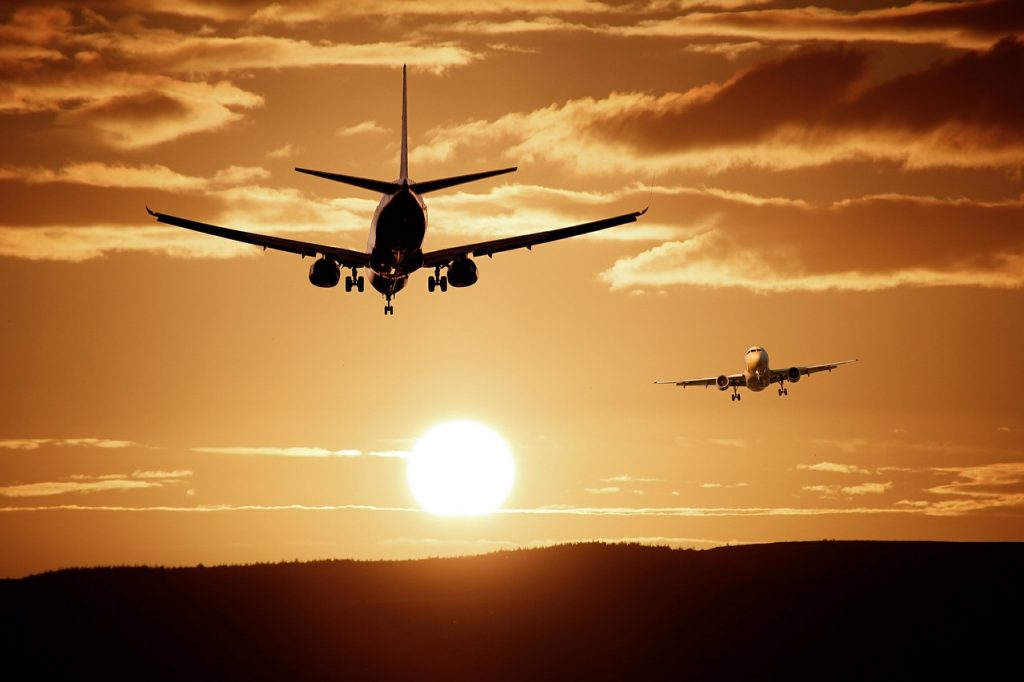 The additional hidden fee is that if you don't cancel this GoWild! Pass, you will be charged $1999 for renewal next year automatically. We must think about how this can be good then with so many additional costs and rules. Well, it is because it not only helps keep our airlines afloat but lets you travel around the world at little to no cost.
The average cost of a flight to Greece can be around $500 one way. So, if you want to travel internationally, you will save, on average, $400. That isn't the only amazing thing about this Frontier Airlines flight pass.
If your flight home is canceled or you decide you want to stay a few more days. This pass helps keep you safe as your return trip will cost the same, or you will be rescheduled. Costing practically nothing, the same booking rules apply.
Why is Frontier Airlines offering such an amazing offer? Well, that is to help it remain to make money during the off-season. This is also a way for them to deal with the mass cancellations and rescheduling that they have been doing over the last two years.
This will also allow them to avoid the new procedures put in place by the Department of Transportation. These new processes are put in place to ensure fines and refunding of your tickets if safety and reliability. Frontier Airlines just recently had to pay heavily for not offering these two necessities.
The new policy put in place by Frontier Airlines regarding their "significant schedule change" policy. The Frontier Airlines flight pass is a great way to travel this year. Though be aware that there are severe limitations on when and how you can use it. Also, be wary of the additional increase in price at the end of next year. Otherwise, be quick as this offer ends soon!
---