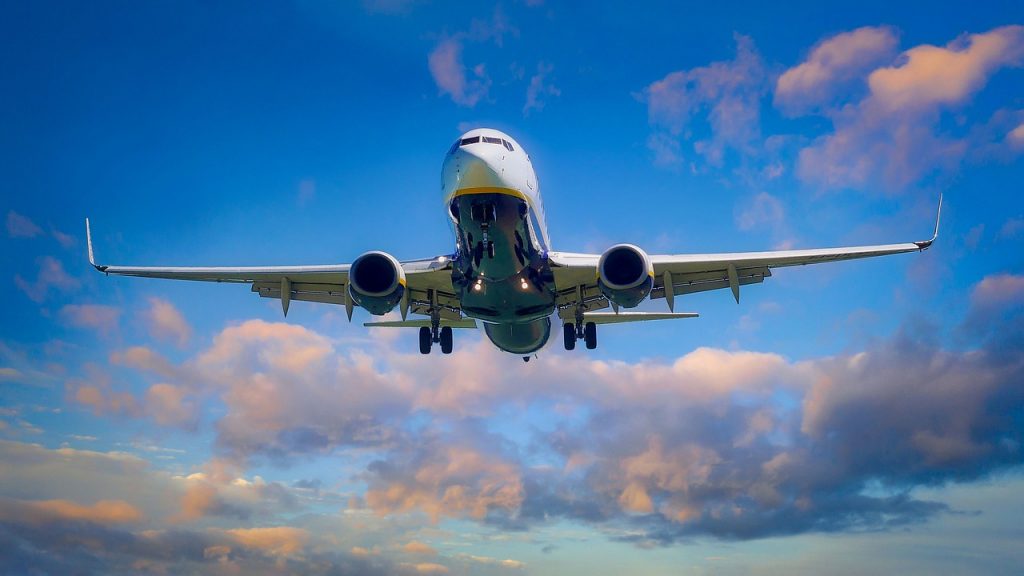 The two largest discount carriers in the United States, Frontier and Spirit airlines, have agreed to merge in a deal valued at $6.6 billion. The move will create a cheap flights powerhouse and more formidable competitor to the big four U.S. airlines. The companies didn't release a lot of details about the deal, beyond the financial terms and expected timeline. The merger is expected to be complete in the second half of the year, barring any major regulatory obstacles or challenges.
Speaking to CNN Business about the merger with Frontier airlines, Spirit CEO Ted Christie said the transaction is centered on creating an aggressive ultra-low fare competitor to serve their guests even better, expand career opportunities for their team members and increase competitive pressure, resulting in more consumer-friendly fares for the flying public.
According to NPR, officials from Frontier and Spirit airlines say that by combining, they'll be able to offer customers even better deals and more reliable service. After the merger, the new company will boast about 1,000 daily flights to nearly 150 destinations in 19 countries. It is also expected to create 10,000 additional jobs by 2026. "We're a perfect fit. Our businesses share similar values, including our longstanding commitment to affordable travel," said Mac Gardner, chairman of Spirit's board of directors.
While airline executives at Frontier and Spirit are enthusiastic about the merger, some consumer advocates aren't so sure travelers will have more choices and cheaper fares as a result of the deal. "That's what they always say," Consumer Reports' adviser on airline issues William J. McGee told NPR. He added that merging airlines have always claimed their decision would benefit everyone, but consolidation hasn't historically been good for consumers. It's only reduced their choices.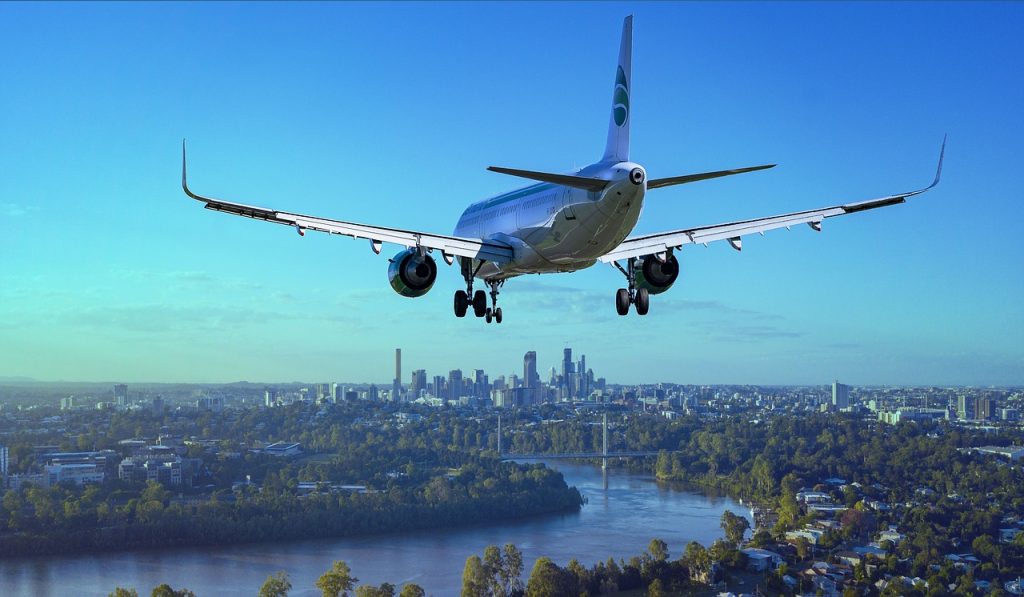 McGee also says past airline mergers (similar to the Frontier and Spirit deal) have often resulted in fewer flights to some cities, an increase in fares and fees, and declined customer service. And while he credits these two companies for their dedication to ultra-low prices, McGee points out that both carriers hold the industry record for the highest number of customer service complaints.
While the merger has been painted as a pro-traveler move, Frontier and Spirit have been struggling with losses over the last two years as air travel disappeared during the pandemic. Spirit reported a loss of $440.6 million in 2021, excluding special items like federal assistance that were distributed to all airlines in the United States. That was an improvement from the $719.6 million it lost on that basis in 2020. Frontier also reported a loss of $299 million for similar reasons in 2021, roughly the same as the previous year.
For now, some of the most pressing questions on would-be travelers' minds won't be answered anytime soon, reports USA Today. Frontier and Spirit executives say they haven't decided which brand they'll operate under, or who would lead management of the new airline. So until the deal is complete nothing really changes for passengers as the airlines will remain independent, with their own websites, fares, flights, planes, airport gates, and policies. However, analysts are optimistic that the deal would be approved very soon.