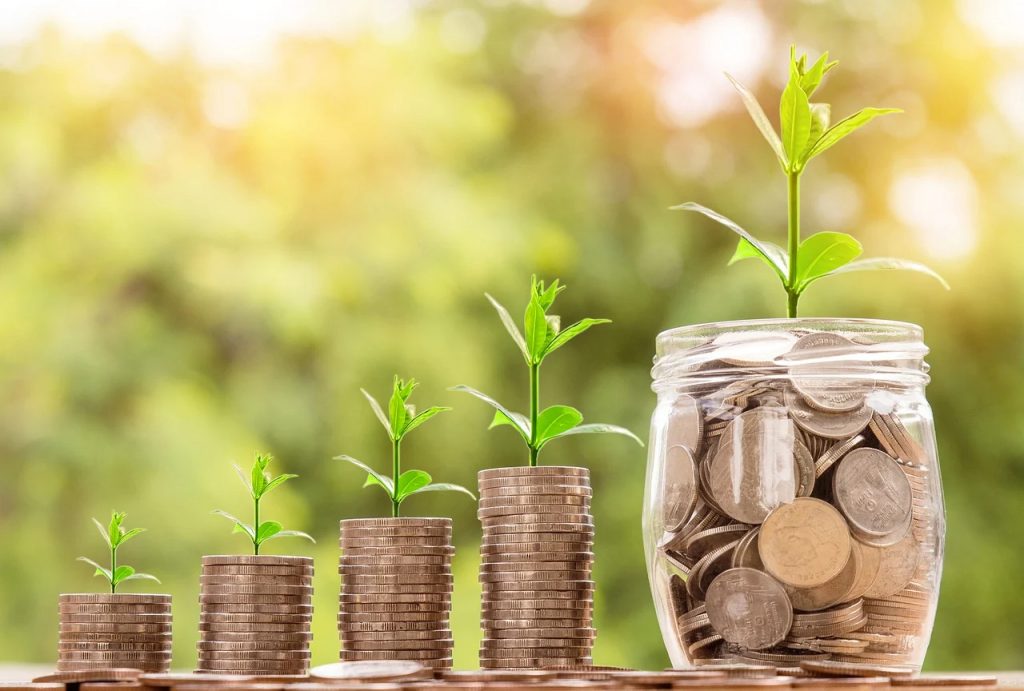 Keeping all of your hard-earned money in a bank that you can trust is an absolute necessity. You should feel confident that all of your assets are safe and secure with whatever institution you choose to bank with. A lot of times this means choosing to filter your cash flow into the confines of a well-established national bank.
Choosing to keep your funds at a national bank has a lot of advantages. Since national banks exist country-wide it makes accessing your funds while traveling domestically dramatically easier. For instance, if you find yourself in an unfamiliar state and you need to take out cash from the ATM, odds are one of your bank's branches will be nearby. Thus, you can avoid paying any unnecessary fees for using an ATM outside of your banking institution. Additionally, because of their sheer size national banks often have extra conveniences like 24/7 customer service should you need to rectify an issue ASAP. Still, not every national bank is created equal and with such a vast array to choose between, settling on one particular bank could prove to be quite a difficult task. Thus, we did all the digging for you and rounded up the best national banks you can entrust your earnings to.
CHARLES SCHWAB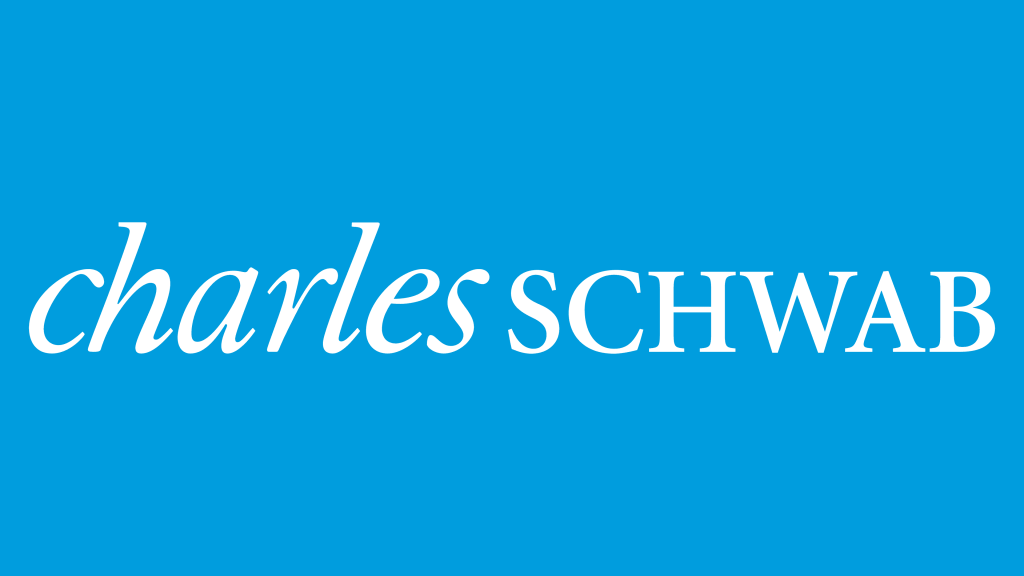 WHY IT'S THE BEST – Charles Schwab is the ideal national bank to choose for a person looking to eliminate any potential fees that other banks typically charge. Additionally, because Charles Schwab is largely known as a high-yield investor stock trading platform it's also perfect for the individual who already has investment assets with the financial institution.
One of the major highlights of having a checking or savings account with Charles Schwab is that there are no minimum deposits or account balances that you have to maintain. There are also no costs associated with opening up the account itself. The Schwab debit card is also one of the best there are because there are unlimited rebates every time you use it at a non-Schwab ATM anywhere in the world and there are no fees for using the debit card at any non-Schwab domestic ATM.
What's more, is that if you qualify for a high-yield checking account because of your existing investments the interest you accrue is generous. Current rates pay 0.03% in interest gained. The only real downside to choosing Charles Schwab as your national bank is the fact that there really is no variety in terms of the types of accounts they offer, they sort of maintain a one-size-fits-all mentality. However, it's one-size that does have some pretty attractive advantages.
Visit the Charles Schwab website to open your account today.
CAPITAL ONE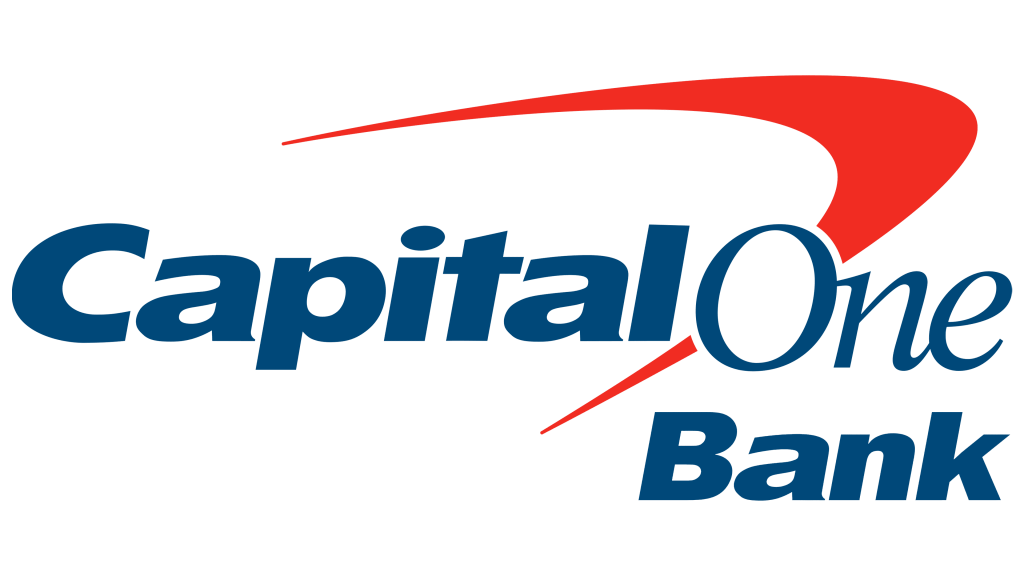 WHY IT'S THE BEST – Capital One is another great national bank to choose if you are looking to mitigate any potential fees that you may incur. Capital One is also a great option for those who don't have a large amount of money to deposit. Essentially, it's the perfect bank for the everyday person living paycheck to paycheck.
When you open a Capital One 360 checking account you'll be privy to some of the best interest rates there are. Currently, account holders accrue interest at a rate of 0.40%. On its website, Capital One touts the 360 account option as a "no fee, no minimum, and no-nonsense" way to bank. This national bank now even offers account holders the chance to opt into no-fee overdraft coverage.
There are also over 70,000 locations where ATM cards can be used free of charge at non-Capital One ATMs nationwide. Reward and cashback options are also plentiful when using the debit card. The one real con in choosing Capital One is that their physical branch locations are very limited should you need to visit one. At present, they only boast about 400 locations across nine states. Still, their online banking tools and services are exceedingly robust and streamlined, meaning that most people should never have to step foot into a physical branch.
Visit the Capital One website to open up your account today.
DISCOVER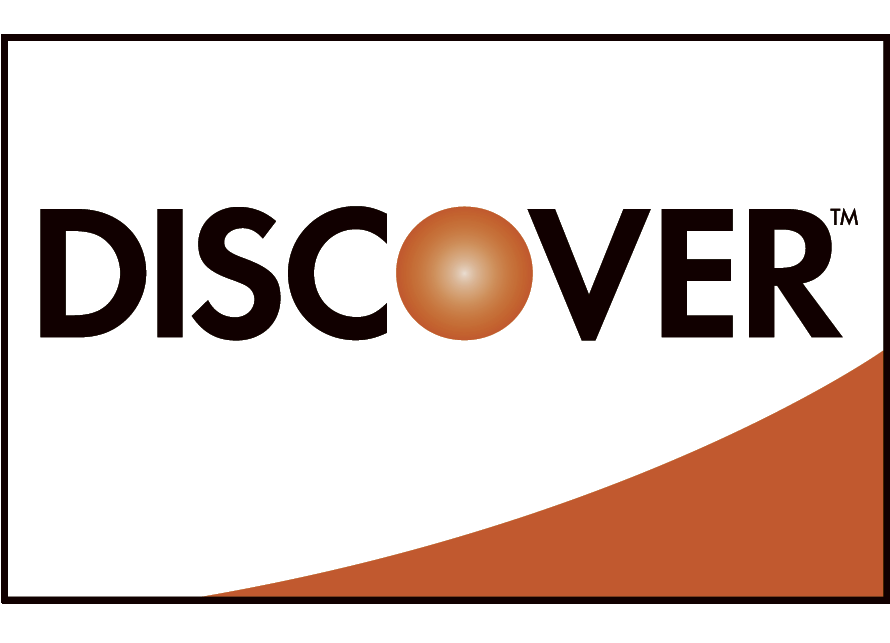 WHY IT'S THE BEST – Discover might be better known for its credit cards, but they are also a great national bank to bank with, too. Discover is an exceptionally good choice to go with if you're looking to maximize your cashback options, as well as minimize any fees you might find yourself having to pay. Discover also offers competitive interest rates for higher yields for those with significant savings and cash flow.
Article continues below headlines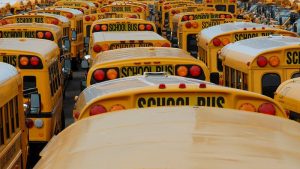 ---
When you use the Discover debit card you'll receive 1% cashback every month for purchases up to $3,000. That eques to $30 dollars a month. An extra $30 a month could help to cover things like rising gas prices or just allow you to treat yourself to a nice pizza. All in all, there is nothing to complain about having an extra $360 in your pocket at the end of the year. This national bank also offers a network of over 60,000 free ATMs and there are no monthly fees or deposit minimums on both checking and savings accounts. If you are looking for a solid, stable national bank with some stellar cashback opportunities then Discover makes for a smart pick.
Visit the Discover website to open your account today.
WELLS FARGO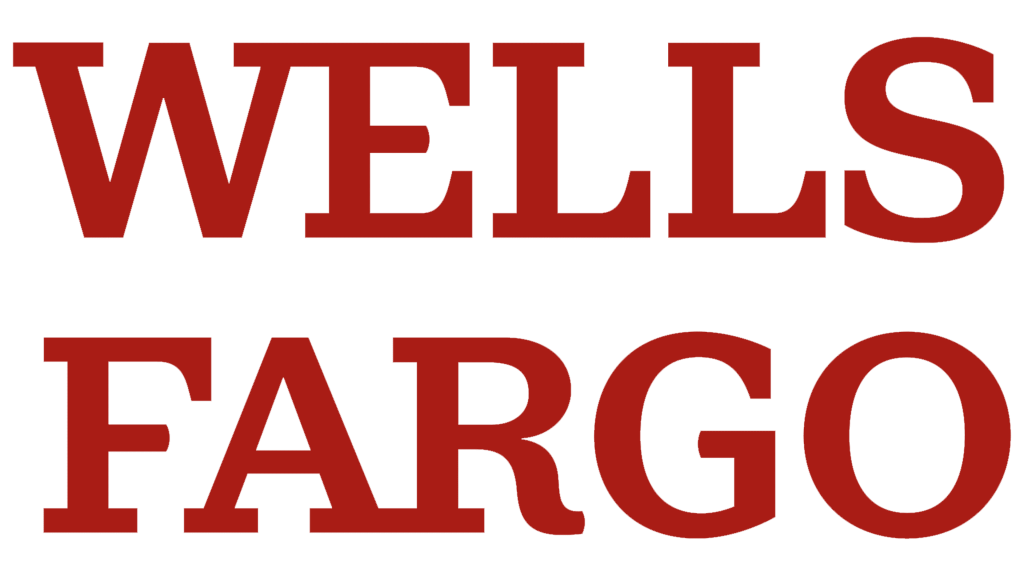 WHY IT'S THE BEST – When you looking for a national bank with both convenience and top-notch client safety protocols, Wells Fargo is an ideal option to consider. Its mobile banking app, in particular, has been consistently praised by its users. Account-holders enjoy the ability to take advantage of mobile check deposits, as well as set up automatic bill pay all via the app.
Wells Fargo also utilizes biometric technologies to keep accounts safe. When using the app facial recognition is required and when calling customer service banking consumers can set up voice recognition for faster and more secure agent help. There are, however, a couple of drawbacks to banking with Wells Fargo, as they have yet to eliminate or revise many traditional fees that national banks have historically charged their customers. For instance, their standard Everyday Checking option requires a combined minimum monthly direct deposit of $500 or to maintain a minimum daily balance of $500 in order to avoid a monthly service fee. Hence, Wells Fargo might be a better national bank option for those who maintain a higher-tier revolving checking account balance.
Visit the Wells Fargo website to open your account today.
ALLY BANK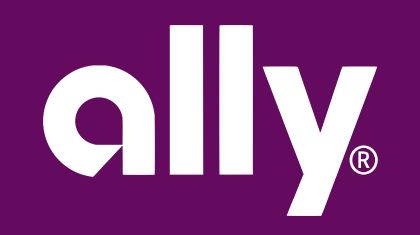 WHY IT'S THE BEST – Ally bank is the perfect national bank to choose if you are one who is looking for a wholly online experience. Ally bank is also known for not charging any monthly fees as well as having attractive 0.50% interest rates for yearly savings accounts gains. This bank has also been recognized for one that has the most accessible customer services as agents are reachable 24/7.
To further bolster this national bank's accessibility, account holders have access to a country-wide network of over 43,000 partner ATMs so that you can effortlessly access your cash without having to worry about incurring any outside fees. Ally also recently integrated an investing option into its website. Similar to how other online banks like Sofi and Acorns combine investing with everyday banking, with Ally you can easily buy, sell, and trade stocks all in the same place which just further adds to the seamless overall experience. Ally is a national bank that is truly representative of what everyday banking will look like in the years to come, and is ideal for forward-thinkers looking to get a jump on the advent of tomorrow.
Visit the Ally website to open your account today.
THE CONCLUSION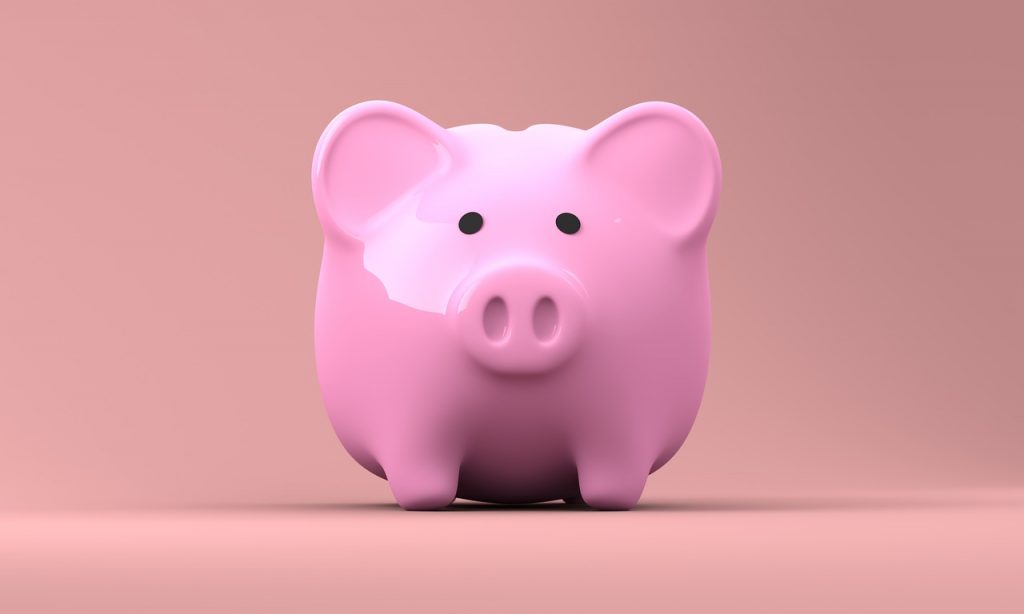 Choosing a national bank with which to do your banking can prove to be a wise choice. The banks above represent some of the best there are so you can feel confident about putting your money in an institution that truly has your back. Whether you're a big stock trader searching for an ideal high-yield account or a person living paycheck to paycheck who is looking to maximize what your earning can do for you there is guaranteed to be a national bank on this list that will have you covered.