Chase Bank is rolling out a feature that will allow patrons access to their direct deposits up to two days before it actually deposits in their accounts.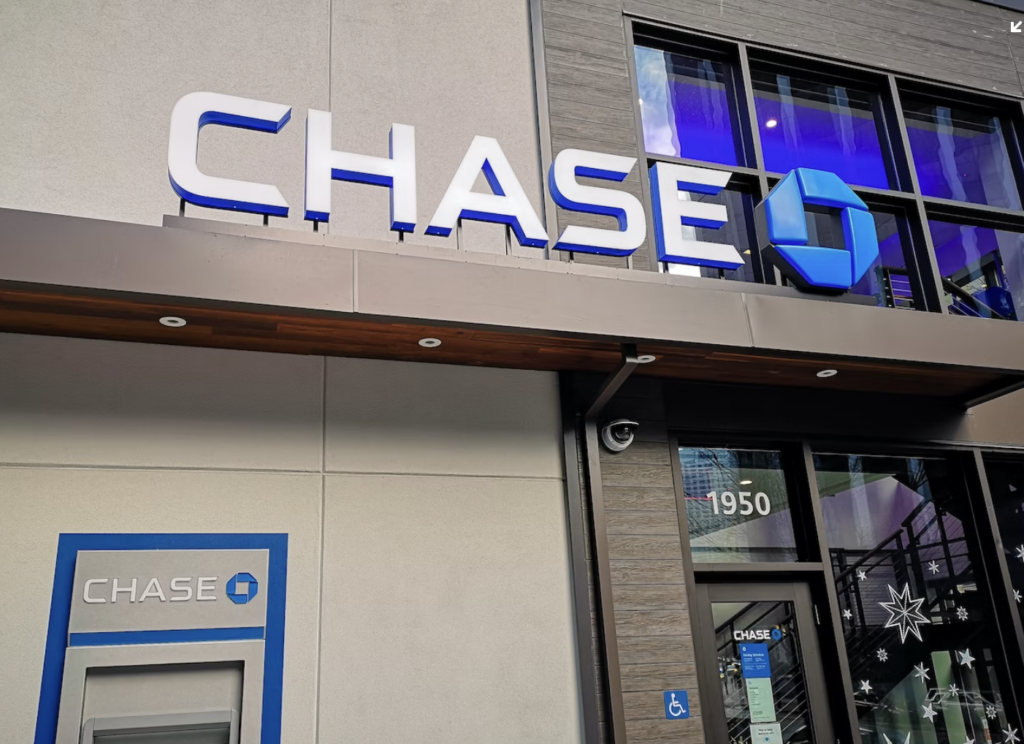 Headquartered in New York City, NY, JPMorgan Chase Bank, N.A., often referred to as Chase or Chase bank offers more than 5,100 branches, and 17,000 ATMs nationwide and operates in over 100 countries, making it far more accessible to its customers. Chase Bank is now regarded as one of the Big Four Banks of the United States and its popularity is growing. Not one to be a stranger to making news headlines, Chase Bank was recently reviewed as one of the only financial institutions to accept Government Deposits in all 50 states and now is once again on the front page for the latest announcement offering customers access to direct deposits days prior to the funds posting. 
The announcement first came directly from the Chase Bank website and later provided more details on how certain customers will be able to gain access to funds being directly deposited into their account, as early as two days prior to the actual deposit, according to Axios. Chase Bank says it will be offering early access funding to its 1.4 million secure banking customers. These Chase Bank secure banking customers have accounts that do not require a minimum opening balance or deposit and are never charged any overdraft fees.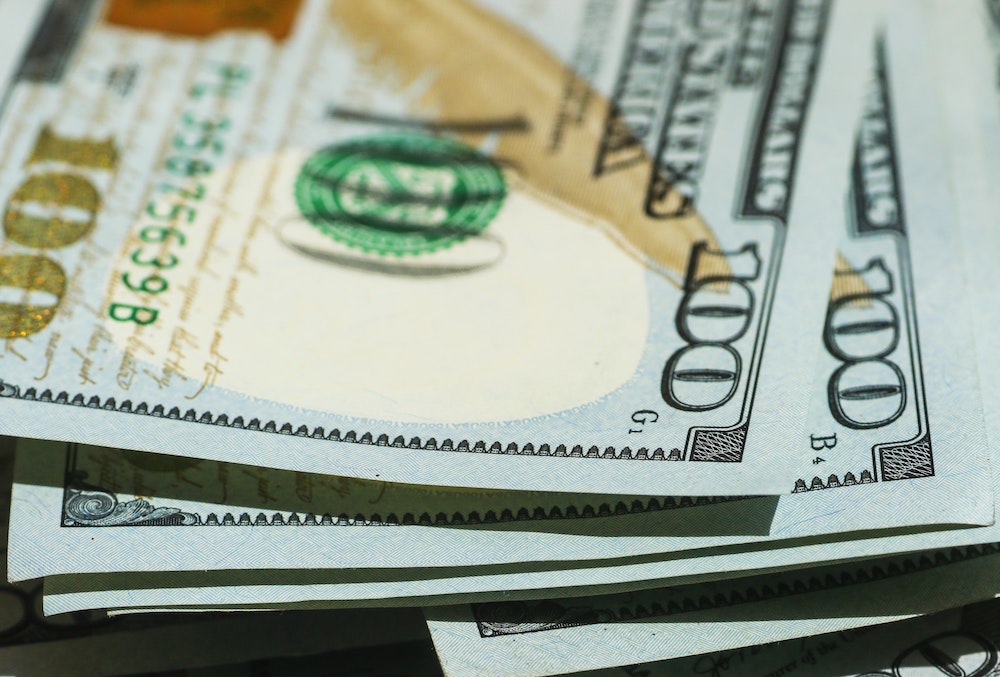 The early deposit service provided by Chase Bank will not come with any additional fees and only applies to nine out of 10 types of direct deposits such as payments from payroll, tax refunds, pensions, and government benefits. Chase Bank is not the first to offer this service to banking customers, as they are following in the footsteps of Fifth Third Bank, Capital One, and many other online financial institutions across the United States. Adding to the need for many Americans to gain access to their money, sooner than later, as many consumers are struggling to get through the current high cost of living due to inflation. 
Mark Hamrick, Bankrate.com's senior economic analyst told Axios in an email that one of the more antiquated aspects of our financial system can be the time often required for deposits to clear, such as funds deposited into savings or checking accounts. As long as there is no added cost to the Chase Bank account holder or consumer, the latest option to have earlier access to the direct deposit is a positive, especially when the direct deposit is in the form of a much-needed paycheck to pay bills or have the means for necessary household expenses.
When a financial institution, such as Chase Bank, receives direct-deposited funds from a payor, it is sent as a digital file, notifying the bank the money will be received in one to two business days prior to the funds actually being made available to the account holder. Rarely does Chase Bank have issues with the digital notification of the incoming funds presenting a situation of fraud or requiring a reversal of the deposited amount. By giving incentives to its customers to sign up for direct deposit programs, it is actually cheaper for Chase Bank to process vs the cost associated with the process of depositing a physical paper check. 
---