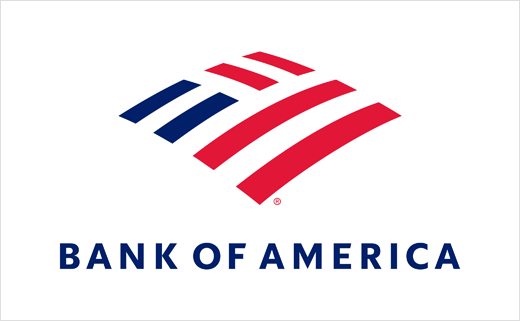 Bank of America has reduced the fee it charges customers who spend more money than what is reflected in their accounts. It also expects to eliminate all fees for failed checks. The bank anticipates its recent adjustments to overdraft fees will result in a 97% revenue reduction when compared to revenue generated from overdraft fees in 2009.
Consumers along with various politicians have praised the move. This praise has been especially welcome since Bank of America is one of the country's largest consumer banking franchises. This means whether you want to bank local or not, there is likely a Bank of America branch nearby.
Overdraft fees originated when banks offered a fee-based service to consumers who had not properly balanced their checkbooks and needed a bank to fulfill a purchase. However, when debit cards became more widely used, this courtesy became a regular source of money for banks. A $5 latte may end up costing $35 if a customer's account was depleted and they incurred overdraft fees as a result.
Overdraft fees made banks more profitable, however, they also made banks targets for consumer groups and regulators. Following the financial crisis, Democrats charged the Consumer Financial Protection Bureau and other authorities with reducing overdraft fee revenue. Under President Biden's leadership, the Consumer Financial Protection Bureau (CFPB) has chosen to revisit overdraft fees.
Automatic payments are another frequent source of non-sufficient funds fees. These automatic payments are usually set up to make payments for utility bills, like water, gas and electric. Even if a customer doesn't use checks or the utility company doesn't accept checks, financial institutions like Bank of America will often approve automatic payment withdrawals from a checking account regardless of whether sufficient funds are available. However, if funds to cover an automatic payment withdrawal happen to be insufficient, the payment is rejected and a fee is added to the bank customer's account balance.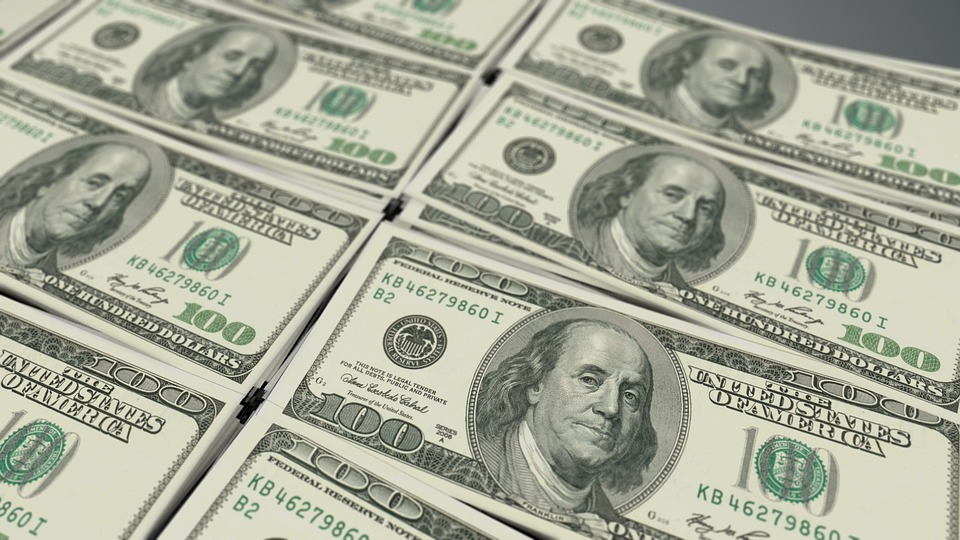 Overdraft fees can cost hundreds of dollars per year for people who regularly obtain overdraft status. Bank of America's reduction to overdraft fees is one of the latest steps taken by the country's largest banks to help customers keep more money in their pockets. Starting in May, the bank based in Charlotte, North Carolina, will reduce its overdraft costs from $35 to $10. It aims to also stop charging non-sufficient funds fees; these are the fees imposed when a transaction is rejected, which is commonly referred to as bouncing a check.
In an interview with Holly O'Neill, the president of retail banking at Bank of America, she said, "This is the final step in the journey we've been on. We have good financial solutions for clients without them having to rely on overdraft, but we will still have overdraft if it is needed."
Thanks to cloud computing and other types of advanced technologies, Bank of America has gradually reduced its overdraft fees. In 2010, it eliminated overdraft fees associated with debit card purchases, and in 2014, it introduced a checking account that did not allow users to overspend. The SafeBalance account has become the most popular at the bank.
However, until recently, Bank of America and the rest of the industry were not ready to completely eliminate overdraft fees. During the first year of the pandemic, several banks put a freeze on the fees they charged customers, yet the business nonetheless made record profits. Despite the fact that overdraft fees declined for the first time in six years in 2020, the industry still earned more than $30 billion in fees that year.
For Bank of America, the nation's second largest bank, out of the revenue generated from overdraft charges and non-sufficient fees, the latter accounts for nearly 25%. It remains to be seen whether Bank of America's choice to reduce overdraft costs will set an example that other banks find as pressure to follow suit.