Series I Savings Bonds are still a wise and secure investment that can reliably accrue interest for up to 30 years.
Savings bonds have been an old-school money tool for decades. But this year, one type, in particular, is having a real moment due to its record interest rates. In May, the Treasury Department announced a 9.1% interest rate for Series I Savings Bonds which created renewed interest from savers and investors. And although the figure, which changes every six months, is at 6.89% for the next while, it's still much higher than typical interest on high-yield savings accounts or certificates of deposit.
Speaking about the new investment trend, Director of Fixed Income at the Schwab Center for Financial Research, Collin Martin said Series I Savings Bonds are something that didn't make headlines for years. "When you see a 6%+ interest rate, you suddenly see a lot of interest from investors. So we're getting a lot of questions there," he told Next Advisor. Moreover, concerns about inflation make savings bonds more attractive.
As the global economy struggles to recover, Series I Savings Bonds offer a guaranteed return based on their performance over the last 50 years. According to CNET, I bonds can be purchased electronically starting at $25. Paper bonds are currently sold in denominations of $50, $75, $100, $200, $500, and $1,000. Folks can also buy $10,000 of I bonds electronically every year, plus an additional $5,000 in paper bonds if using money from a tax refund.
Series I Savings Bonds earn interest for 30 years, as long as they're not cashed in before then. Investors need to hold them for at least one year. If they are redeemed after less than five years, investors forfeit the previous three months of interest. That means the bonds make the most sense if you can afford to put the money away for a very long time. To see how much money will be earned over time, investors can use the bond calculator on the Treasury Department's website.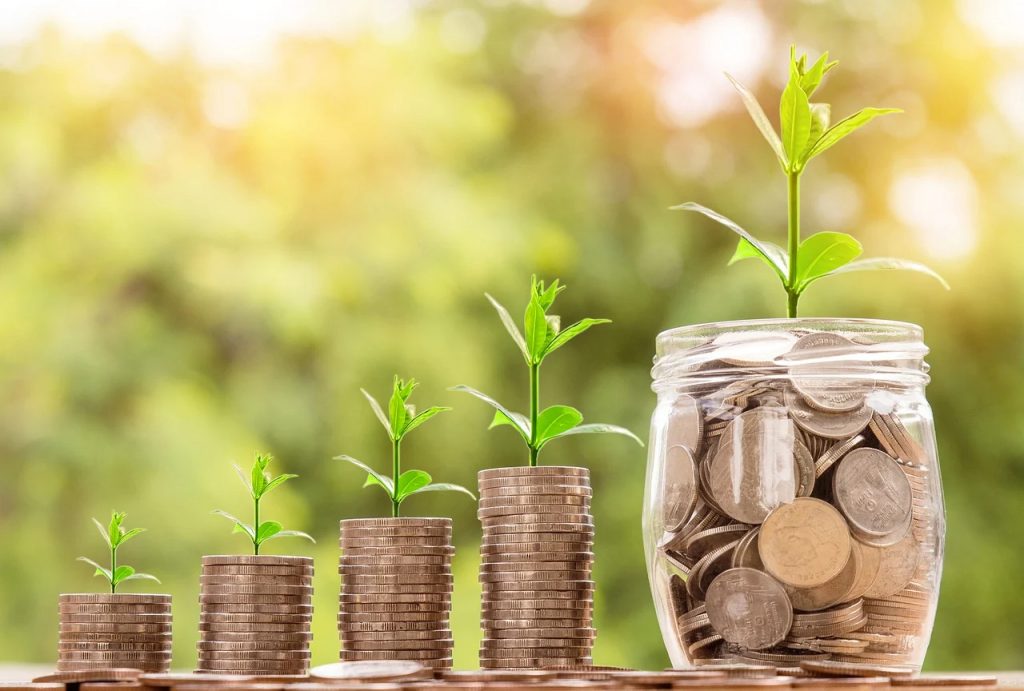 As such, Series I Savings Bonds hold particular appeal for people searching for something secure that can help balance inflation. "We've seen historic levels of inflation, and I bonds are inflation-protected, making them a popular choice for investors to protect their purchasing power in the future," author of Starting Point: How to Create Wealth That Lasts, says Kevin Matthews II said. He added that this protection has been top of mind due to the current financial environment.
The best thing about Series I Savings Bonds is they are easy to sign up for. No matter where they live, U.S citizens, residents, or civilian employees of the US federal government (regardless of citizenship or residence) with a Social Security number can purchase electronic or paper I bonds. All you need to do, if you're older than 18 years, is create an online account with TreasuryDirect. Additionally, they can be purchased on behalf of the investor's children or anyone else.
However, the limit of $10,000 per year of electronic bonds is determined by the holder of the Series I Savings Bonds, not the purchaser. Corporations, LLCs, small businesses, trusts, and estates can also purchase I bonds. But businesses and organizations are restricted to the same $10,000 yearly limit as individuals, CNET reports.