Inflation coupled with lingering supply chain deficits could mean that Black Friday appliance deals will be hard to come by this year.
As inflation is still at record highs, Black Friday appliance deals may leave consumers in total shock. It may even be a bit of a stretch to call the price of some of the items, appliance deals, as the cost of some appliances is higher than it retailed for pre-pandemic, even after Black Friday markdowns. While markdown prices haven't been confirmed, consumers will soon know for sure.
The pandemic is still plaguing the world as far as inflation is concerned. While the increased cost of some things is slowing, the numbers are nowhere near where they were previously at the start of the pandemic. With so much uncertainty in the economy, it is hard to tell exactly what appliance deals will be available for consumers during Black Friday.
New appliances have been less available due to supply chain disruption thus causing a nearly 25% price increase. With a price increase of nearly a quarter, demand for new appliances is down. All the up and down and instability of the market has left manufacturers unsure of just what Black Friday deals will be available for many major appliances.
Major retailers have lowered or in some cases, stopped the large orders of applianced that they had previously done. Appliance deals are nothing compared to what they were previously and customers are not looking to pay such a huge markup. Inflation is continuing to hurt the pockets of all consumers and leaving retailers no choice but to stop ordering the appliances as inventory piles up.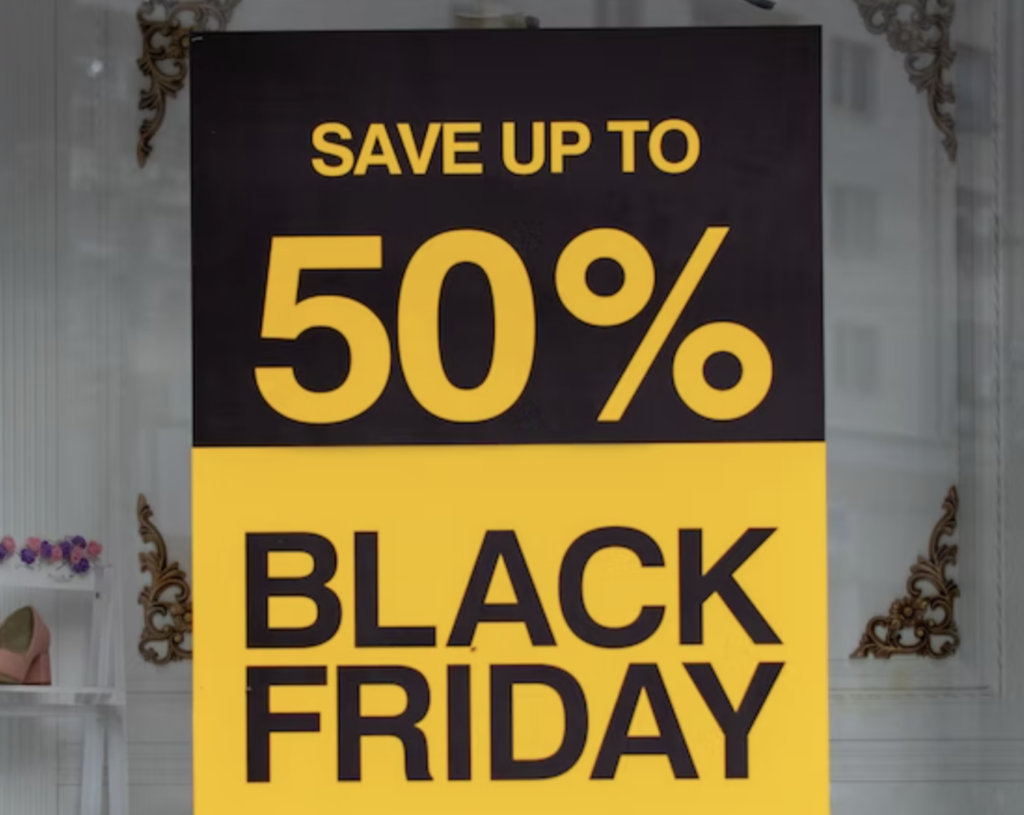 While there is talk regarding appliance deals to be anywhere from 15% all the way to 40%, it is just unclear at the moment. Experts are expected to look at sales over the next month and make a set decision for just what Black Friday appliance deals will be available, if any, based on consumer activity. The consumer activity will let the experts know if they have to resort to such a deep price cut of up to 40% or if they will be able to stay within the typical 15 to 25% markdown.
Current shoppers for appliance deals are finding that the best prices since the start of the pandemic, are happening now. Since many of the shipping delays and holds ups that were previously taken place have slowed, it seems like the best time to buy compared to the past two years. Still, it may prove to not be enough to entice consumers to purchase.
Even with price and availability is slightly improving, it is still leaving customers in a position to question if waiting to purchase could be more ideal to snag a better appliance deal. Although shipping time has decreased compared to a year ago, some consumers will still have to wait up to a year to receive their product after purchasing so, they might as well wait to see if there are even further price drops.
As reports come in over the next month regarding consumer activity in the appliance sector, Black Friday appliance deals will become more definite. If you can wait to purchase, that may prove to be the best option as retailers and manufacturers will have no choice but to lower prices, leaving consumers with the best price possible.