Thanks to a period of prolonged inflation, many consumers are starting their holiday shopping early.
Studies are reflecting that over half of Americans are currently stressed out about this year's holiday shopping season due to higher prices with the recent inflation. So a large number of consumers are getting a jump start on their holiday shopping strategies with plans to begin purchasing gifts this month and prior to Halloween.
Although the holiday shopping season is not for another month or so, consumers are worried about how they are going to be able to afford to purchase those must-have gifts this year as prices continue to rise. CNBC is reporting that somewhere around 40% of consumers are changing their approach to holiday shopping due to inflation. Consumers are seeking out-of-the-box, money-saving ideas such as buying less expensive brands, along with fewer items. Consumers are also using more non-conventional methods, such as using coupons, promotional store discounts, and using credit card rewards to offset any costs they can.
The issue is that a large portion of consumers do not have the extra money in savings to make these purchases now or in the upcoming holiday shopping season. In fact, the holiday shopping season is going to strain about 65% of consumers' current financial budgets they have in place due to the recent higher inflation costs.
Furthermore, most consumers are fearful that this holiday shopping season will put them even further in debt with their only plan of action being to utilize buy now, pay later programs for gifts, or use high-interest rate credit cards. Bankrate's senior industry analyst, Ted Rossman says, "Holiday shopping will look different this year with inflation around 40-year highs", Rossman continued, "Starting earlier could help because it gives you time to spread out your cash flow and find the best deals." 
Andrea Woroch, a money-saving expert, says there are several things consumers can do to prepare for the holiday shopping season financial pinch. One of these is, if you have already begun your holiday shopping, to take a picture of your receipt and start using apps like Fetch Rewards to begin earning points that are redeemable towards free gift cards at stores like Amazon, Target, or Walmart.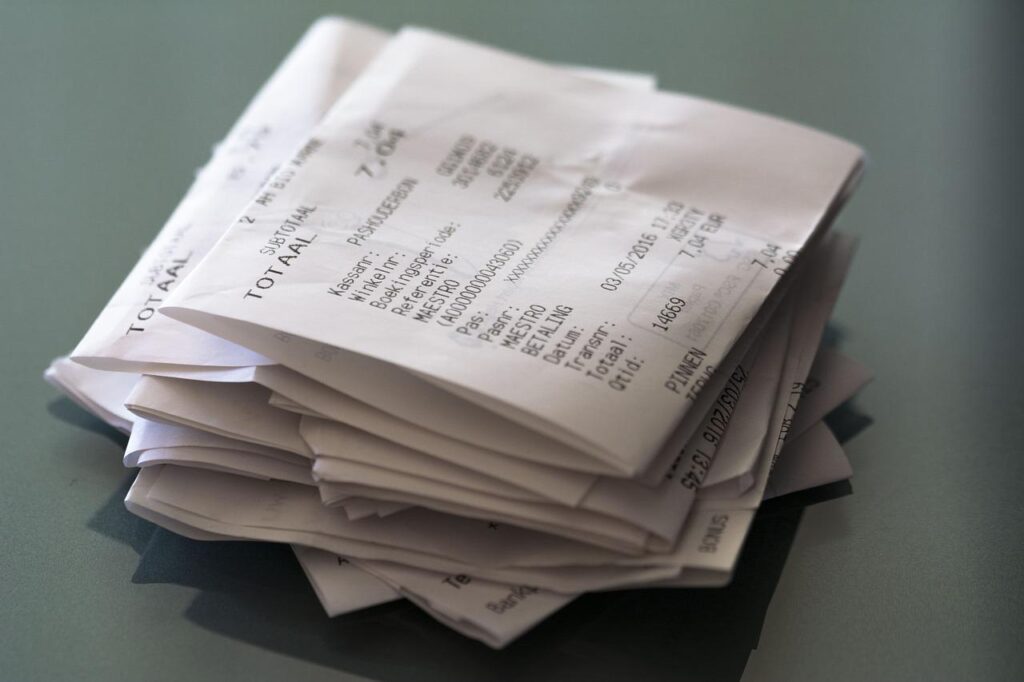 If you have not yet begun your holiday shopping, Woroch recommends consumers purchase gifts online with Cently or CouponCabin.com, which allows you to earn cashback. Woroch also recommends finding other ways consumers can cut back on current monthly spending, such as recurring subscription expenses like streaming services. Most consumers are not even aware of how much they are spending on things they are no longer using. 
The main focus for consumers this holiday season should be to plan ahead and do what they possibly can to purchase what gifts they can in the next month or so. The more cutbacks that can be made now, allow for those strapped consumers to be prepared for what costs may be coming in the next few months. The holiday shopping season should be fun but thanks to the higher costs of goods, and living, inflation has become the grinch!