Persisting worker shortages have given way to greater opportunities and have been helping individuals make what they are worth.
For a large population of the United States that has trouble getting jobs, this is a great time and a moment of opportunity. And, in some places, work opportunities abound. Earlier this year, it was reported that 4 million workers quit their jobs in a record employment drop. Worker shortages exist in many places around the nation and companies are struggling to hire.
Although there are worker shortages, unfortunately, many people, due to a criminal background, home insecurity, and other issues, are overlooked when it comes to employment. But now, worker shortages exist everywhere. So, companies must either choose to open their doors just a little wider or go without help.
Helping a Population of People
In fact, according to recent stats from CNN, there are nearly two job openings for every job seeker. Advocates for a more inclusive work environment and marginalized populations say that this is the time for those who previously could not get hired to prove they should not go ignored. Can this group help with the US's worker shortages? Is this a time of profound change in attitudes and beliefs?
Although the percentage of people with a disability who work is still low at 22.5%, it does show an increase from 21.68% a year ago. Companies are also reaching out to organizations that work with marginalized populations directly for a possible talent pool to help with worker shortages.
One organization, Wildflyer Coffee, is a nonprofit that helps home-insecure youth establish job skills. The organization said that some small business owners in their community ask for insight on worker shortages, and now, actual workers. Several situations are proving a success for both the youth and the company.
No Raise? Switch Jobs!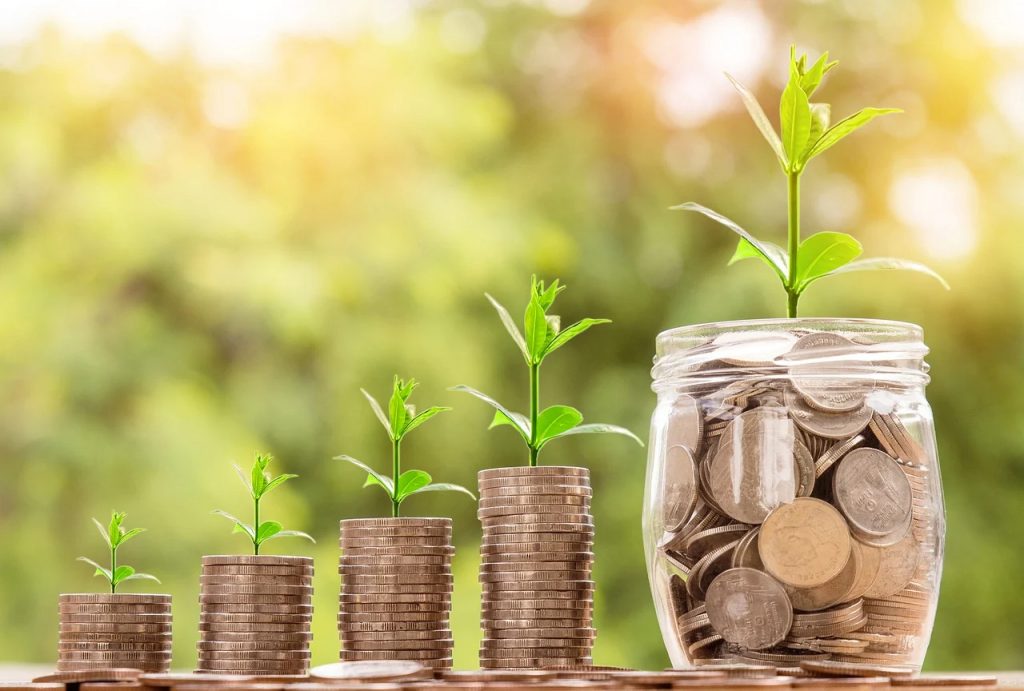 It appears that due to an economic shift from the COVID-19 pandemic, there aren't enough workers, and people have decided to move to other jobs that suit them better. So, with all this moving around and workers demanding more money for their time, it may even be a good time to switch jobs to make more money. This situation presents another worker shortage as skilled workers move to greener pastures.
According to some reports, many workers may not get a raise this year if they stay in the same job. But they may get one by obtaining a brand-new salary at a brand-new job. People are realizing that they can—and should—get paid what they are worth.
This is creating more types of worker shortages as companies search to keep, retain, and recognize employees. And, from recent reports, this includes a group of people who were previously seen as unemployable simply because of their situations.
Why Are There Worker Shortages?
Almost a year ago, the nation saw an incredible drop in those who are gainfully employed. It appeared that 4 million workers just… quit. Employees took long sabbaticals, especially those involved in customer service, front-line industries, as well as the retail industry. And, more surprisingly, they left without having other jobs lined up first.
Although last year saw immense fear of upcoming COVID-19 variants, it isn't clear what is keeping many people from work now. Whether they are planning their next moves or waiting to see what COVID-19 does remains to be seen. However, the worker shortages persist; for some, it's positive news and a shining opportunity.