Amazon Warehouse is the e-commerce giant's best-kept secret and is stocked with deeply discounted items. To access it, simply go to the Amazon website and search for "warehouse deals."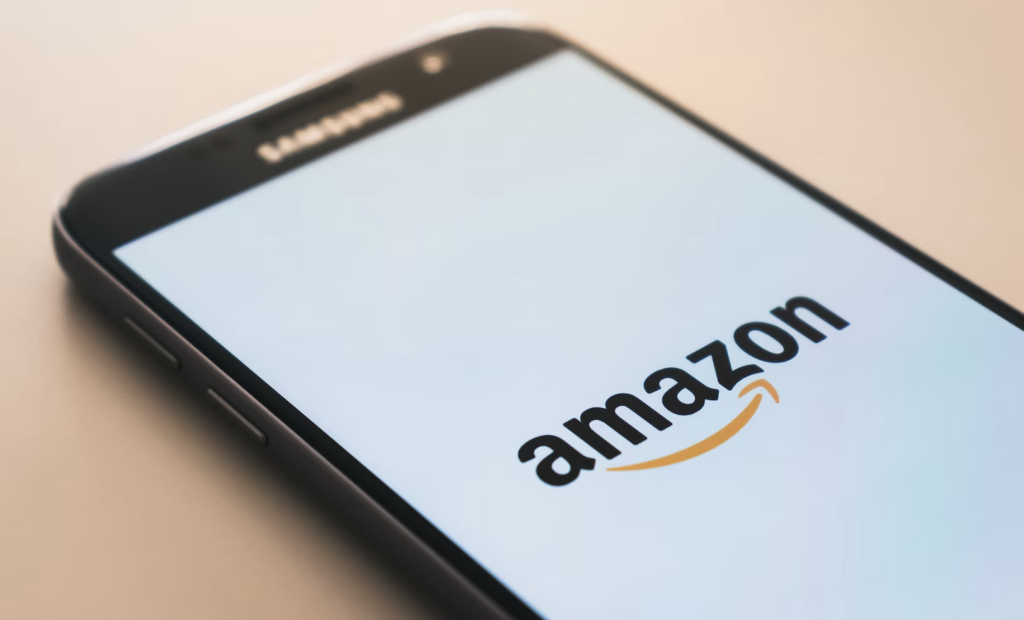 Want access to super-discounted deals on Amazon without a Prime membership? You can find deals and discounts up to 70 percent off at Amazon's secret Warehouse. With Amazon Warehouse deals, you can purchase returned items—some damaged, some used or refurbished, and some that have never even been opened—at a serious discount.
When a product is returned, whether it's been used or not, Amazon can no longer sell it as a new item. Amazon Warehouse is home to deals galore, on everything from electronics to toys to clothing. It's a perfect place to find that last-minute gift or to treat yourself without breaking the bank.
To access Amazon's secret stash, open Amazon on your desktop browser or mobile app and search "warehouse deals." You'll be whisked away to the Amazon Warehouse landing page, where you can browse through various categories of returned items. Whether you're looking for a new laptop for school, an Instant Pot, or a coffee table, chances are you'll find it at Amazon Warehouse.
According to CNET, though, browsing through Amazon Warehouse is best if you're not looking for a specific product. It's difficult to sift through an entire category of kitchen appliances when all you're looking for is a pasta attachment for your Kitchen-Aid mixer. The Warehouse landing page works best when you're scrolling before bed or looking for something a little less specific.
If you know exactly what you want, though, you can still access Amazon Warehouse deals to save big. Simply search for the product you're looking for, just as you normally would, and select it. But instead of adding it to your cart, look around the listed price on the right for keywords like "Buy Used" or "New & Used."
Amazon will then list a variety of third-party sellers and prices for used items. Look for the ones with Amazon Warehouse as the seller—usually, it will have the Prime logo near the price. This makes it easy to find those Warehouse deals, even when you're away from the warehouse landing page.
As you browse, beware of items that are listed at full price. Amazon has lots of ways to lure you into paying the list price, including showing products on the warehouse deals page that are "sponsored." Sponsored items are almost always full price, so scroll on past those as you search for the perfect deal.
Be sure to return to the warehouse landing page before you start a new search, as well. It's easy to get redirected to the site's main search engine, so be vigilant as you search. Make sure you're getting the best deal before you click that "Add to Cart" button!
If you need to return your Amazon Warehouse item, you'll follow the exact same steps as you would for returning any other product. You might occasionally get a dud when using Amazon Warehouse deals, but the return process is so easy! The amount you save by shopping the warehouse deals is worth a little hassle!
If you love Amazon deals, you'll love the deals at Amazon Warehouse even more. Shop the e-commerce giant's best-kept secret today to find discounts on the items you need—and on those you didn't know you needed! Happy shopping!
---