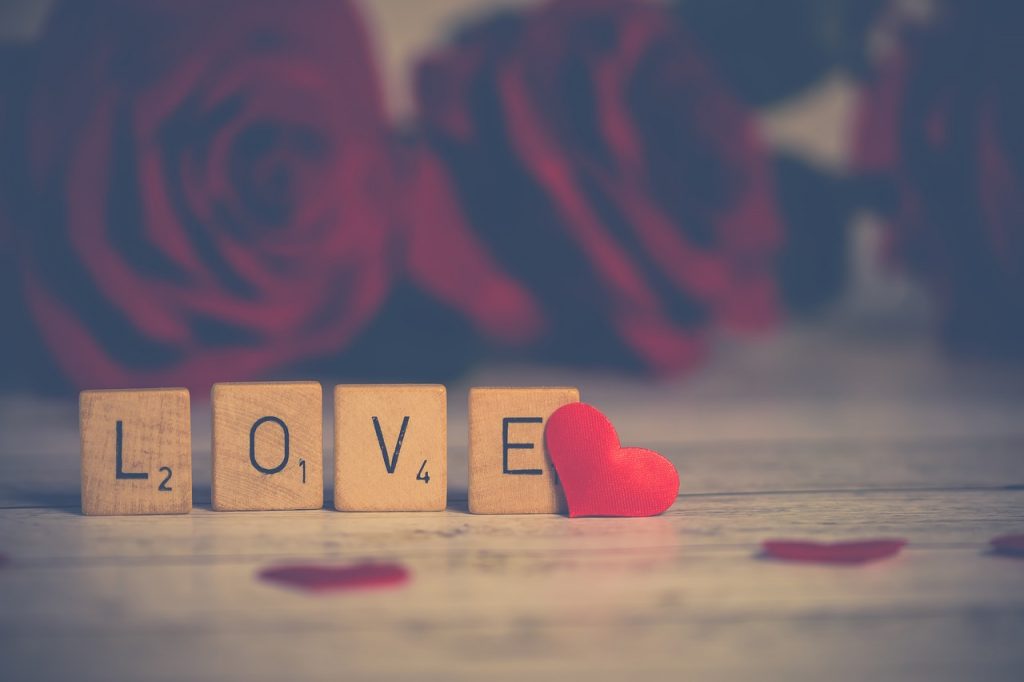 Valentine's Day serves as the perfect opportunity to show the one who holds a special place in your heart just how much you love them. From the simplest of gifts to the grandest of gestures, Valentine's Day is one of those occasions where everyone deserves to be reminded of how much they mean to the one they've chosen to spend their life with and give their love to. One of the best ways to do so is by offering up a well-thought-out and meaningful Valentine's day gift. 
Picture a special night like this, you and your darling dining underneath the vast expanse of the starry skies above from the deck of your villa overlooking the beach. Your meal is illuminated only by the moon's glow and the flicker from the candles on the table. You speak softly to each other as you hear the waves crash rhythmically, almost melodically, onto the nearby shore. You toast to one another, reaffirming the commitment you made and reminding each other how deeply the love between you exists. Then, the moment, presents itself, the ideal time at which to exchange Valentine's Day gifts.
A Valentine's Day gift should encapsulate the essence of your partnership with the person that you hold dear. It can be fun, romantic, practical, or even indulgent. There are an almost endless array of options available that are sure to capture the ideal message you're looking to deliver. However, to make your search just a tad bit easier, we narrowed down some of the best Valentine's Day gift options out there. That way you can get busy planning the finer details of that special evening.
Cliché? Maybe. Romantic and timeless? Absolutely. Jewelry is the go-to gift for valentine's day not only because it can serve as a great token of one's unwavering affection, but it is one that is both beautiful, elegant, and can be treasured for decades. It is a physical representation of your love for the other person in your life.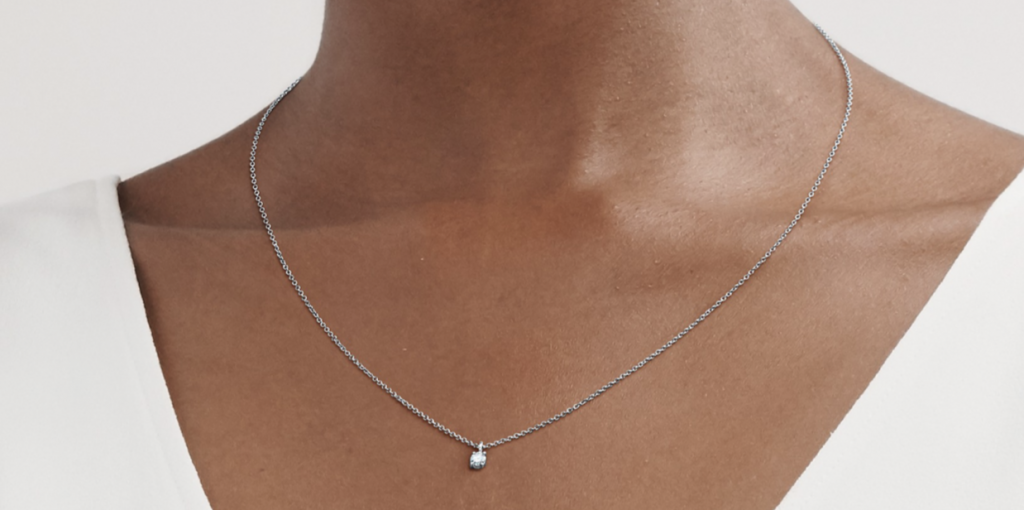 Best for her – The Tiffany Solitaire Diamond Pendant is as timeless as it is stunning. Its subtlety only further compliments this pendant's sheer allure. This piece is an ideal Valentine's Day gift not only because it comes in Tiffany's iconic little blue box (which in itself is sure to get any gal giddy) but it is a necklace that is meant to last. What better way to tell her that you love her than by not only giving her jewelry that she'll be able to wear proudly and pair with anything, but that says you know that your relationship can endure the test of time just like this necklace. 
Price – $1200.00 at Tiffany's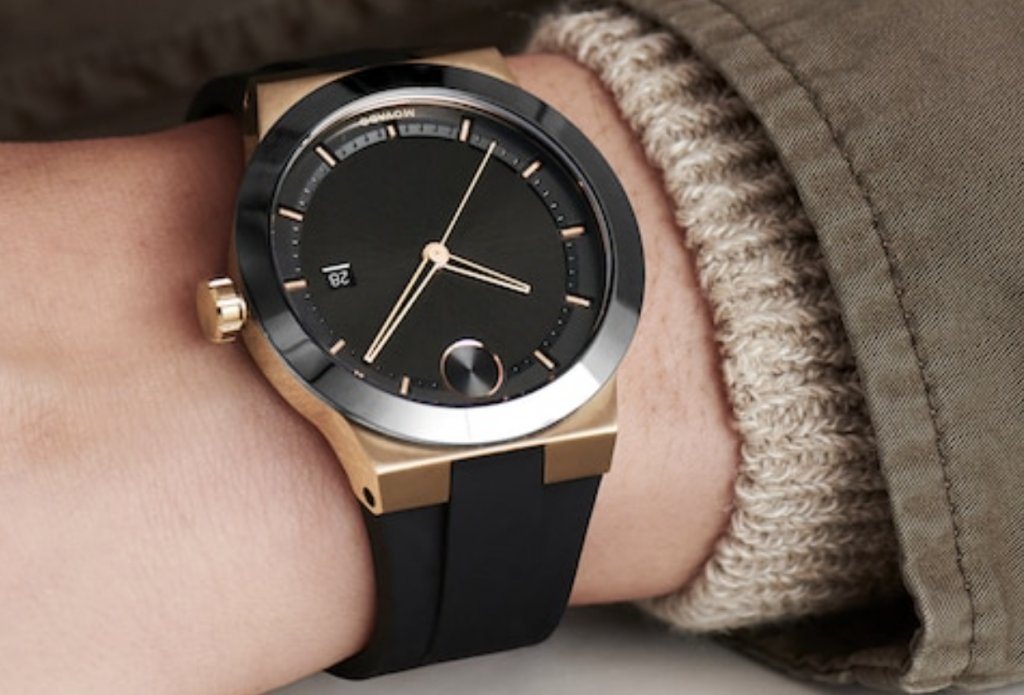 Best for him – Speaking of time, a timepiece is an absolutely perfect Valentine's Day gift for the handsome beau in your life. Watches are meant to be worn, and every time he does he'll think of you and how special you are to him. The Movado Bold Men's Watch is a great option to go with. It is a watch that he can wear either dressed up or down, so it's ideal for both casual outings and more formal occasions, too. Its neutral black/rose gold color scheme makes it versatile enough to work well with a variety of ensembles, as well. 
Price – $595.00 at Kay Jewelers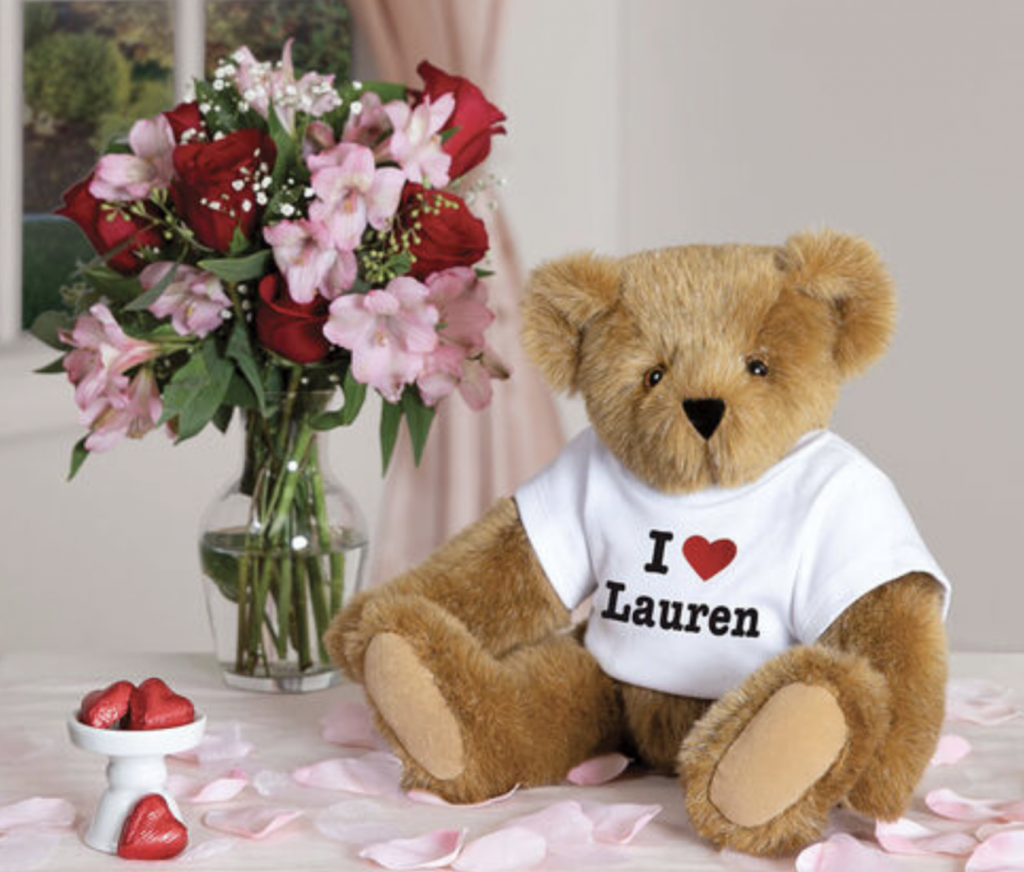 The Vermont Teddy Bear Company makes a slew of teddy bears and a range of other stuffed animals that are perfect for a multitude of occasions including Valentine's Day. However, the I Heart Bear makes for a particularly great Valentine's Day gift. The bear comes wearing a white t-shirt that you can personalize with the name of your loved one. Making this bear even better is that it comes in eight different fur colors and you can choose from four different eye colors, too. This makes it ideal to tailor the bear to meet the exact preferences of your sweetheart. For additional charges, you can add chocolates, roses, hot chocolate, a stand for the bear, and even a huggable heart pillow to complete your overall gift package.  
Price – Starting at $74.99 at Vermont Teddy Bear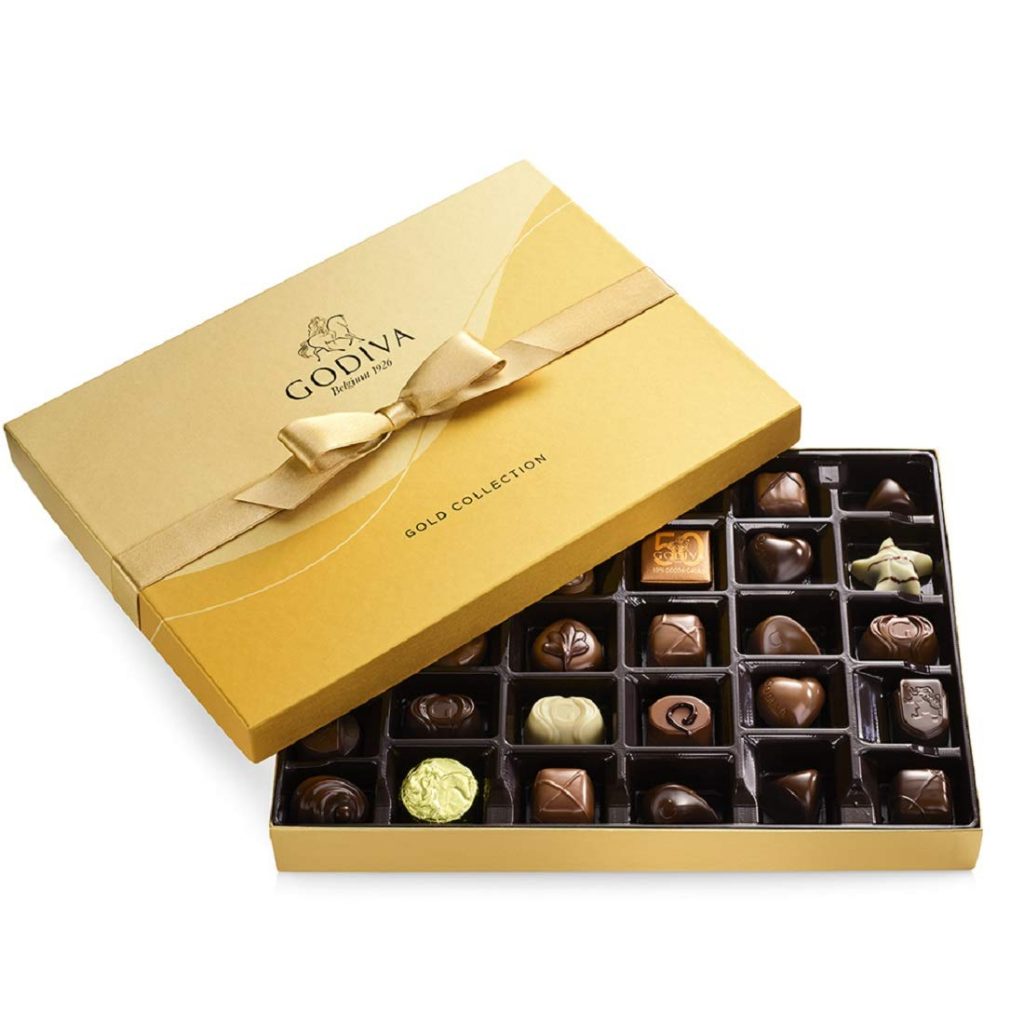 Gifting chocolate on Valentine's Day is perhaps the pinnacle way to declare your undying love and devotion to your partner. There is merit to the saying that claims the way to someone's heart is through their stomach. There are an almost limitless amount of chocolates that can make wonderful Valentine's Day gifts. However, if you really want to gift your darling dearest something special, we recommend going with a gift basket of the gourmet variety. The Godiva Chocolatier Chocolate Gold Gift Box is a great place to start. You can also find a plethora of other solid options to check out here. 
Article continues below headlines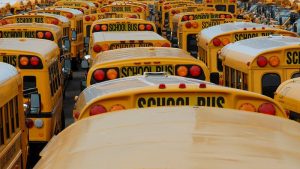 ---
Price – $49.95 for the Godiva Gift Box on Amazon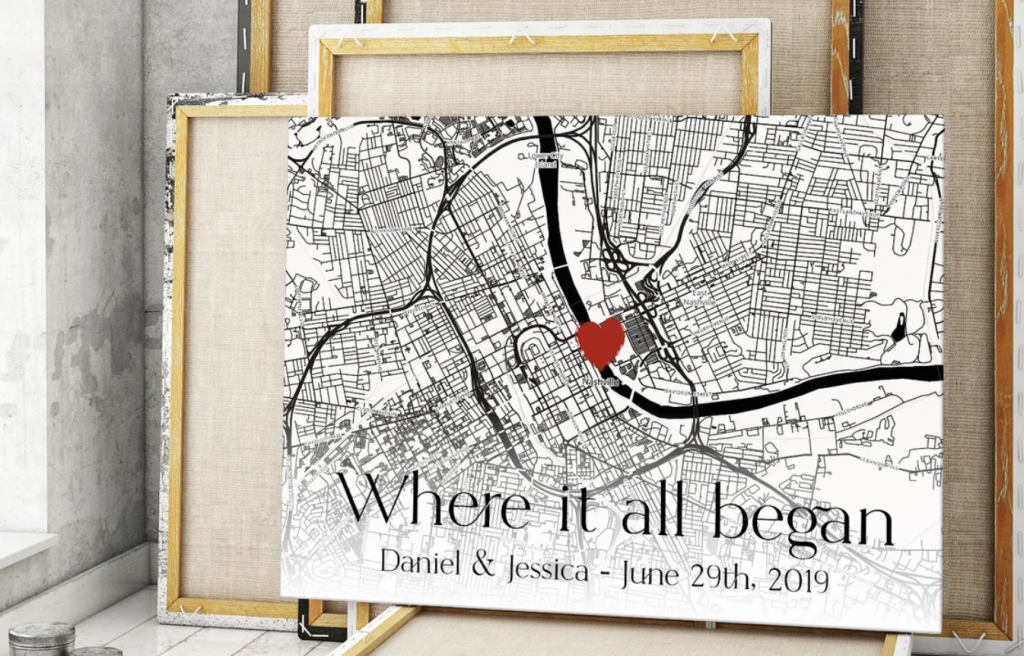 As Valentine's Day gifts go, it doesn't get much more romantic and thoughtful than this. With this gift, you can send an artist the exact place of where you and your love met and they can plot it out on a map, which can then be set in a frame for you and your partner to display proudly in your home. There are a wide variety of different options to choose from a plethora of different artisans on Etsy. However, the ones offered by oncanvasy are a good place to start. You have the options to choose from many different sizing options, as well as finishes. If you are looking for something unique that you can both treasure and appreciate for years to come, then this should be your go-to gift. 
Price – Starting as Low as $26.00 on Etsy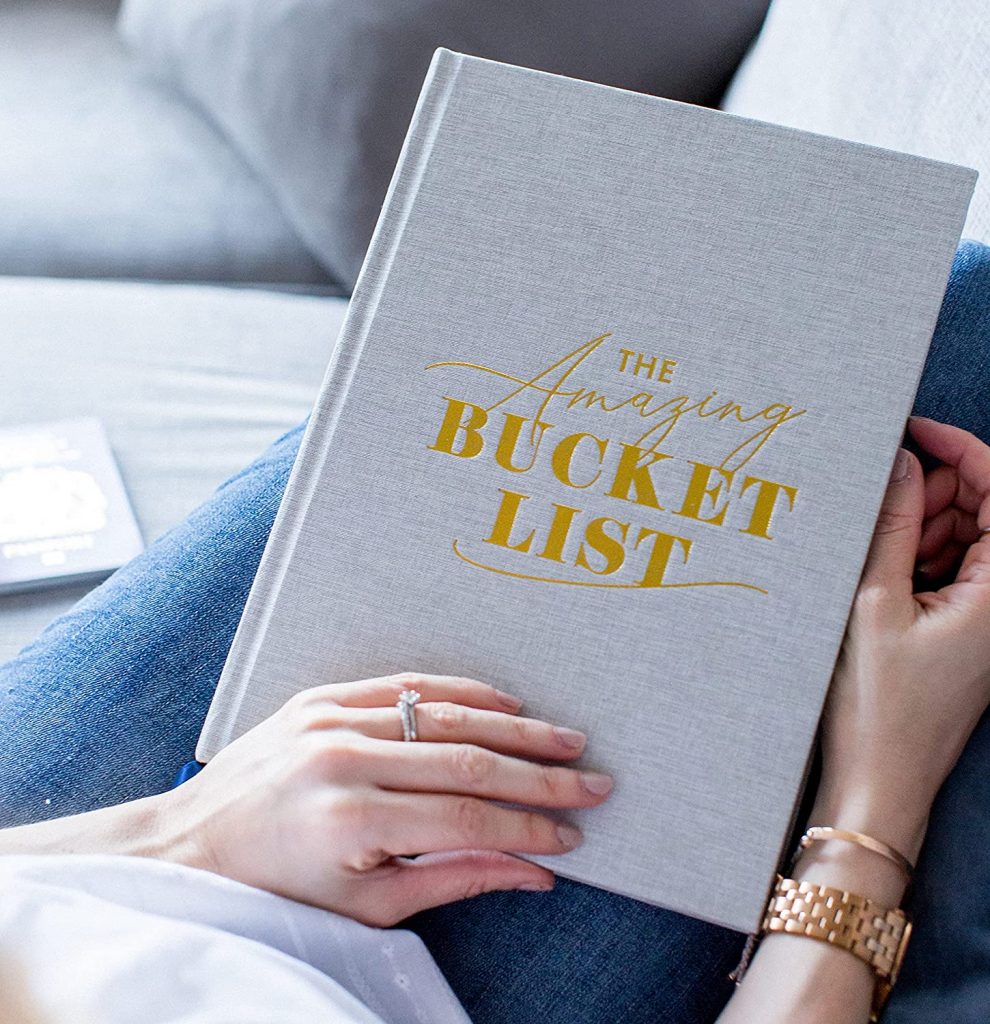 If you know you want to spend the rest of your life with the person who holds that special place in your heart, then why not start planning out all the adventures you are both wishing to embark on? This Bucket List Book and Planner is a great way to begin jotting down all of your shared dreams. It can also serve as a great way to spend quality time with your loved one and can spark hours of fulfilling, meaningful, and hopeful conversation. It's a simple gesture with an overall worth that speaks volumes. 
Price – $34.99 on Amazon
THE CONCLUSION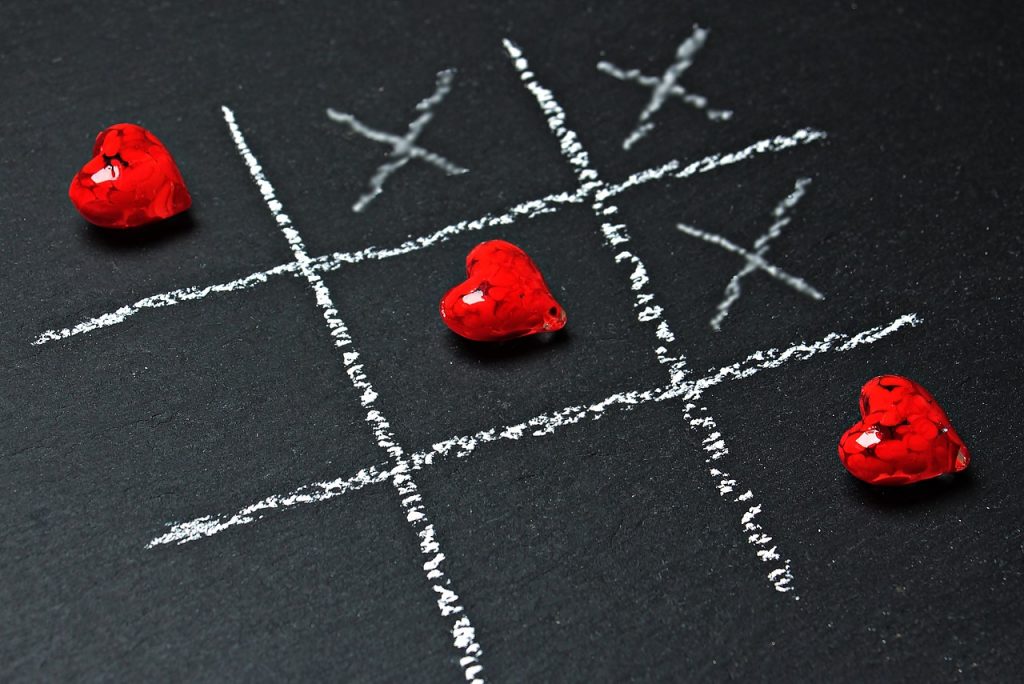 When you want to show that special someone in your life just how much you love them with the perfect Valentine's Day gift, then look no further than the recommendations above. From romantic to thoughtful and tender to wistful, there are gifts to suit whatever emotions you are trying to evoke. Just don't forget to book your reservations and grab a bottle of wine or two after you get your Valentine's Day gift squared away.