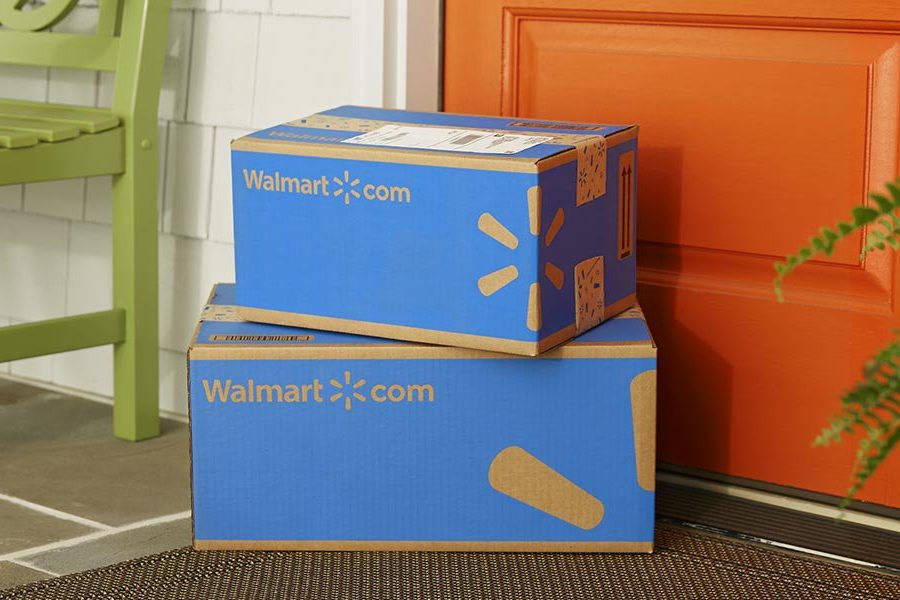 Walmart is providing customers a new reason to join and keep with the Walmart+ subscription service: unique discounts on everything from grills to skateboards. The offer, which begins on Thursday, is part of the retailer's plan to convert customers into more frequent shoppers and larger spenders. It should be noted that Walmart+ could also be a weapon the corporation can use to expand its e-commerce operation. In doing so, The retail giant will find it easier to compete with Amazon as it builds on its recent tremendous growth.
Walmart+ was launched in September 2020 by the big-box retailer. The membership costs $98 a year, or $12.95 per month. As part of the membership, members receive benefits such as fuel and prescription discounts, free grocery delivery on orders of $35 or more, and free shipping on online purchases.
Walmart has provided only scanty details and facts about the program's performance, including its subscription count, since its launch. Based on its quarterly consumer surveys and industry studies, the program's subscriber figure was 11.5 million as of Jan. 31. That number may seem like a lot, but compared to Amazon's subscriber count (172 million), it is only a mere fraction.
About one in every four Walmart.com shoppers is a Walmart+ member. During earnings calls, Walmart CEO Doug McMillon has declined to provide financial details on Walmart+. McMillon did reveal that the company is laser-focused on providing a great customer experience and expanding membership benefits.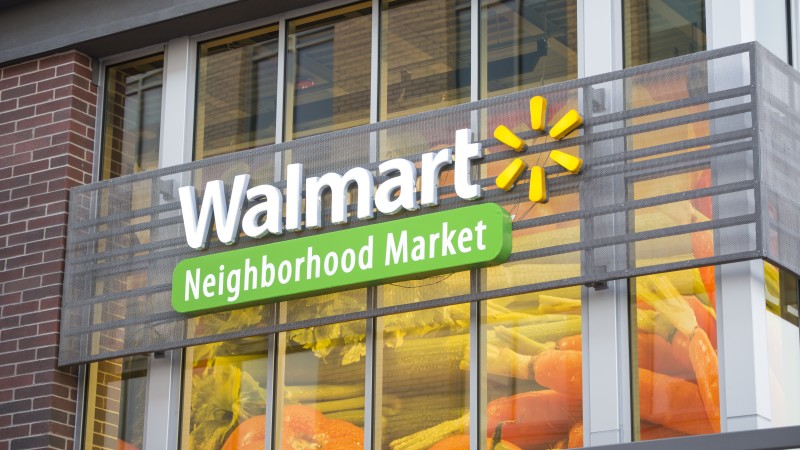 It was last summer when Walmart tapped Chris Cracchiolo, a former American Express executive. Hiring him had the objective of overseeing the Walmart+ program. Since hiring him, the company has added automation to dozens of stores to increase capacity for online food orders, which is one of the club's main benefits. The retail giant is being smart by playing on an Amazon Prime strategy with its sales event this week but on a lesser scale. It's also worth noting that the company has recently played on Apple strategies, too. 
Walmart+ members have already benefited from unique offers from the business. One such benefit includes early access to Black Friday deals. Another benefit came in the form of exclusive access to gaming systems on Cyber Monday this past holiday season.
Walmart's motives for boosting the service, according to Mike Levin, a co-founder of CIRP, are clear: Those who join up for membership programs spend more. Subscribers, like members of warehouse clubs like Walmart-owned Sam's Club, are "paying for the privilege," according to Levin.
Walmart+ members receive in-store and online perks such as free shipping and fuel reductions at participating petrol stations. Walmart+ members also get unique access to certain PS5 refill events and early access to select bargains. Customers can use the scan & go function to skip the line and check out faster than ever before. To use this function, all customers have to do is simply open the store's app, pick "account," touch mobile scan & go. They can then scan your items while you shop to scan as you go. Once customers are finished shopping, they can simply go to a self-checkout and use the QR code scan to finish the transaction. It's that simple.