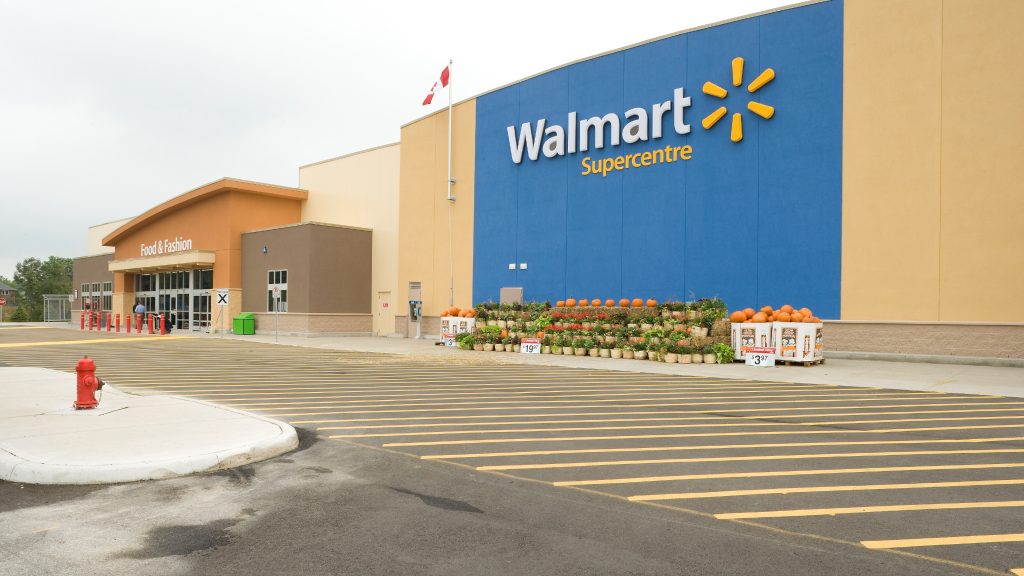 Everyone has someone they admire and aspire to emulate. In Walmart's case, that "someone" happens to be tech giant Apple, at least in terms of the way the company presents itself online. Forbes reported that Walmart has surpassed Apple in online sales, snagging the number three spot away from the tech tycoon, all because their website is becoming more Apple-like.
Walmart's promotion to the 3rd spot amongst online retailers didn't happen overnight. The discount mega-chain had taken a page out of Apple's well-curated book quite a while back and began repositioning its brand in the world of e-commerce in 2016. That year they partnered with tech entrepreneur and founder of Jet.com Marc Lore. Since the beginning of their partnership, Lore has done well to drive Walmart's online sales way up. Lore's website is sleek and modern and draws in a type of crowd akin to Apple's clientele. Lore's personal success is part of Walmart's overall online portfolio, thus his revenue stream directly contributes to the company's profits. 
In addition to the revenue boost from Jet.com, Walmart has begun smartly acquiring companies that would carve out spaces in more niche boutique-like industries on its website. New acquisitions like Bonobos and Modcloth serve to pump a more premium feel into its e-commerce sector. Walmart's recent team-up with Lord & Taylor has also done well to help transform the brand's online appeal.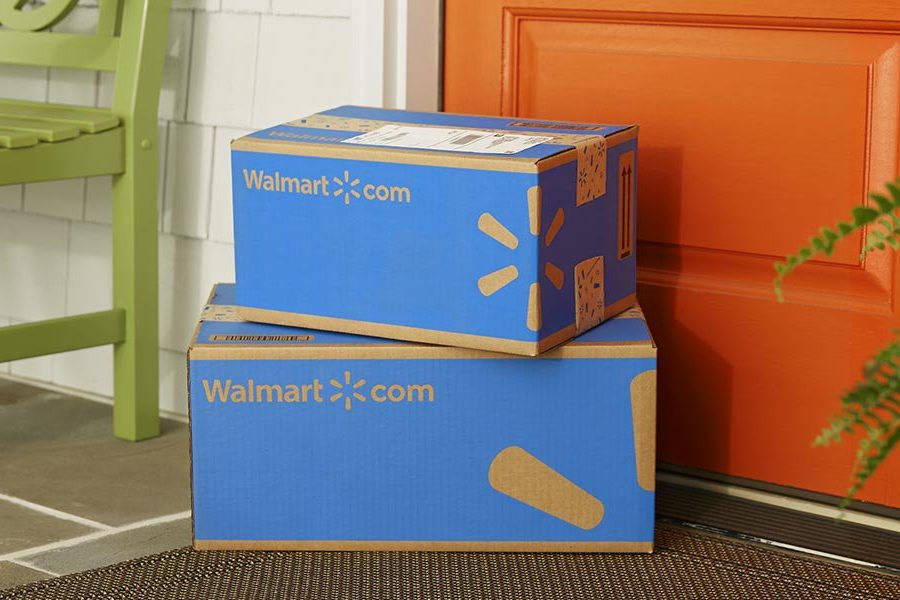 While Walmart's Apple-fication has certainly helped the company's profits to surge, Cindy Liu, an analyst with eMarketer, said there is more to it than that. Liu detailed that Walmart is expanding other areas of its online business too. She highlighted that they have been pouring tons of energy and money into their online food delivery services, in particular. For Walmart, not putting all of its eggs in one basket has been working out really well. In fact, its impressive performance is only projected to continue in 2022. Experts expect Walmart's e-commerce sector to grow by 39.4% and generate $20.9 billion in revenue. 
Walmart dwarfing Apple's online sales figures comes on the heels of projections that predict an overall slowdown for the tech giant in terms of market growth. However, Liu explained that Apple still really has nothing to worry about. Walmart may have eclipsed the tech titan's sales, but the lag in growth being projected is really just an inevitable symptom of industry. Essentially a market can only grow so much before it eventually reaches an apex. And considering that 70% of people own a smartphone and the iPhone is Apple's flagship product, it was only a matter of time before numbers started to trail off.
All the being said, however, given that supply chain bottlenecks and chip shortages have been severely impacting the tech industry for months on end, Apple's lagging sales in comparison to Walmart's was to be expected. Simply put, Apple can't sell products if they don't have the product to sell in the first place. Additionally, whereas the items that Walmart sells are diverse and wide-ranging, Apple's industry is decidedly more niche; thus giving Walmart more of an edge in how easily it could wrack in money.