Kroger offers the best deals and discounts at its stores every Wednesday and Friday.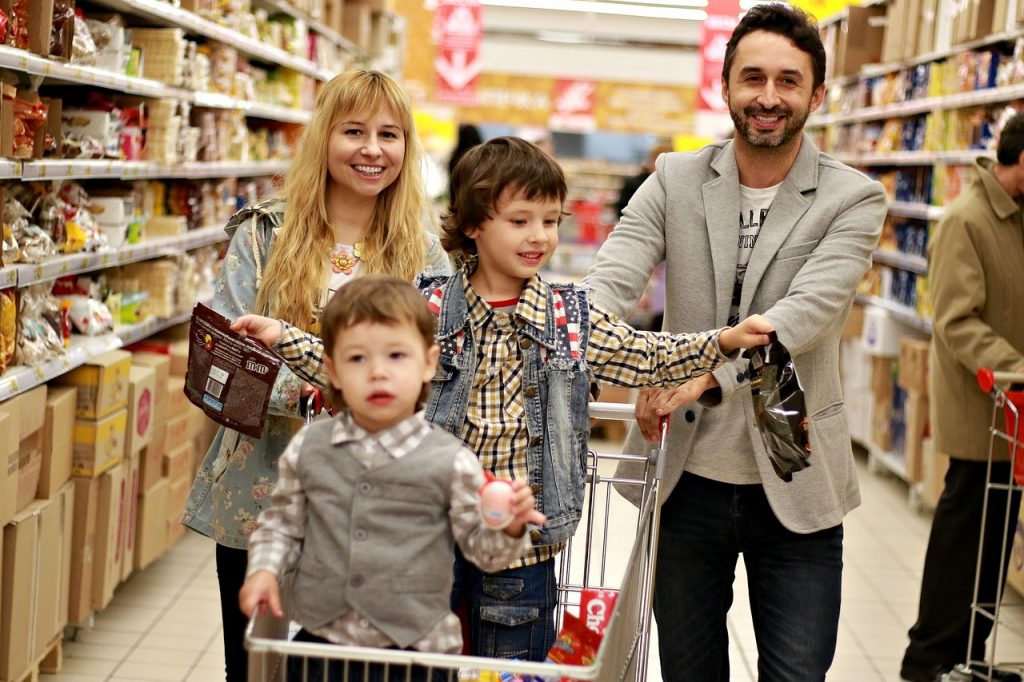 Since Kroger opened its first store in 1883, the grocer has been a pricing pioneer. Centuries later, the retailer still operates with the same cost-reducing principles. But while the chain is known for its amazing everyday deals, Wednesdays and Fridays offer even more savings, The Daily Meal reports.
At midnight (EST) each Wednesday, Kroger releases new sales in its weekly advertising. The special offers often include buy one, get one deals on produce, and lower meat prices. There are mix-and-match deals on pantry items, as well as reduced prices on sauces and snacks. Additionally, people who sign up for a digital membership get early access to the catalog.
These folks can plan their shopping trips around the sales. Kroger digital members also get access to coupons that can be used up to five times in one transaction. The store offers additional discounts for downloading its app. This includes savings between $5 and $50 per order, ShopFood reports. People from Illinois, Eastern Missouri, and parts of Indiana will have to wait until Thursday for those deals.
Fortunately, not every deal at Kroger requires a trip to a brick-and-mortar store. Shoppers just need to visit the chain's website to take advantage of its Free Friday Download Deals. Available exclusively to digital members, these offers apply on select Fridays throughout each month. That's when members can download a coupon for a free item that's valid for two weeks.
The free Kroger item changes each Free Friday. Over time the offer has included products like tortilla chips, popcorn, salsa, and granola bars. The store even offers a text service to remind shoppers to take advantage of new deals. There are also some incredible weekend deals at the Ohio-headquartered retailer. Just visit the stores on Saturday and Sunday to see what they are.
Meanwhile, the Washington state Supreme Court said Albertsons has to pay a $4 billion dividend to its shareholders ahead of its merger with Kroger. Earlier this week, the court declined to review a case against the dividend, The Seattle Times reported.
State Attorney General, Bob Ferguson said the payment could financially weaken Albertsons and lead to shuttering of its brick-and-mortar locations. Albertsons, which is based in Boise, Idaho, wants to pay the dividend ahead of its proposed $25 billion merger with Kroger. In a statement via Oregon Live, Ferguson said his office respects the decision.
However, they are surprised and disappointed the state Supreme Court decided not to hear the case. Grocery store unions were also unhappy with the decision. "We are disappointed to see a ruling that favors ultra-wealthy shareholders over thousands of essential workers who will be left to suffer the consequences," the group said of the payment and Kroger merger in a statement.
Now, Albertsons will begin the process of paying the dividend to shareholders. Luckily, the ruling doesn't affect the approval process for the Kroger-Albertsons merger. The deal can be held up by both federal and state regulators. Kroger and Albertsons have almost 800,000 staffers in approximately 5,000 stores across 48 states and the District of Columbia.
---