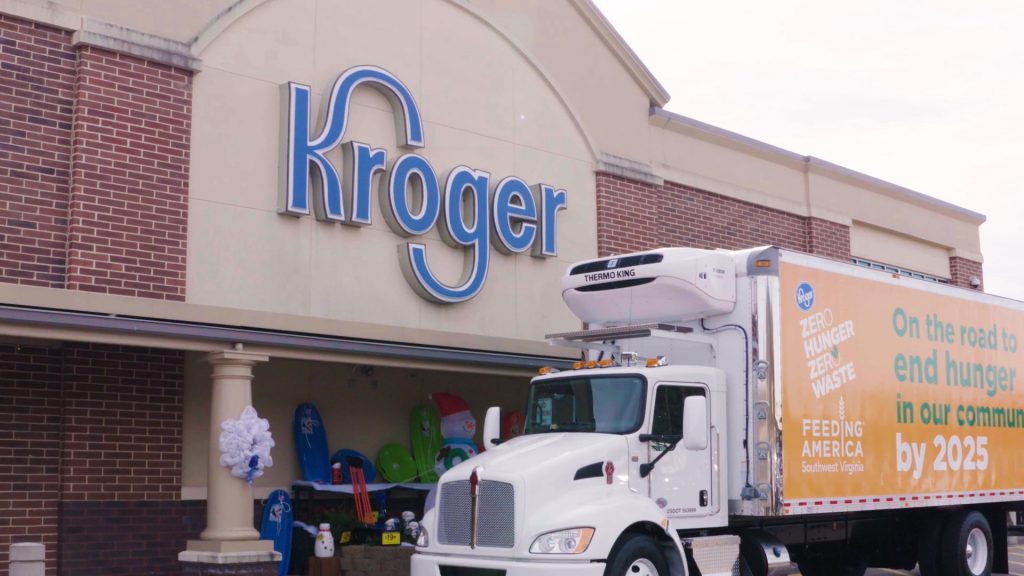 Work can be downright stressful. But on rare occasions, it leads to more serious stuff like suicide. This was the case at a Kroger store in Milford Ohio back in July when an employee took his own life due to an unbearable work environment created by his manager.
According to reports, the Kroger store manager created disturbing, dangerous, and deranged conditions, which ultimately lead to the employee's death by suicide. As such, a lawsuit was filed with the Hamilton County clerk of courts.
The court papers state that 40-year-old Kroger dairy manager Evan Seyfried was a dutiful Kroger employee who reported to work every single day during the pandemic. He was always ready to provide a quality, safe product, but was tormented by his own superiors inside the building that promised to keep all its customers and associates safe.
"Like so many in this community, his job at Kroger was his identity," said Austin LiPuma who is the attorney for Seyfried's father, Kenneth. The statement was made in a press release at the time of the tragic incident.
The lawsuit states that Evan Seyfried died at his own hand on March 9th with no prior history of severe mental health concerns. It adds that Kroger management intentionally subjected Evan to torturous conditions that were directly responsible for his death.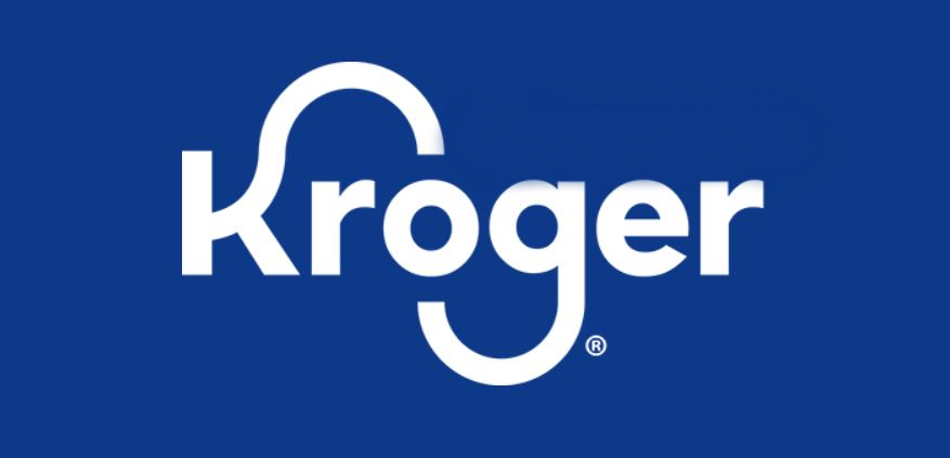 Moreover, the manager at the Kroger grocery chain's Milford, Ohio location is being accused of instigating a campaign (in October 2020) dedicated to ousting Evan while openly proclaiming her intention to make Evan's life a "living hell."
From that point on because he refused to comply with dangerous conduct the Kroger store manager in question then targeted him with completely indescribable behavior. The suit alleges that the manager's feud with Evan Seyfried resulted (in part) from concerns he had raised concerning Covid-19, which led to hazing, taunting, bullying, and attempts to sabotage his work.
In addition to the bullying claims, Seyfried's superior mocked and humiliated him for wearing a mask even though it was in line with the Kroger company's pandemic policies. He was also taunted for his political beliefs, according to the suit.
The court proceedings seek a jury trial for multiple claims, including torts against the Kroger company and two designated managers. Conspiracy; Intentional mental distress of mental distress; Distress due to negligence of mental distress; Privacy invasion; Above all, sexual harassment, recklessness, intentional, and frustrating behavior.
Seyfried's lawyer insists that there is no other indication that Evan had a problem with a mental illness and his issues stemmed solely from his experience at Kroger. "There is no history of the problem," Li Puma said. "And all the complaints up to that fateful day were solely due to those flashy stories taking place from that place."
There are also many questions surrounding the entire incident. Apparently, Evan Seyfried attempted to blow the whistle, to say these people (store management) were supposed to protect him. He wanted to put them on notice. When a Kroger spokesperson was asked to address the lawsuit all questions from the media went unanswered.
Article continues below headlines
---