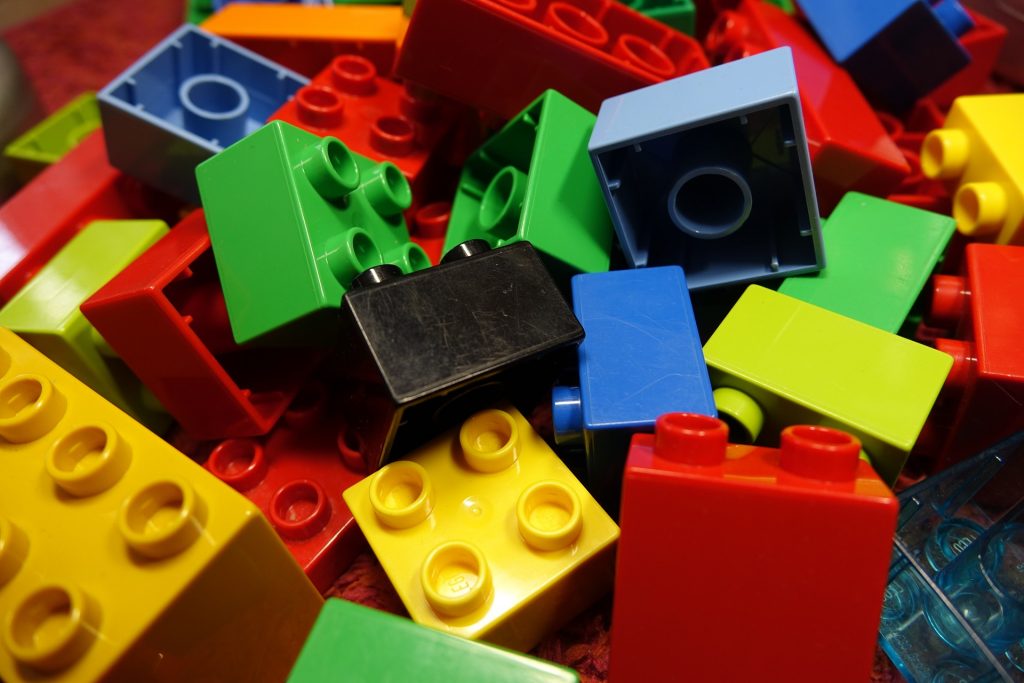 While the nearly 2-year COVID pandemic has wrought havoc on our nation's businesses and those across the globe, one big company has actually seen a rise in earnings. Over the first six months of this year, Lego profits have more than doubled.
The fact that Lego fans chose to stay home, even after the lockdowns ended, to continue to build their favorite Star Wars or Harry Potter sets is a testament to just how popular Lego has become.
While it is clear to see why the Danish toymaker Lego was a big hit during the lockdown, one would think profits would ease as soon as people were allowed to venture back out in public. But "ease" is not what happened as Lego profits rose 140% after seeing their sales jump 43% during the first six months of 2021.
One clear benefit that has helped Lego profits is the fact that many of the previously shuttered stores were back open for business. The reopened stores brought fans in desperate for the latest Star Wars set and the advanced Lego Creator Expert sets, which include a model of Rome's Colosseum.
Lego Chief Executive Niels B. Christiansen notes that Lego's strategy of putting their production close to key markets has been key in making sure their product gets to consumers. "It has made us somewhat more resilient since we have not had to send everything around the world urgently," Christiansen told Reuters.
Not surprisingly, Lego profits jumped from strong online sales as the COVID lockdown kept the world inside, but reopened stores and new stores have continued to keep sales strong.
"If anyone doubted whether stores would still have relevance on the other side of COVID-19, we have simply seen both traffic and revenue come back into stores," Christiansen said.
Lego revealed that so far this year they have outpaced the entire toy industry in all major markets as its toy production never once was interrupted by the COVID-19 restrictions and most of its physical stores have reopened without issue.
To continue their rise, Lego plans to open 174 new stores across the globe this year which will give them a total of 851 physical stores. Last year, even with the pandemic raging on, Lego opened 134 new stores.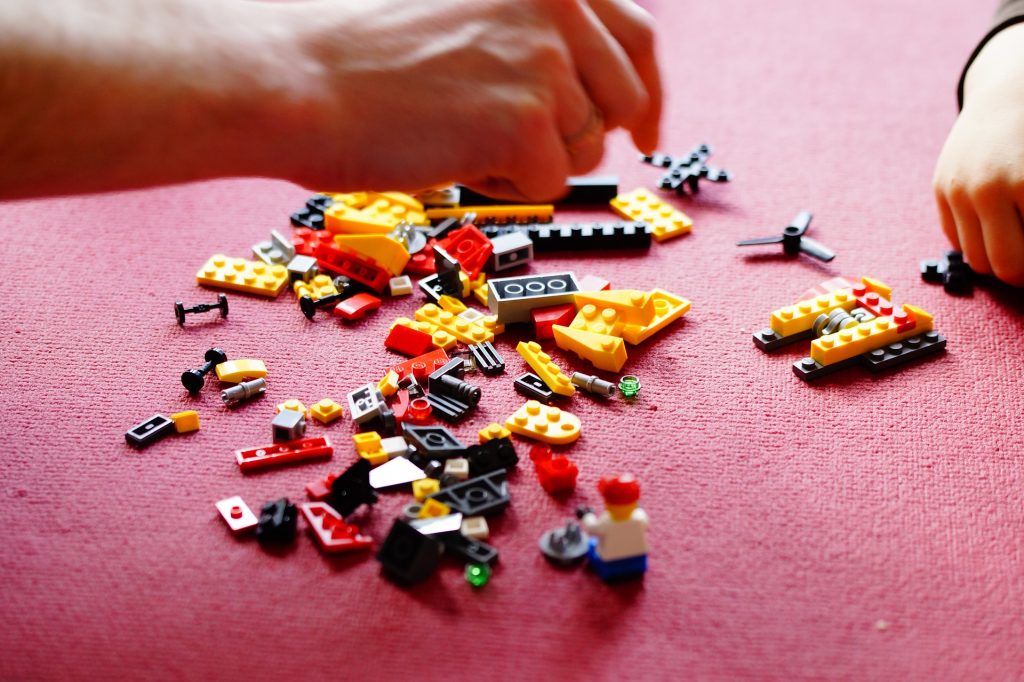 One of their new stores opened this year was a flagship store in Manhattan, New York. This store is unique in that customers are able to physically and digitally interact with Lego products. They can design new Lego figures or even create a Lego model of their face. Lego plans to introduce this new format into 60 stores this year.
"It's less about selling products, more about showing the entire Lego universe to consumers," Christiansen said.
Article continues below headlines
---
If COVID wasn't enough to have Christiansen and the company concerned about Lego profits, then the disruption of goods because of labor shortages and rising freight costs should cause major concern. In the UK, retailers such as The Entertainer are hoping to have stores stocked for the Christmas season and are doing so by paying a crazy fee. Pre-COVID, The Entertainer was paying $1,500 per charter boat to get their goods, but now they are paying $19,000 for that same charter.
Christiansen doesn't foresee any issue when it comes to getting Lego into the UK. "We don't expect any particular issues, but we are of course, as is everybody, dependent on transportation and customs into the UK but as it looks right now we don't have any particular concerns," he said to The Guardian.
Even with the higher raw material and freight costs, Christiansen doesn't expect to be raising prices by large amounts to offset the impact Lego may feel. Doubling Lego profits has a tendency to ease one's mind.
Lego's strong performance financially not only has been good on their bottom line, but it has also given a kick to their investing in important environmental initiatives. Lego recently unveiled its first bricks that were made exclusively from plastic bottles. In 2022, they also plan to use paper bags to replace single-use plastic in their boxes.
While Lego's recent success is tied to the popularity of Star Wars and Harry Potter, they also say Lego profits enjoyed a jump because of their tie-in with Nintendo and sets they devoted to Super Mario. Those have become popular and big sellers.
This strong run Lego has enjoyed, in Christiansen's view, should continue throughout the remainder of the year, but he also expects the rise would "stabilize to more sustainable levels" as spending would eventually go back to pre-pandemic ways.
"This trend, combined with our plans to accelerate reinvestments into the future of the business, is expected to result in more normalized profit levels moving forward," he noted.
For now, Lego profits continue their amazing rise.