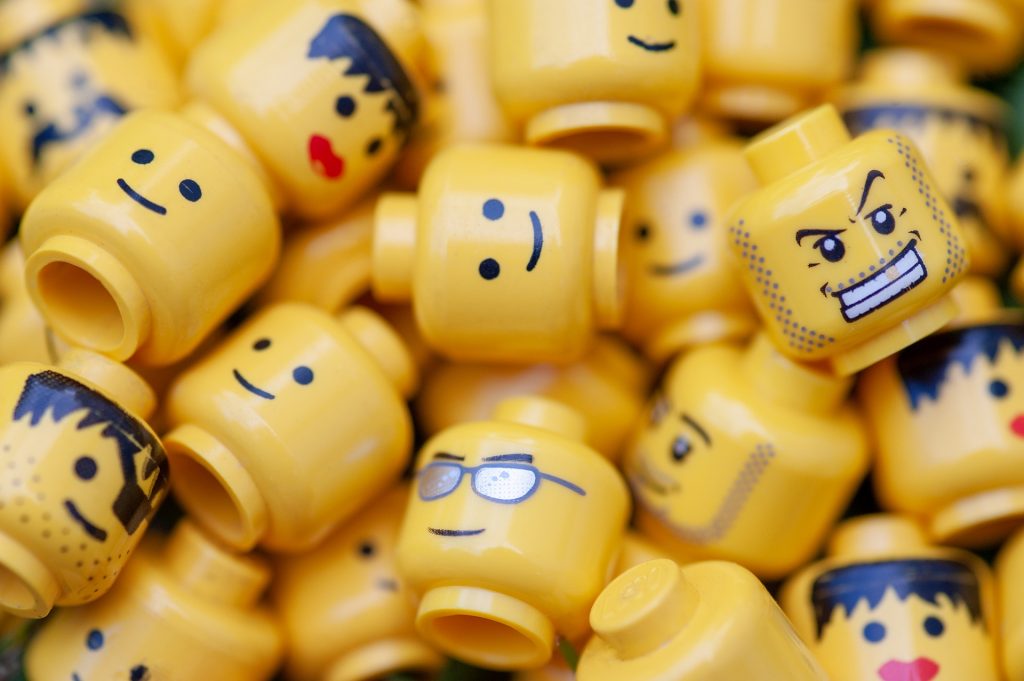 The LEGO brand is one of the most popular when it comes to children's toys. In fact, they are no longer just for kids; many adults find themselves just as engaged with creative sets from the company as kids are.
Have you ever wondered, though, just where we get these LEGOs from? The store would be a good start, but where are they actually manufactured? We know the brand has nine theme parks worldwide, three located in the United States (California, Florida, and New York), but for the toys themselves, where are LEGOs made in the U.S.?
The answer may not surprise you. While there is not one specific location that LEGO manufactures its bricks, you won't find one factory located in the United States. In our latest rendition of "Where are they made?" we are going to explore just where these uber-popular toys are manufactured.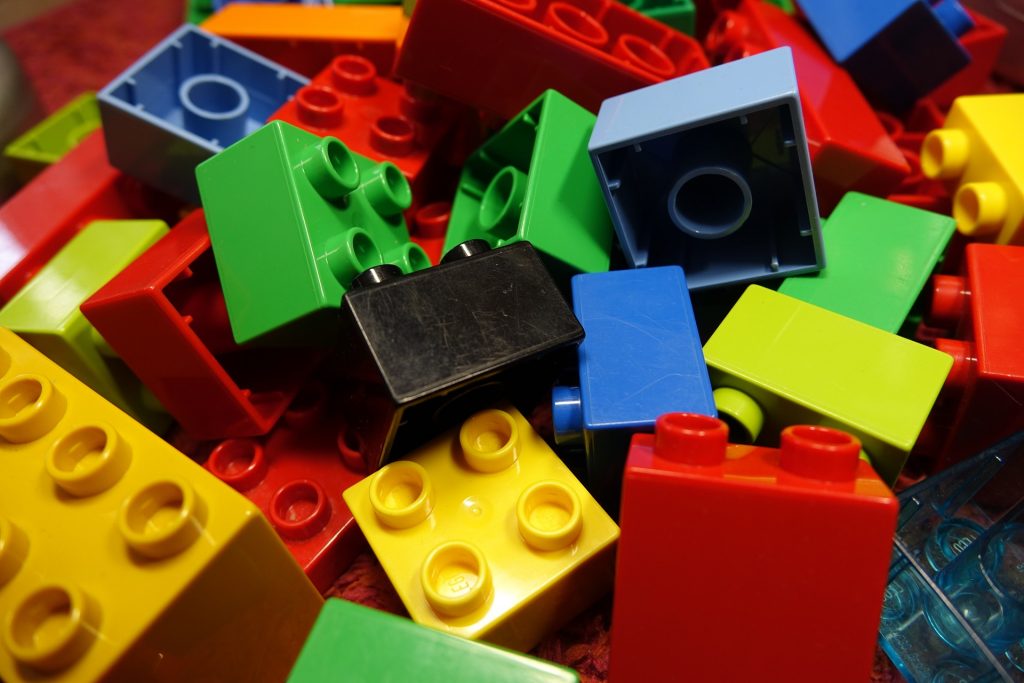 First, let's time travel to the past to see just where and how the iconic brand was formed.
Ole Kirk Christiansen was the inventor of what we now know as LEGOs. He was a carpenter who lived in Billund, Denmark. He started his toy career all the way back in 1932 when he began constructing wooden toys. By 1934, Christiansen started calling his company "LEGO", a word that came from the Danish phrase "leg godt", whose meaning is "play well."
By 1947, Christiansen and his builders began to expand their production to include plastic toys. In 1949, LEGO introduced an early version of the interlocking bricks we've all come to know and love called "Automatic Binding Bricks." The company their new bricks on Kiddiecraft Self-Locking Bricks, a patent that came from the United Kingdom in 1939.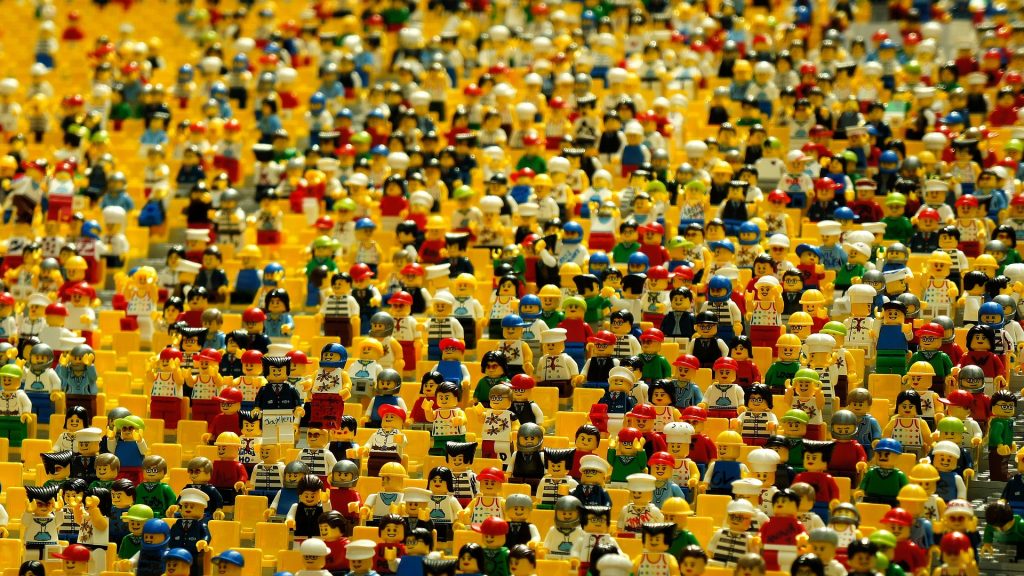 With that look back in history complete, let's get back to the question at hand. Where are LEGOs made? The LEGO Group has a number of factories located around the globe.
First and foremost, the company has never left the town of Billund. There they have the largest factory as well as the largest theme park for the brand. The factory in Billund is remarkable in that they produce over 20 billion LEGOs per year.
Nyíregyháza in Hungary is another factory but here they focus on the other LEGO – DUPLO blocks. This gigantic factory has an amazing output of over 70 thousand boxes of DUPLOs per day. In total, they deliver almost 25 million sets each and every year.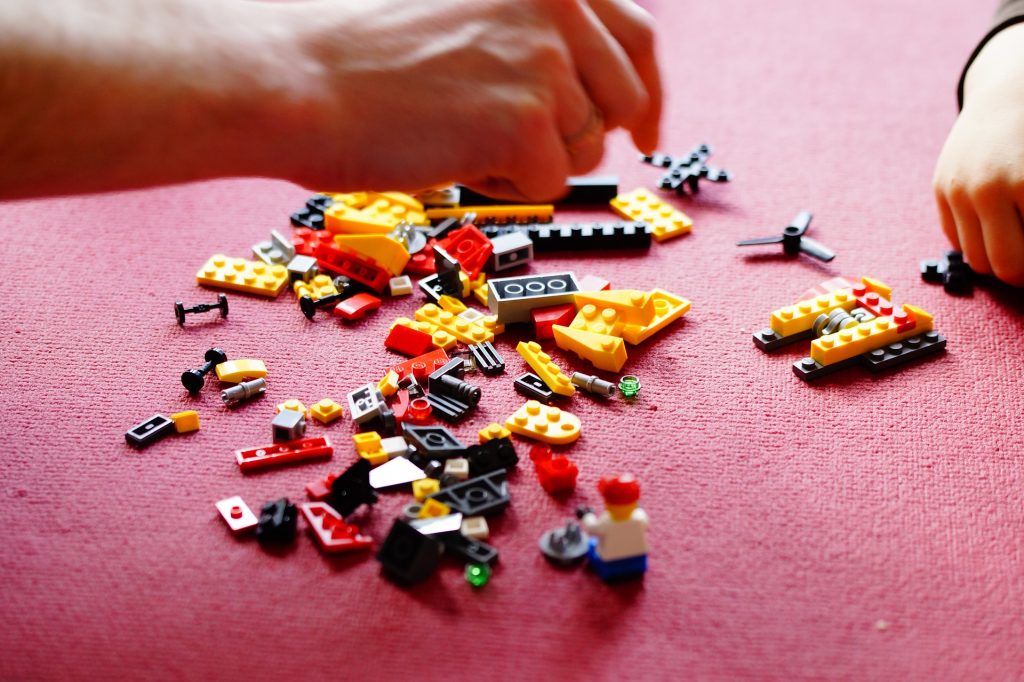 Monterrey, Mexico is another hotbed of LEGO activity. The factory was responsible for producing almost 1/3 of LEGO building blocks fun in the early 2010s. The company wanted more, so they set to expand the Monterrey location. In 2015, construction began and by 2018, the additions came online. The expectation here is that it will be a full working capacity by 2022 with the factory expected to employ up to 6,500 workers.
While expansion is the word in Mexico, they are not alone. LEGO also has plans for more space in both the Billund and Nyíregyháza factories as well.
Article continues below headlines
---
"As a company, we are dedicated to inspire and develop children all over the world through great LEGO play experiences, and we are thrilled to experience a really high global demand from children and customers," said CFO and LEGO Group Vice President John Goodwin on the LEGO website. "The investment plans we share today will enable us to reach even more children in the future with fun LEGO products of the highest quality."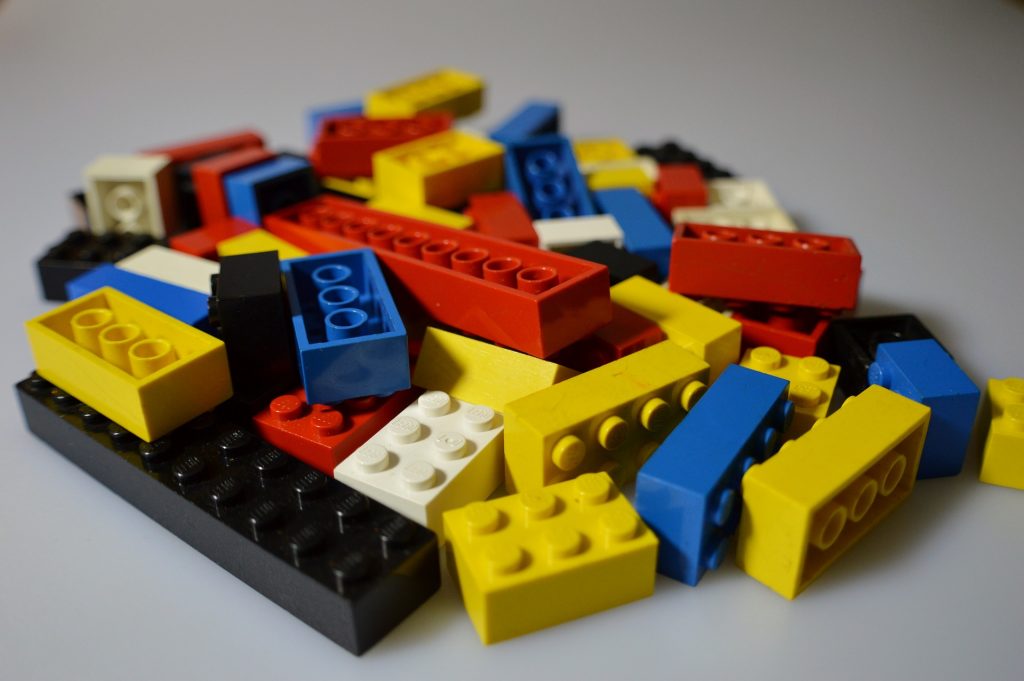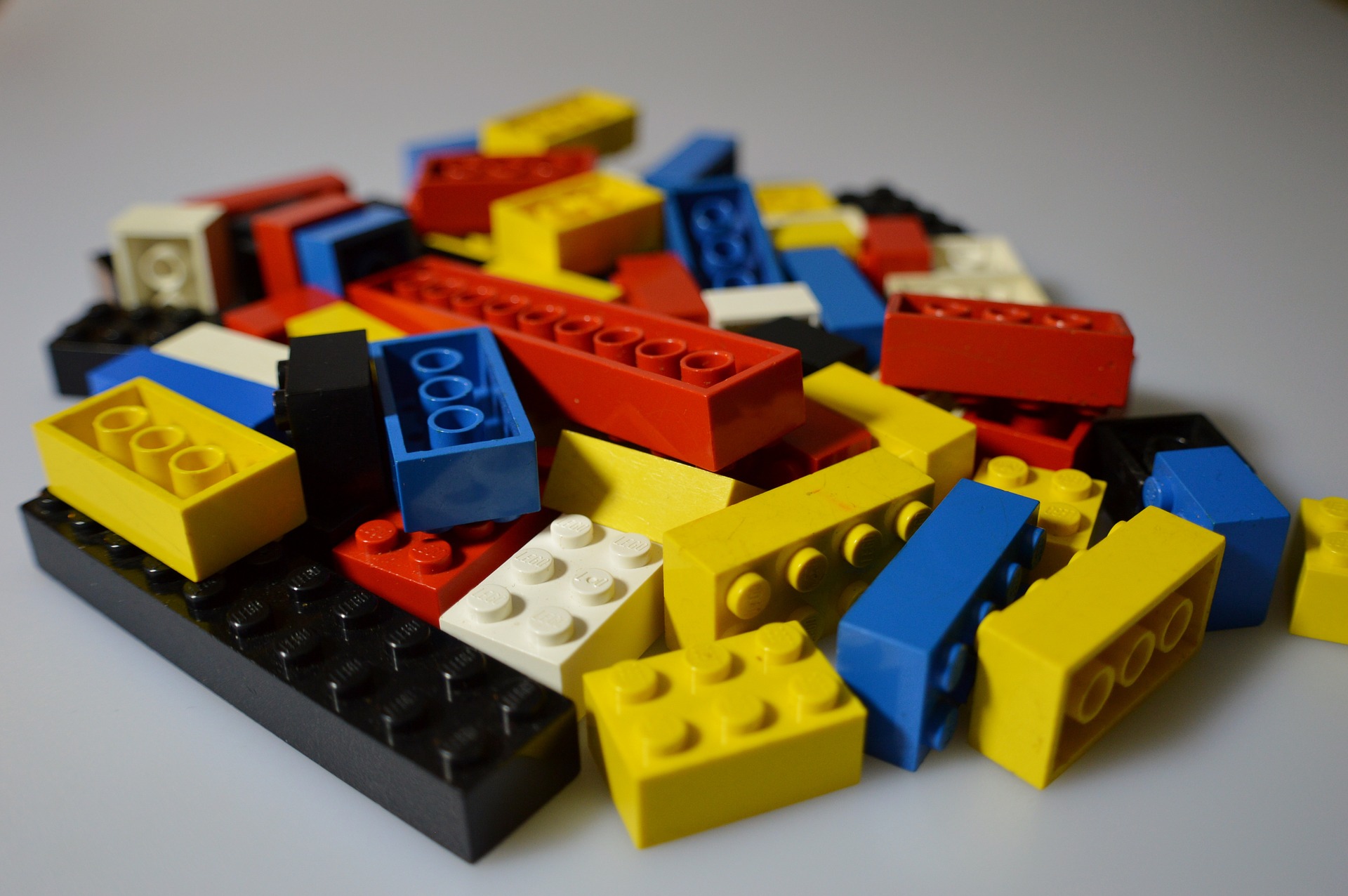 He then went on to add, "It also means that we anticipate welcoming thousands of new employees to the Group as we continue to expand our global presence. This is a significant announcement for us and it sends a clear signal that we are committed to ensuring that we can meet the future product demands of children and customers."
It probably also won't come as a shock that LEGO also has a footprint in China. Yes, LEGOs are made at the enormous factory in Jiaxing, China comes as LEGO looks to provide their safe and high-quality building blocks to children across China and Asia.
The factory in China employs over 1,200 workers and they produce 70-80% of all LEGO products sold across Asia.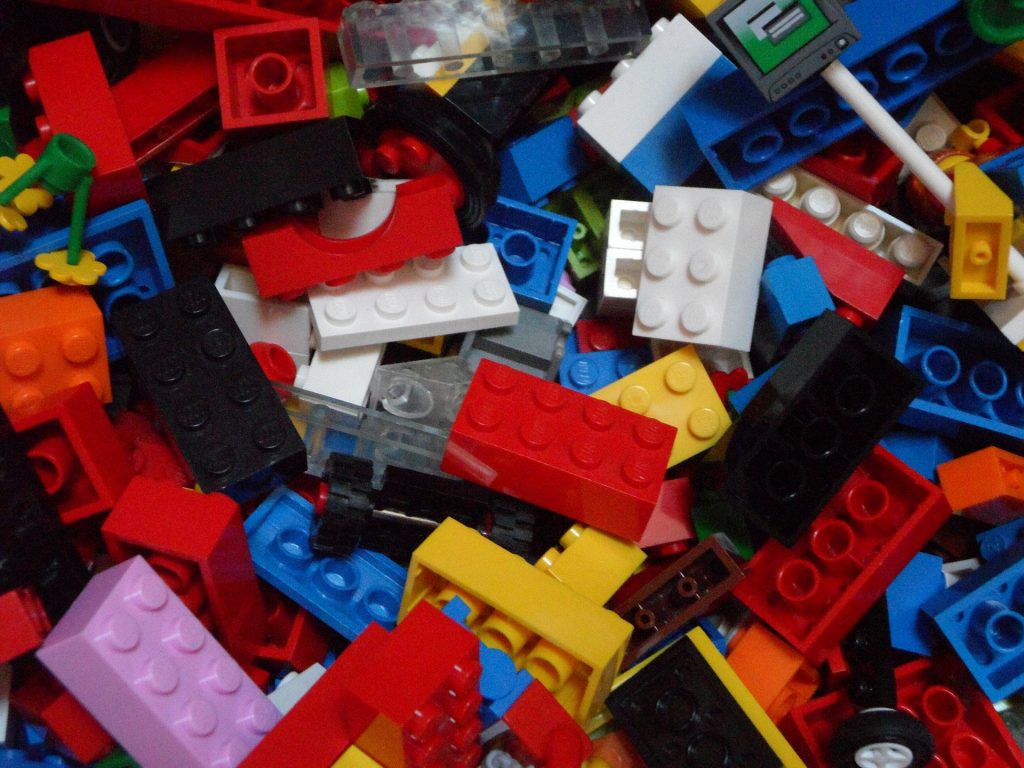 For years since the LEGO product was introduced in the United States, they have been a popular purchase. They offer creative sets for every age, from the simplest build to some of the most intricate a person can find.
As time went on and their popularity began to rise, LEGO began to team up with movies, television, board games, video games, and even books to expand their brand. They have been extremely popular across the entertainment field with their very first movie a 2003 straight-to-DVD release of Bionicle: Mask of Light.
Since that time, the company has teamed up with production powerhouse Warner Bros. to release a number of successful films like The LEGO Movie, The LEGO Batman Movie, and The LEGO Ninjago Movie.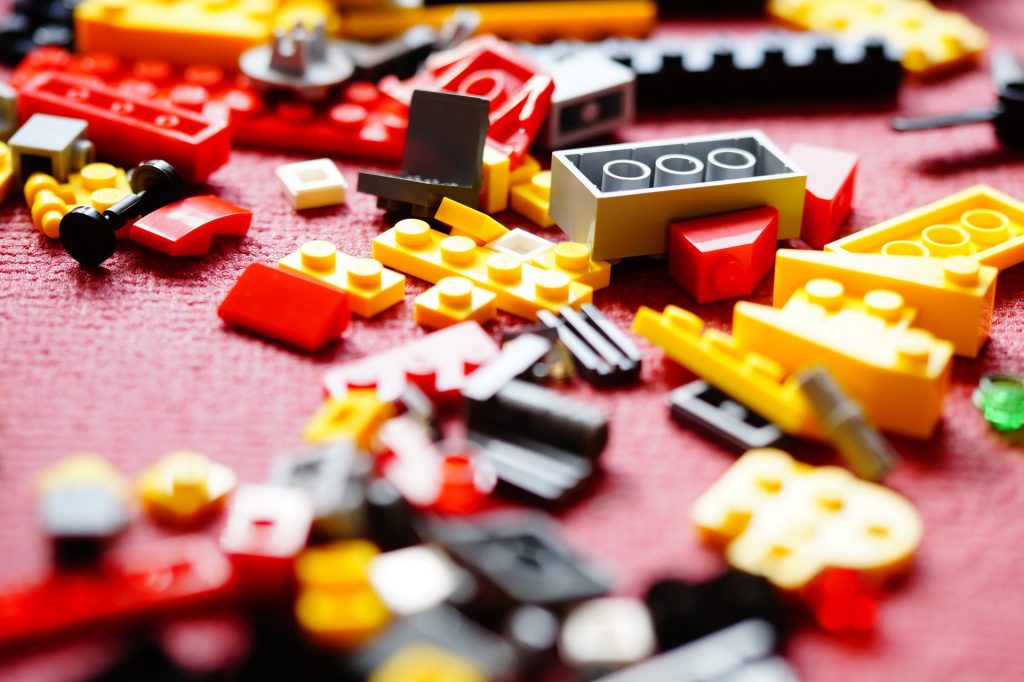 While you won't find LEGOs made here in the United States, they are still one of the best-built toys from around the world.